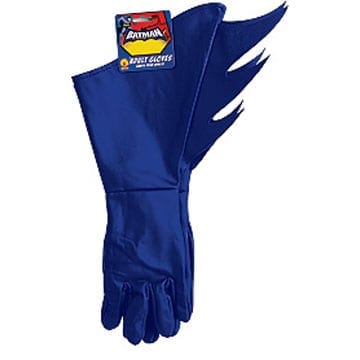 Click on a thumbnail to view full size image.
Pager item 1
Batman (Brave and Bold) Adult Gloves
From the Batman cartoon series.
SKU# 8789-2w
$13.99
*Please call for current inventory, our website does not guarantee items are in stock immediately
Out of stock
Set of 2 blue Batman gloves.