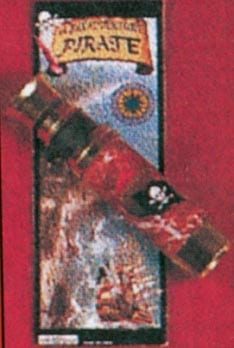 Click on a thumbnail to view full size image.
Pager item 1
Deluxe Pirate Telescope
Plastic toy telescope extends to make a great addition to your pirate costume!
SKU# 53349-15w
$3.99
*Please call for current inventory, our website does not guarantee items are in stock immediately
Look for buried treasure!