Check Out Our Summer In-Store Sales!
We're always here to do the best we can for our customers, and this year we're going to be placing certain retail items on sale each month! For each of the following months, the following items will be 20% off in stores!
May: Wigs!
For the last week of May, all wigs will be 20% off! Whether you need that final touch for your cosplay for the Summer Con, or that style for the summer musical, we have hundreds of wigs in stock and at your disposal!


June: Hawaiian!
Need some items for a Luau or that perfect summer pool party? All Hawaiian attire and accessories will be 20% off through the month of June!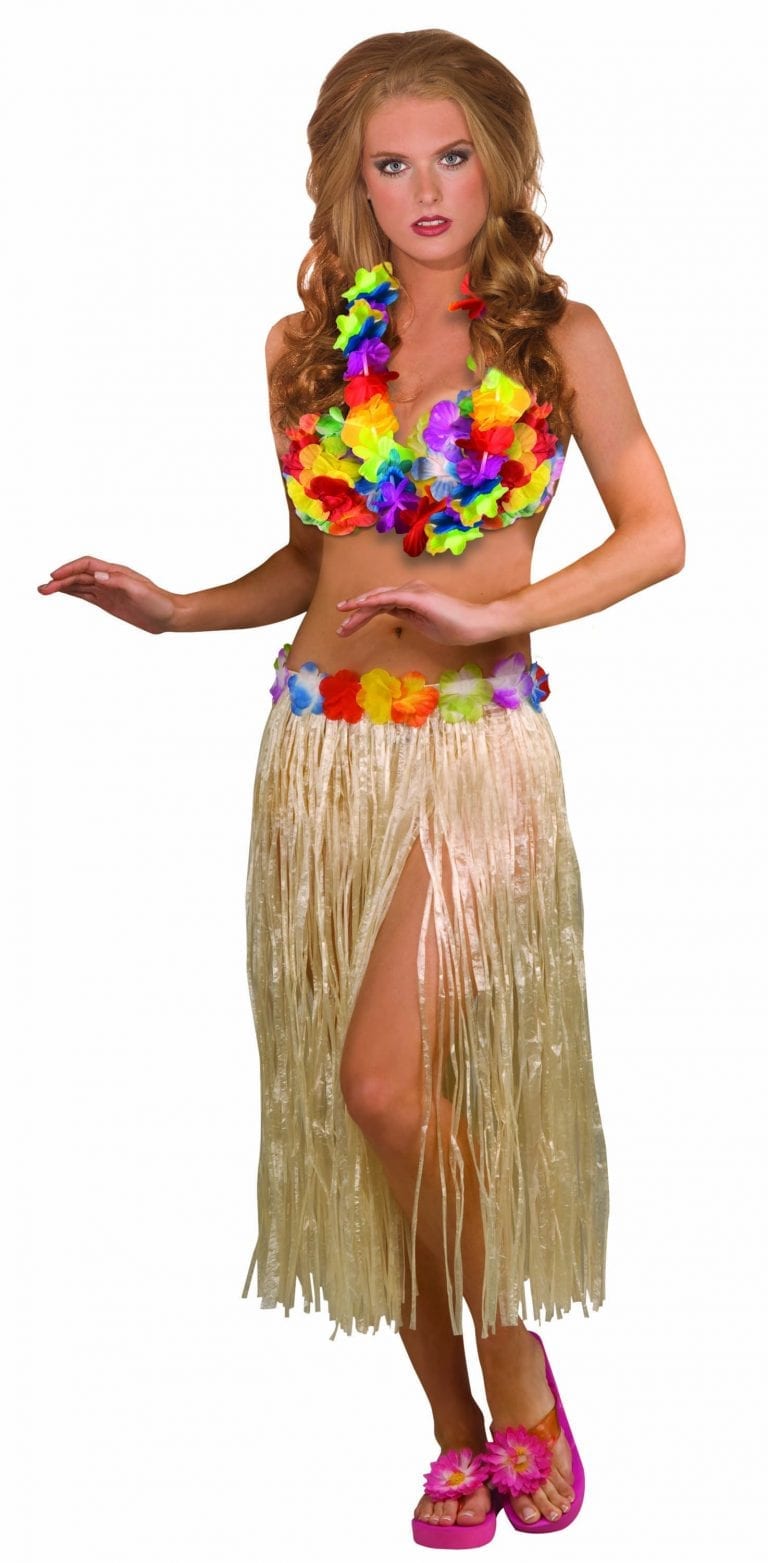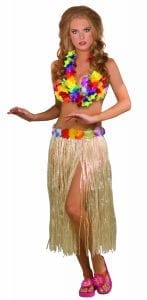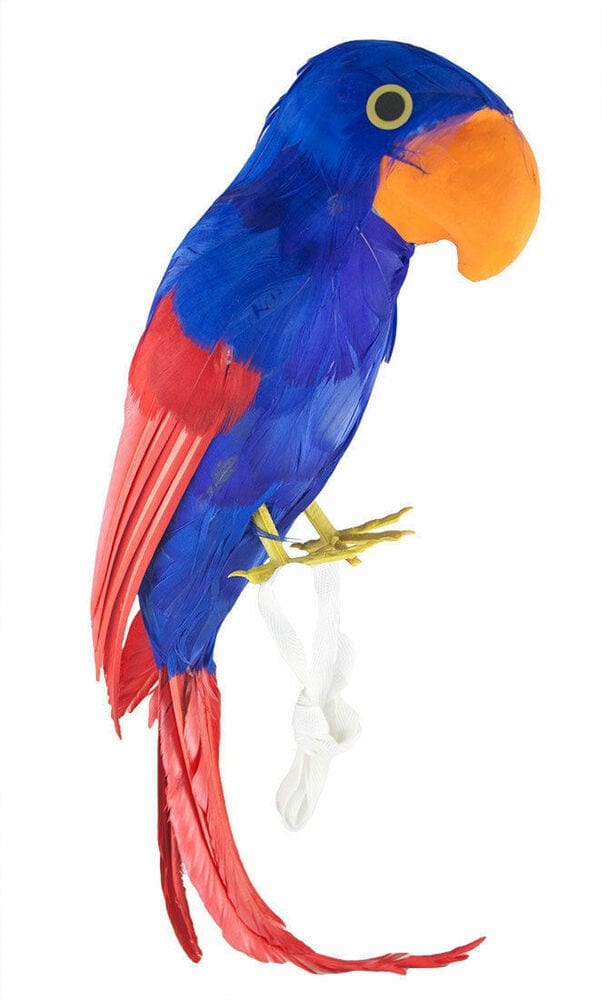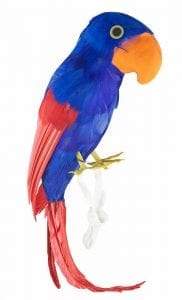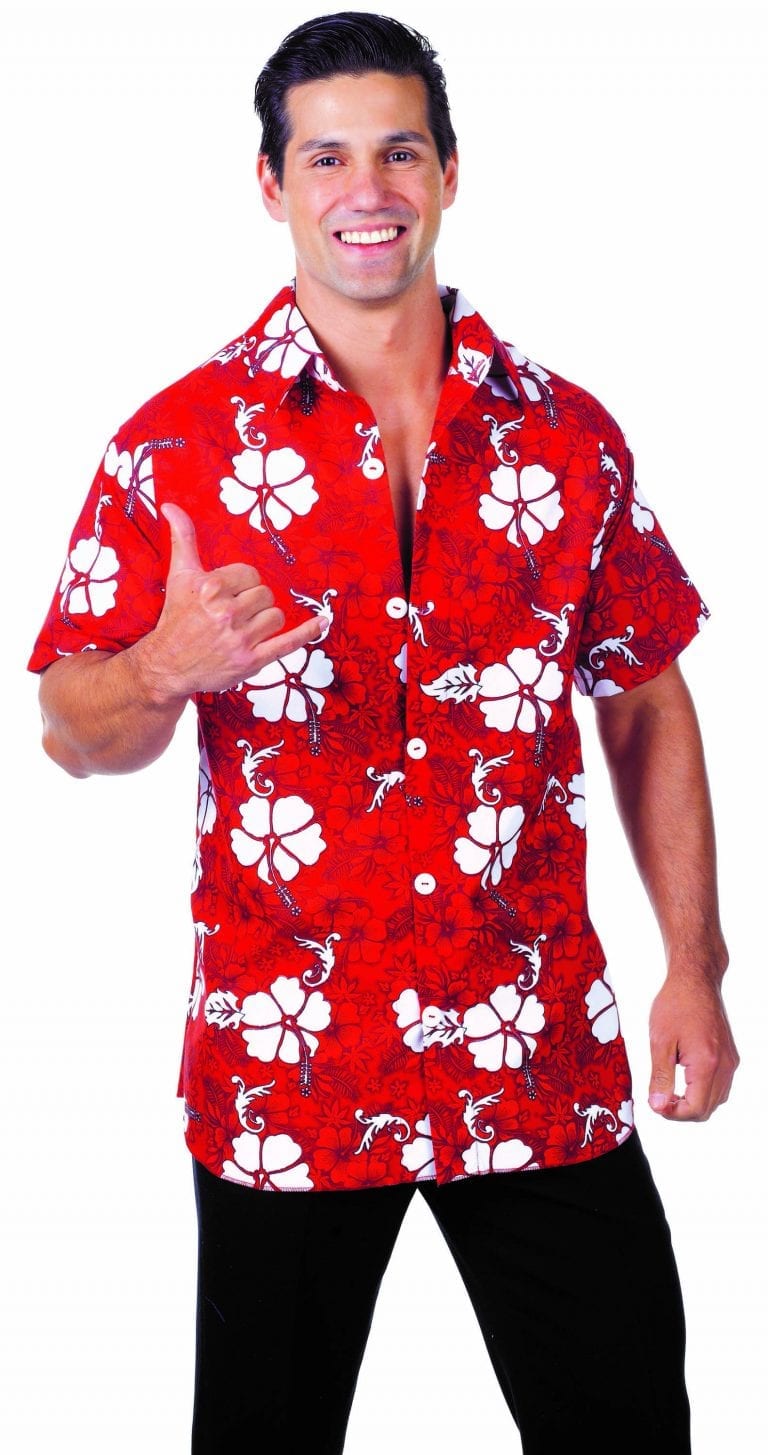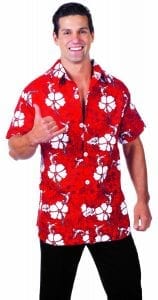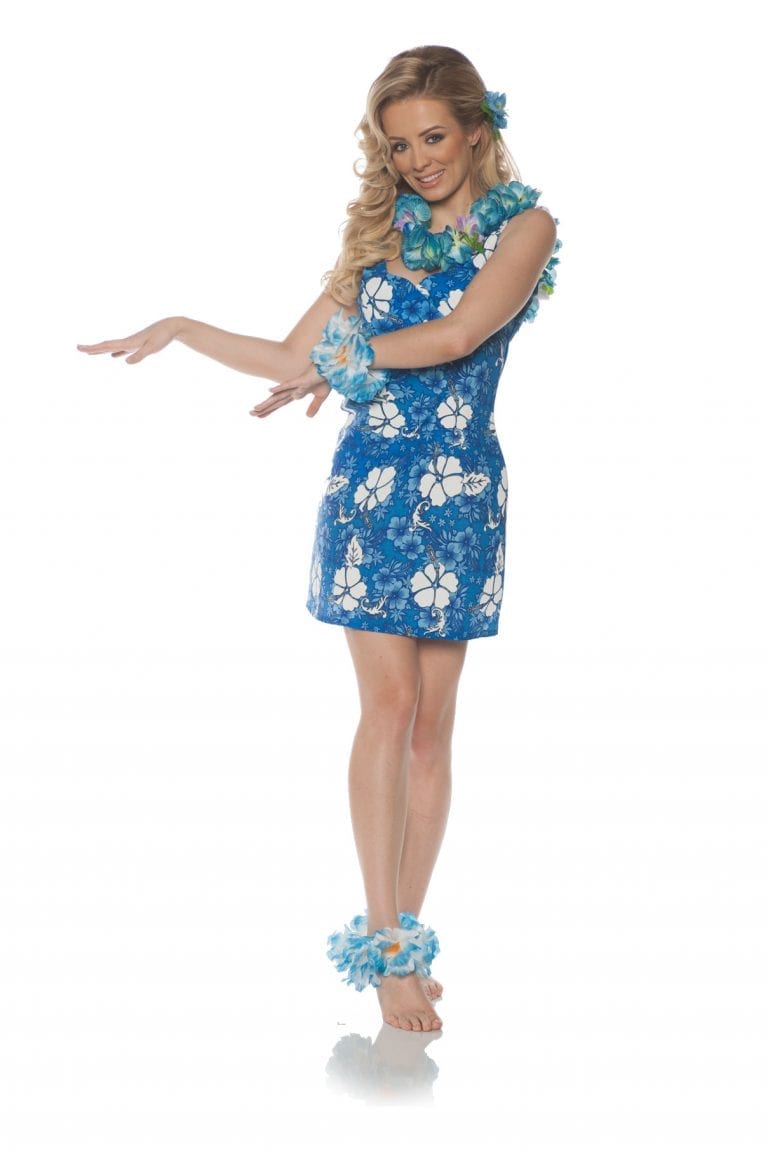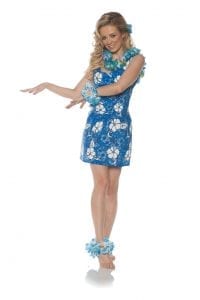 July: 4th of July
With the season of red white and blue, so do come the savings! For the entire month of July, all patriotic retail items will be 20% off.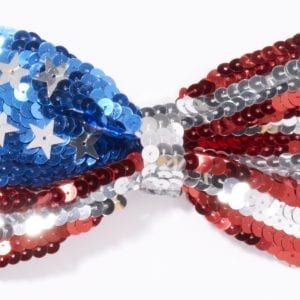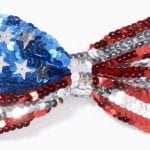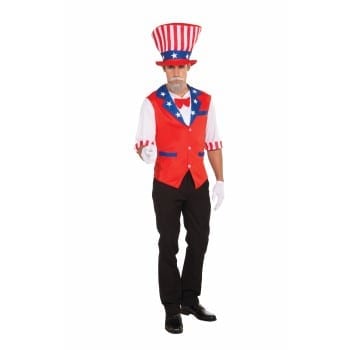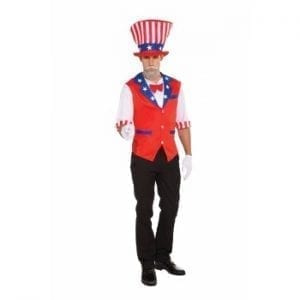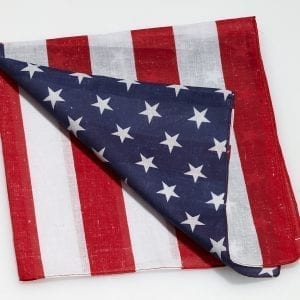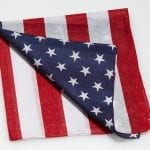 August: Game Day Colors!
What a perfect time to get ready for the school year. Costume Holiday House has a wide variety of spirit memorabilia from wigs to beads to prepare you for cheering on your school or favorite sports team this year!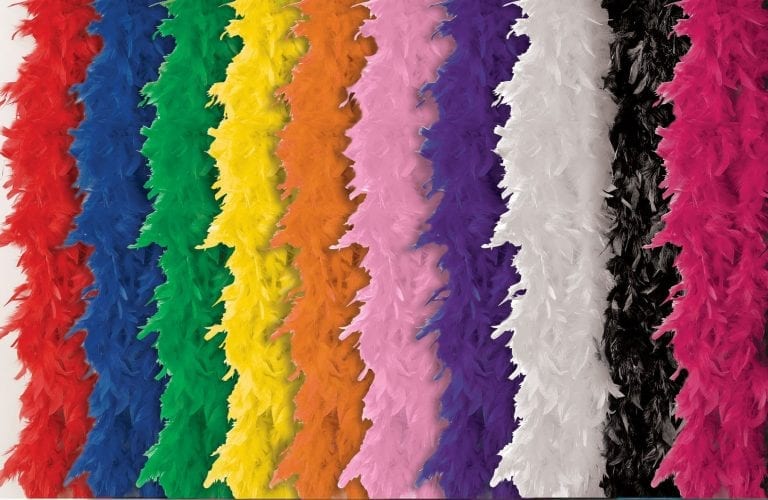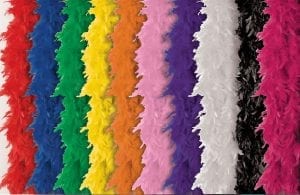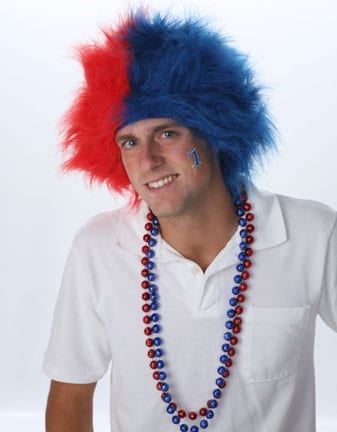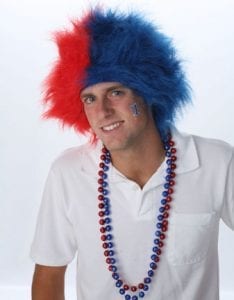 September: Children's Costumes!
What better way to prepare for the upcoming holiday of Halloween? Get your child costume shopping out of the way before all of the good costumes are off of the shelves!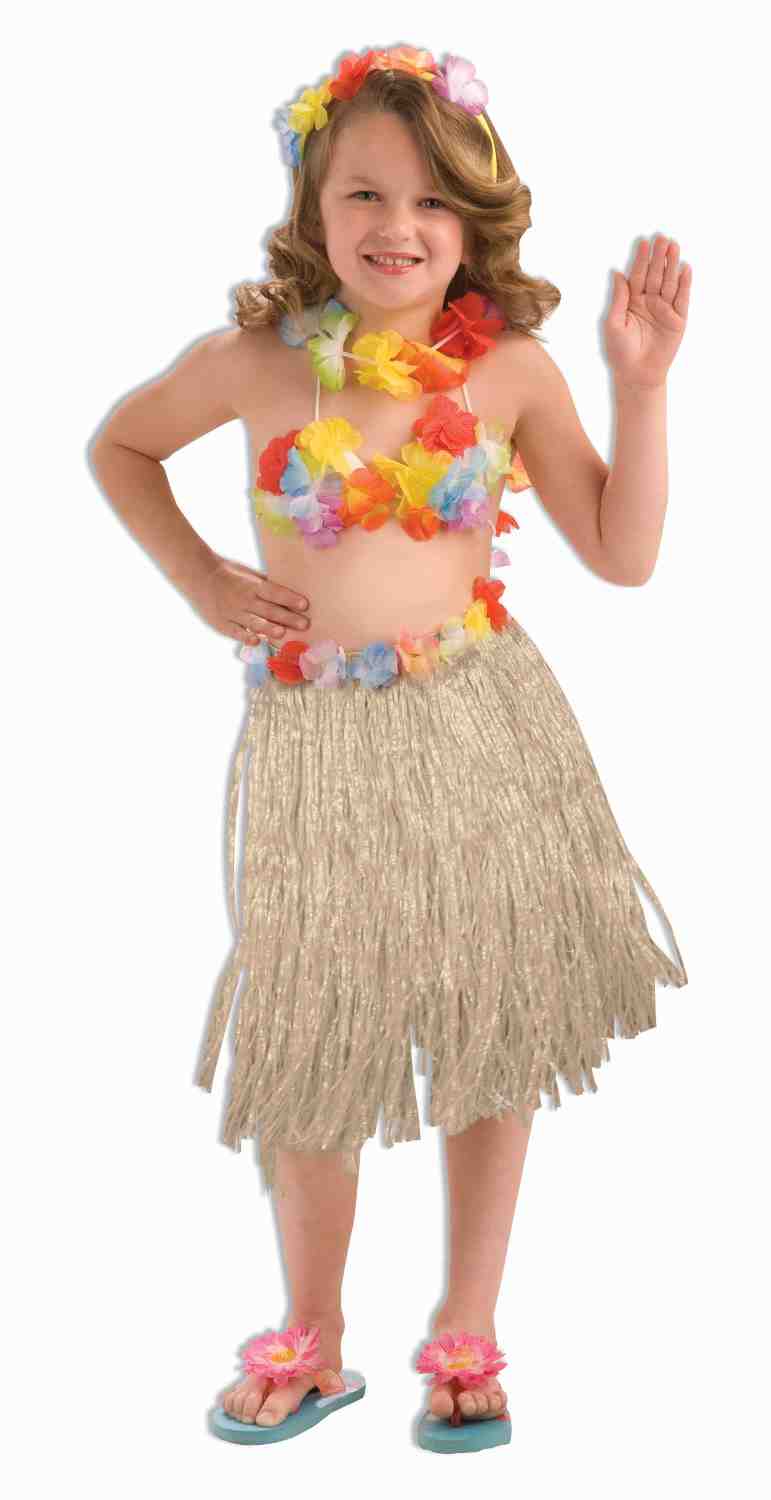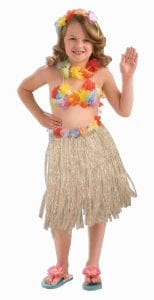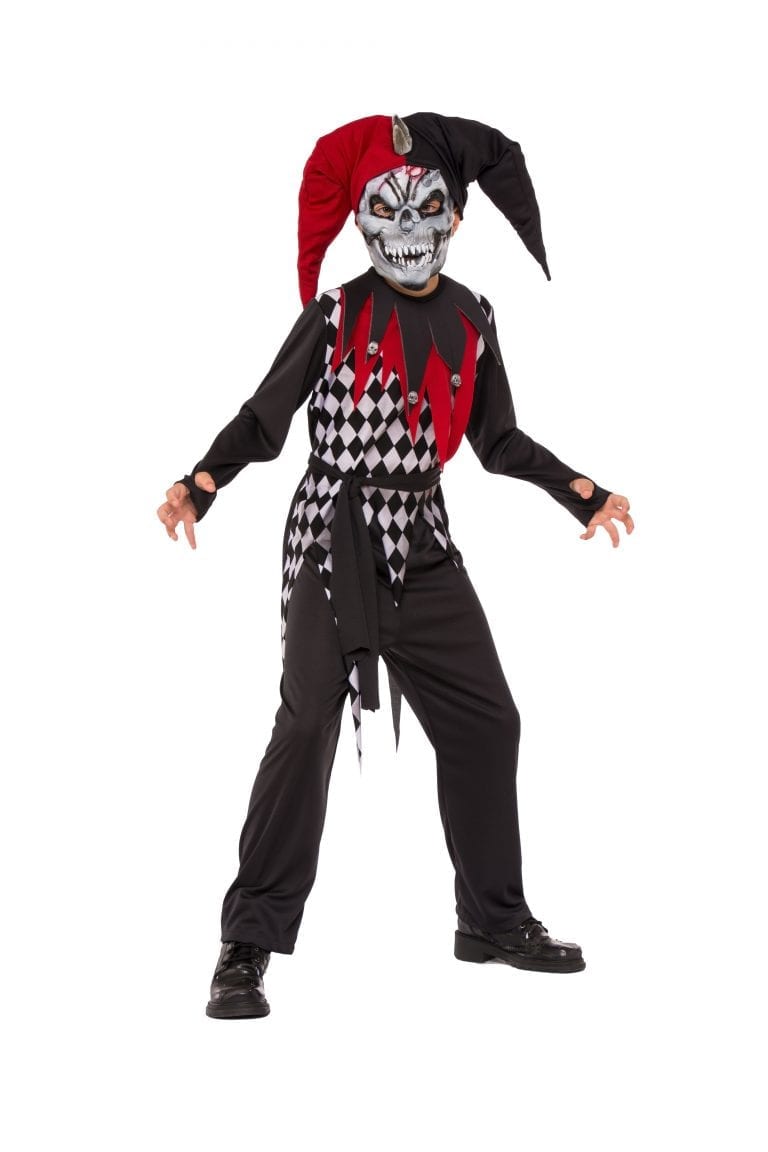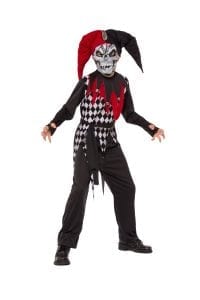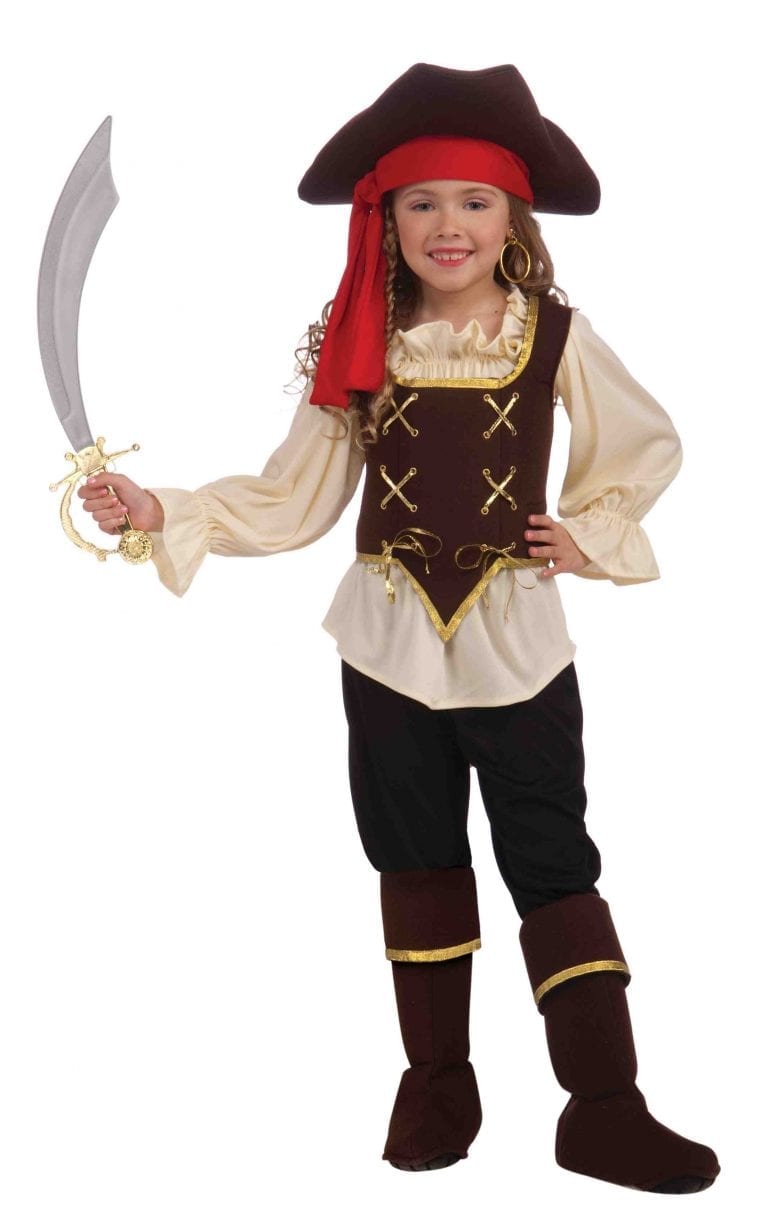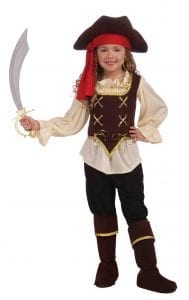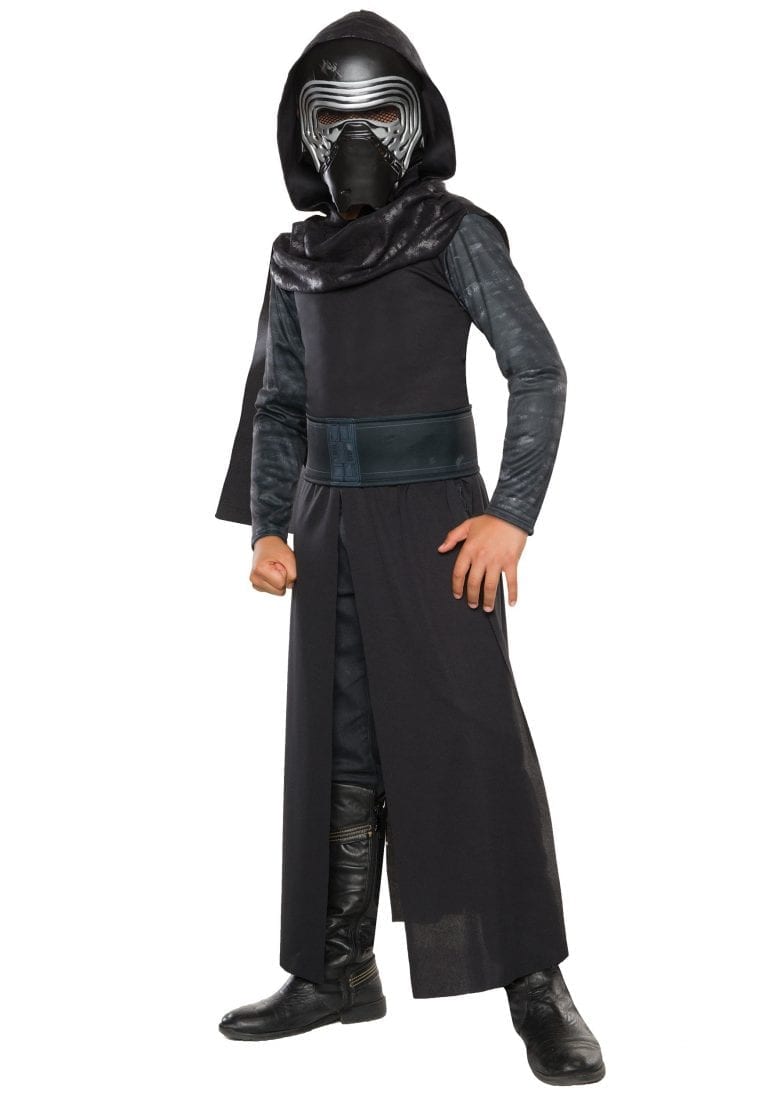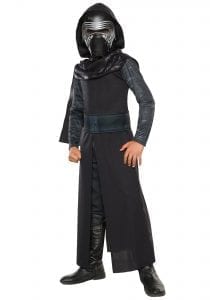 *Sale items available in stores only