Don't let this year's issues with Covid-19 dampen your Halloween! Whether you choose to socially distance at a party, wave to trick-or-treaters at your porch, or hop on zoom to show off your new costume we've got what you're looking for! We've got so many to choose from!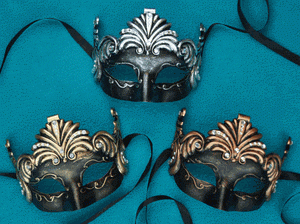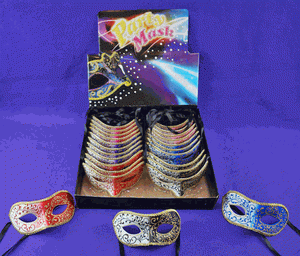 g
Whether you are looking for a mask just for your eyes or one that extends to your whole face, we've got you covered!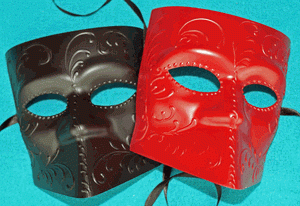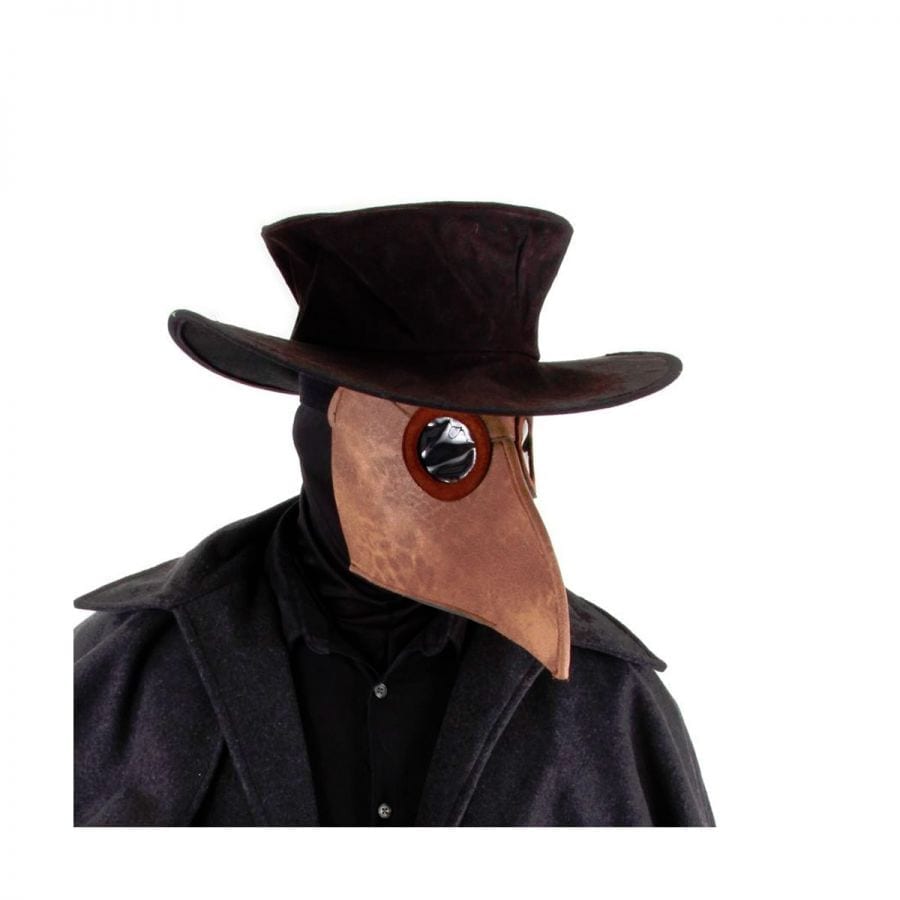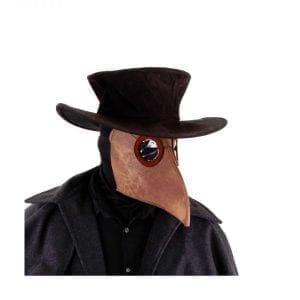 Follow the link to see our wide selection of merchandise we have available to you!