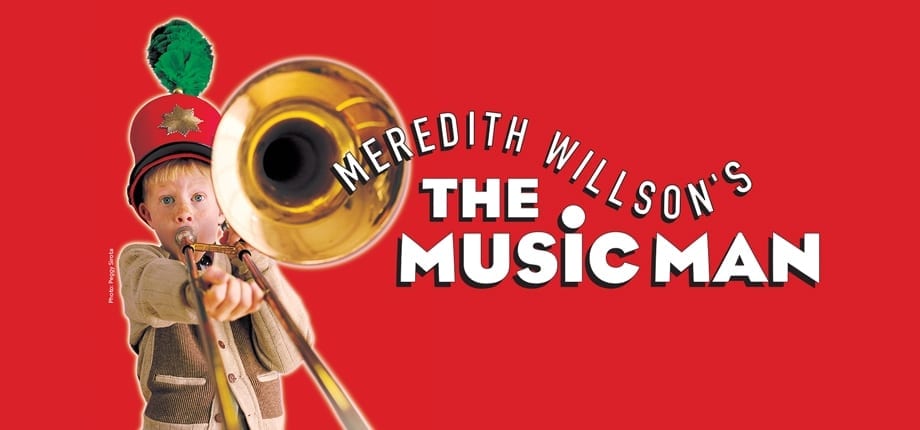 Click on a thumbnail to view full size image.
Pager item 1
Pager item 2
Pager item 3
Pager item 4
Pager item 5
Pager item 6
Pager item 7
Pager item 8
The Music Man
Blasting Meredith Willson to the forefront of American musical theatre, The Music Man was a project that had been many years in the making.
Costumes Available
Please call 1-419-334-3236 or contact us to request a costume plot for your upcoming production.
Ordering Instructions
Click here to view our ordering instructions.
Rental Policies
Click here to view our theartical rental policies.
Costume Plots
Click here to view and download available costume plots.
Information Packet
Click here to view and download our information packet.
About Costume Holiday House
Currently shipping rental costumes to all 50 states, Costume Holiday House offers a choice of arrival dates to accommodate your rehearsal schedule. Each costume comes bagged, individually tagged, and fully accessorized to make your final preparations before opening night as easy as possible.
We at Costume Holiday House look forward to assisting you in costuming your production. Whether you are a long time customer or this is your first time working with us, we hope that you find the quality of our staff and service helpful enough that you come back again and again and again.
For over 50 years of costuming excellence Costume Holiday House has been providing quality costumes at affordable prices for High Schools, Colleges, Community Theatres, Operas and Professional stock companies. With over 50,000 quality costumes, our competent staff of theatrical professionals are anxious to serve your every need. Please, feel free to contact us for any question inquires or special needs for your next production.
Blasting Meredith Willson to the forefront of American musical theatre, The Music Man was a project that had been many years in the making. The idea for the show was originally suggested by Frank Loesser who was fascinated by Willson's tales of growing up in his small Iowa town. But it would be eight years before Willson was satisfied with the script. During that time, he would go through more than 30 revisions and write over 40 different songs. The plot revolves around "Professor" Harold Hill, a con-man who–in order to sell band instruments–convinces the citizens of River City, Iowa that he can teach their children to play in a magnificent marching band. But Hill doesn't count on falling in love with the town librarian, and instead of skipping town before the instruments arrive, he is convinced to stay. The Music Man opened at the Majestic Theatre on December 19, 1957 with Robert Preston playing the role of Harold Hill and Barbara Cook as Marian Paroo, the town librarian. The show ran for 1,375 performances. Preston reprised his role in the 1962 film version.