Seize the Day with 'Newsies' rentals!
Now is the time to Seize the Day!
We're always looking out for the newest shows to add to the list of costumes we have available, and this includes the smash Broadway hit, Newsies! From the Newsies themselves to the Bowery Beauties, Medda Larkin, Pulitzer's staff, and journalist Katherine Plumber, we have costumes for your turn of the century phenomenon this spring!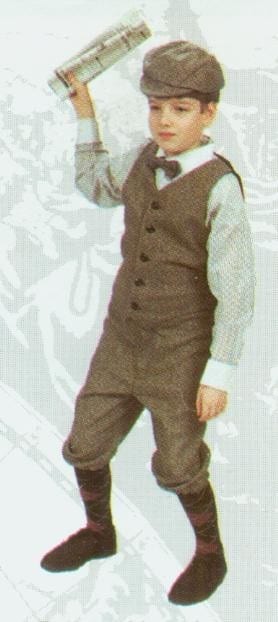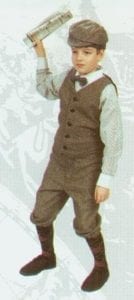 Shout out the World's news as a Newsie! Whether it be Jack, Crutchie Davey, Les, or any of the other boys that made a difference in Manhattan 1899, we'll make sure you're dressed to fit the part. All newsboy rentals include a canvas Newsie bag!
In addition, when you rent your costumes through us, you will receive an extra 15% off any purchase items you may need including hats, headbands, bruising makeup, feather fans, and much more!