St. Patrick's around the Corner


We are arriving at one year since the beginning of the Covid-19 shut down. We feel it's time to kick things up a notch this St. Patrick's day.
Show off your St. Paddy's spirit with some cool hats and beads over your zoom or google meets chat!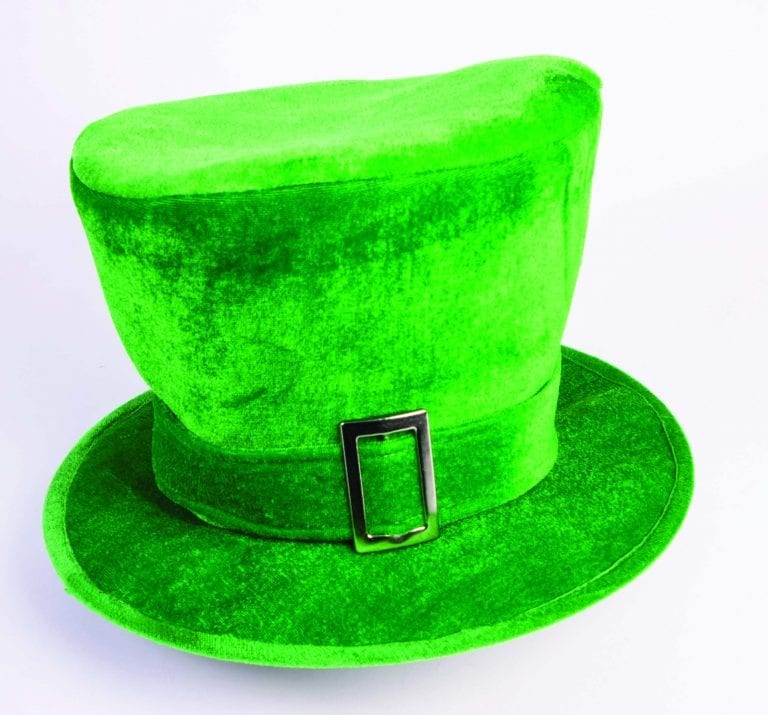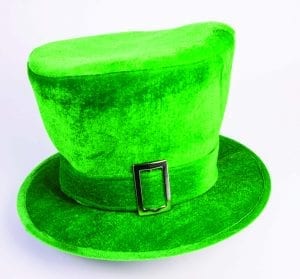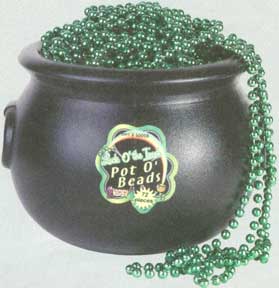 Going to a party and want that extra Covid protection? Show up in a Leprechaun mascot! The face covering comes with the costume!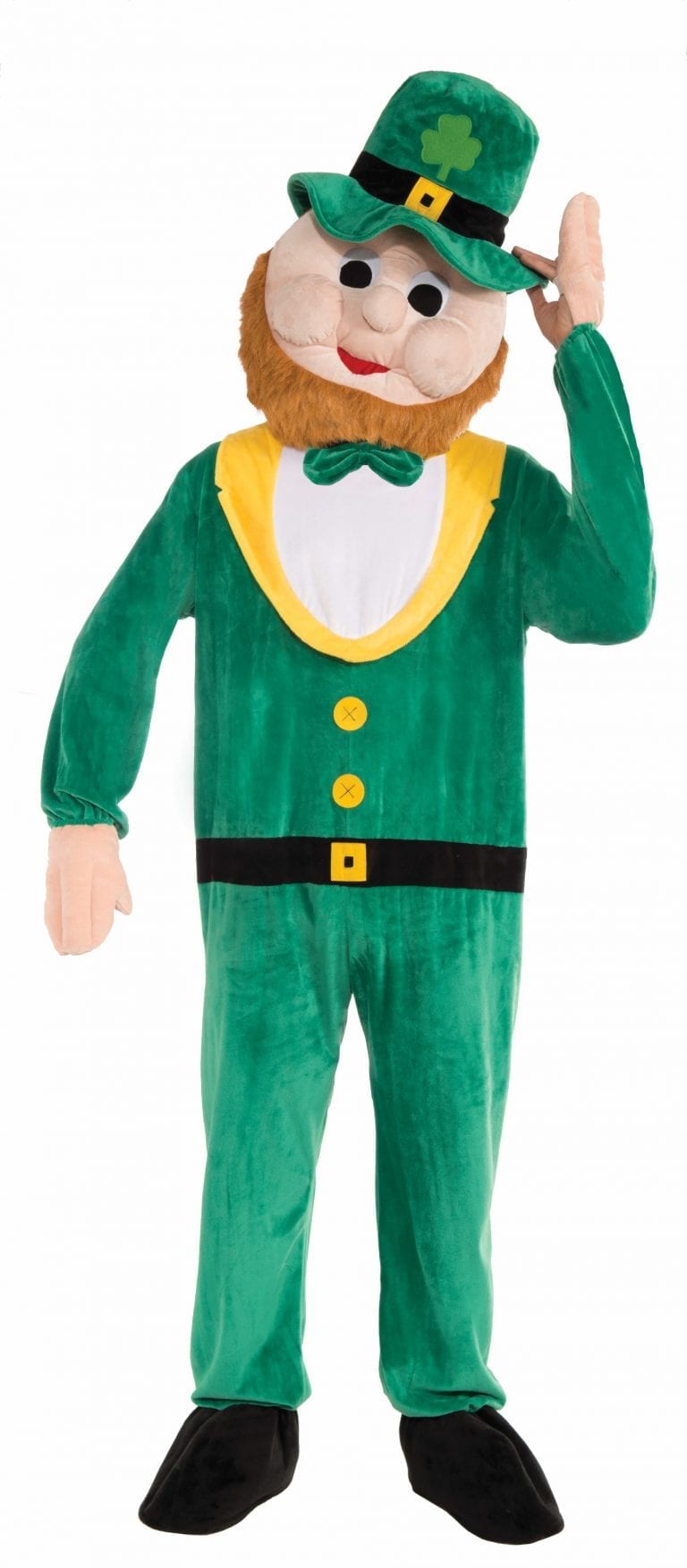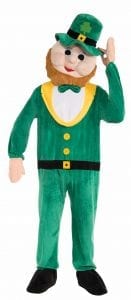 We are determined not to let this St. Patrick's Day fall by the wayside! Have fun and stay safe!