2014 Summer Movie Costume Ideas
With the beginning of summer comes vacations, time by the pool, cook-outs and cold treats, but one of my favorite ways to get out of the summer heat is by sitting in an icy cold, air-conditioned movie theatre! Everyone knows that summertime is always filled with some great blockbusters and 2014 is no exception! It is also no secret that film characters from summer movies make for very popular Halloween costumes in the fall. Costume Holiday House always stocks up on costumes from current and popular movies. If you're having trouble deciding which character to dress up as this fall, here are some of our suggestions:
The Amazing Spider-Man 2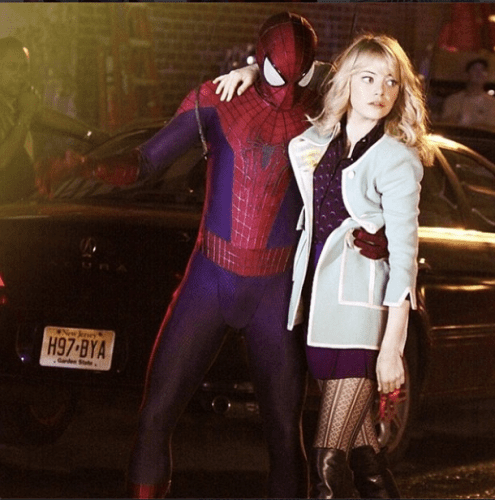 Spider-Man's outfit is one of the most iconic costumes out there. No way you're making this one at home! We have a variety of Spider-Man costumes and accessories for both adults and kids. Make it a couples costume and go as Gwen Stacy with the iconic green jacket, purple skirt, black boots and, of course, blonde wig!
X-Men: Days of Future Past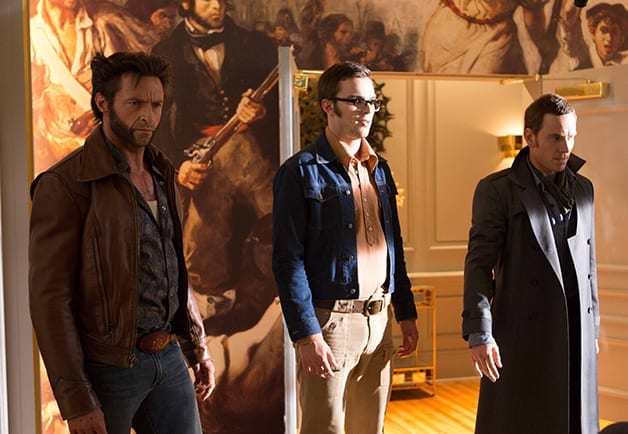 Although the costumes in this movie are not very exciting, we do have a whole section of 70's costumes to fit the time period. You might also be inspired to wear a classic X-Men costume. Check out our Wolverine costume and wig!
Maleficent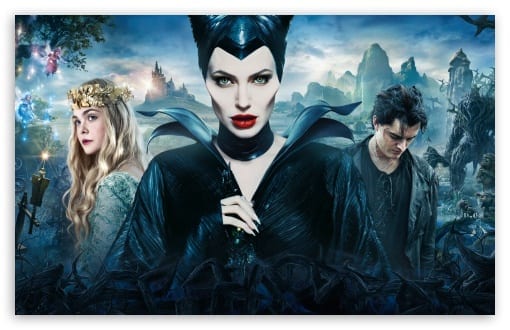 This movie put a unique twist on an iconic villain. We carry both Disney versions of Maleficent: the classic cartoon version and the new live-action version. We also have beautiful Renaissance rentals that could be used for any of the other characters, including the fairies, Aurora and Prince Philip.
A Million Ways to Die in the West

Any western attire will work for this movie's costumes! We have all kinds of cowboy costumes and accessories for purchase or to rent.
Jersey Boys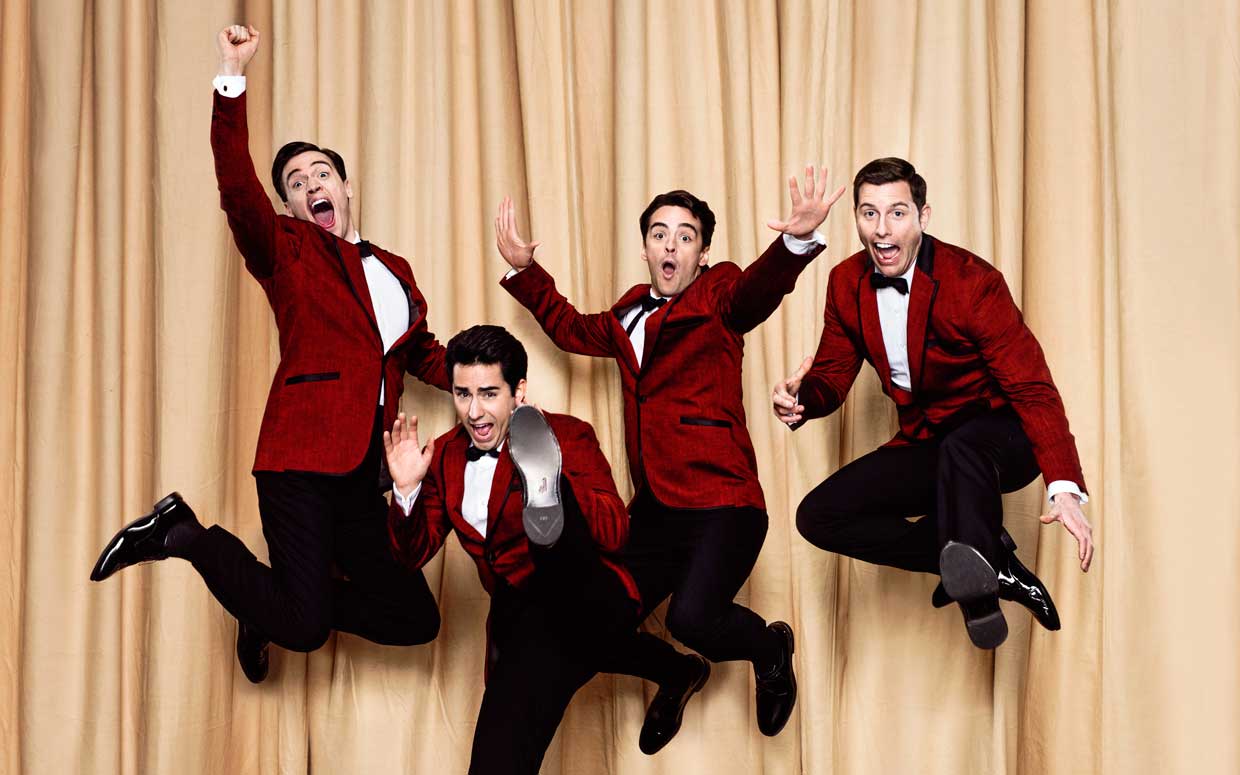 Do you have 4 guys (or girls) who want to dress up as the Four Seasons? We have a variety matching jackets and suit coats available for rent!
Dawn of the Planet of the Apes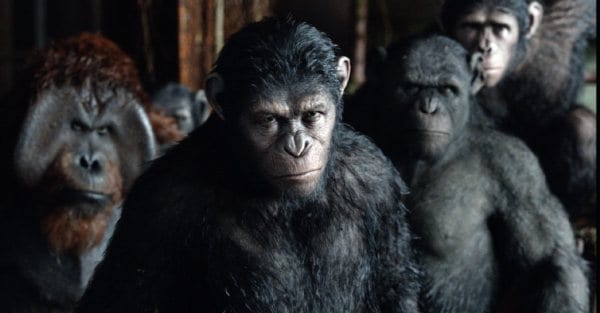 Purchase or Rent a gorilla or ape costume for Halloween, this year. It's always fun to keep people guessing who's in the monkey suit!
Hercules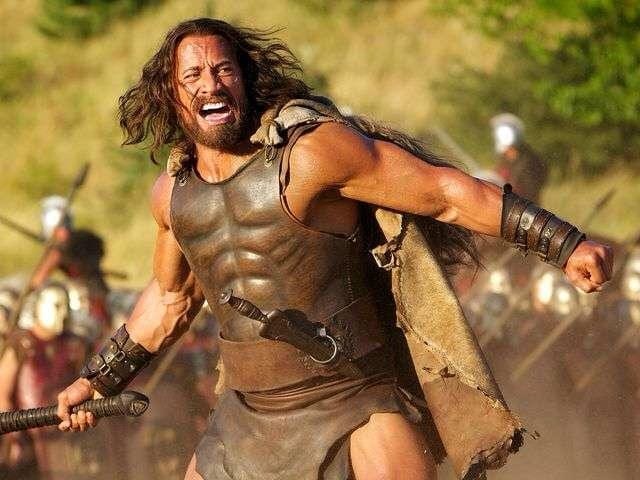 Hercules is bringing the ancient Greek look back. Whether you want a simple Greek costume or an elaborate Gladiator, we have complete costumes for purchase or for rent.
Let's Be Cops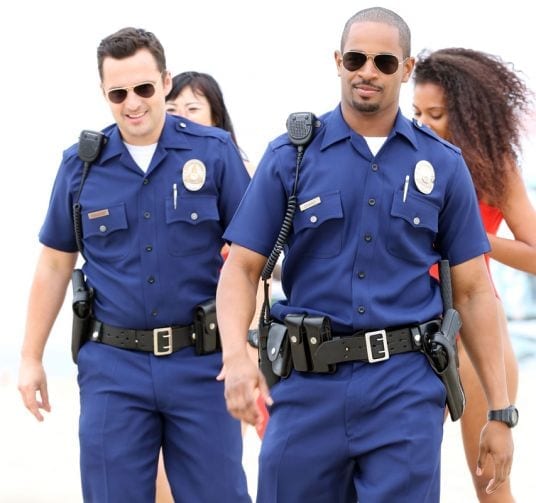 I have a feeling this movie is going to inspire a lot of people to say "let's be cops" this halloween. We have everything you need to be a cop!