2017 -2018 Theatrical Season Biggest Show Rentals
We take pride in our ability to bring high quality theatrical costumes all around the nation. What makes it even better is when we have the opportunity to costume shows that are larger than life, not only in production quality, but also in the number of actors in the cast. With over 75,000 costumes in stock, we are more than capable of supplying a large number of costumes for multiple shows at once. Here is a list of 9 different shows we costumed this past season with over 100 costumes for each order!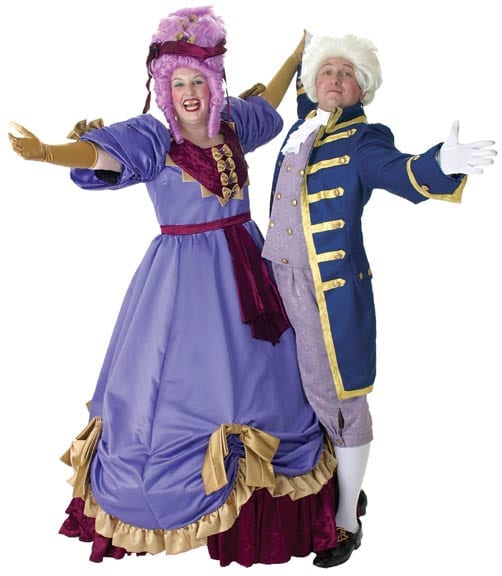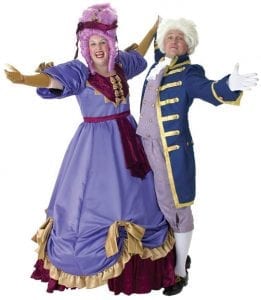 Les Mis 
Quite possibly one of the saddest musicals based on a historical event, Les Mis captures thousands of hearts around the globe wherever it is played. While some directors wish to have a smaller cast to showcase specific talent, other productions like to fit as many people on the stage as possible and create a wall of sound to penetrate the audience they are performing for. No matter which way the director decides to cast it, we are always there to help!

Guys and Dolls
Guys and Dolls is always a popular show rented from us every year, for multiple reasons. The first is the time period suits with the men. Whether it be the distinct double breasted style of the men's gambler suits, or the stand-out Zoot suits, this show has a very particular look. The second reason are the matching missionary uniforms. Some shows only need enough uniforms for the named cast, and some need a lot. We have multiple sets, which makes fitting certain sizes of actors, and the number of costumes the cast needs, much easier.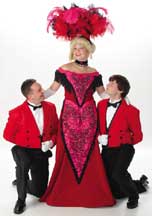 Hello Dolly! 
Hello Dolly! is a staple in theater culture, the title characters having been portrayed by stars such as Carol Channing, Mary Martin, Bette Midler, Barbara Streisand, and Bernadette Peters! When it comes to her iconic dresses, you have to make sure everything is perfect and time period appropriate, which means all the costumes have to look like they belong in the same time period as hers.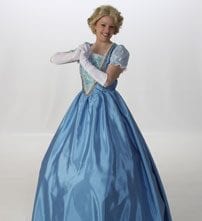 Cinderella
There are a variety of different versions of Cinderella out in the world, some are just meant to be read, others to be watched from the screen. Then there are those that are meant to be presented live so the audience can experience the magic. With transforming animals and magical dresses, this particular show can be a challenge in itself, let alone with the needs of all the villagers and ball guests. Add in the extra factor of what time period you want your production to be in, and it can be a real doozy! Not for us though!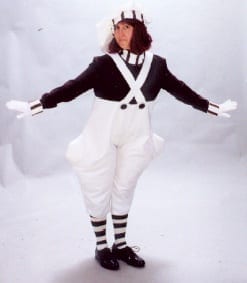 Willy Wonka 
Need to fit 50 Oompa Loompas on your stage, along with an array of dancing candy? We can definitely help you here! We recently had multiple productions of Willy Wonka where they not only had multiple Oompa Loompas dancing on the stage, but they also had children cast as pieces of candy as well. They asked, and we were happy to supply!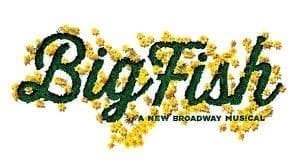 Big Fish 
Just another tall tale! From witches to USO dancers, we have all your needs for your next production of Big Fish. Not only is Big Fish a period piece, it has some pretty specific, colorful, and fantastical characters that have some fairly outstanding and specific needs. From dancing witches to USO dancers, we have what you need to make your production a success!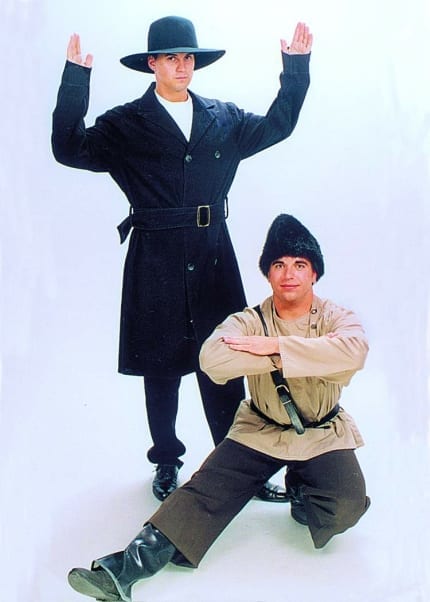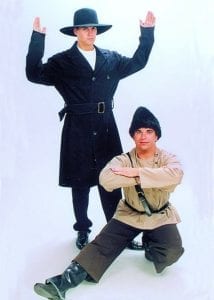 Fiddler on the Roof
The classic tale of a Tevye and his daughters as the world around them challenges changing ideals of tradition. Having a chorus of fathers, mothers, daughters, and sons can create a challenge with the sheer number of costumes themselves, but then add in the specific needs of the Russians, bottle dancers, police officers, and other unique characters, and you can easily find yourself in a pickle. No need to worry, however, as we have not only costumed a show of over 100, but we did it while costuming a second Fiddler on the Roof of over 80 costumes simultaneously.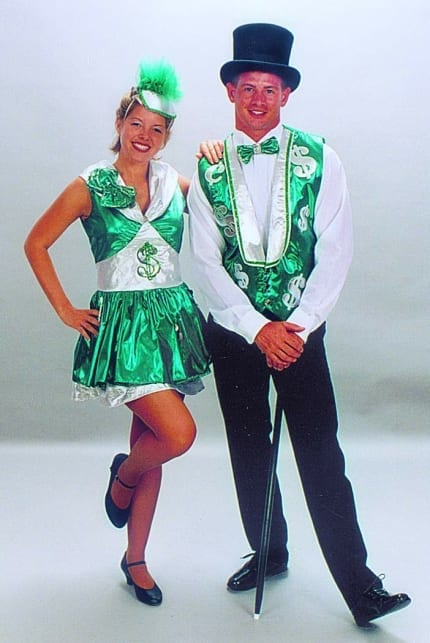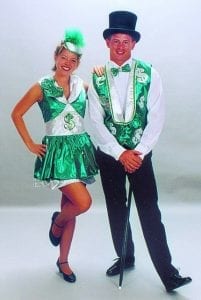 42nd Street
42nd Street is an older style musical you don't get to see everyday, because it requires a cast that is highly experienced at Tap Dance. Probably the most popular costume in this show are the money dresses. The show we sent costumes to double cast their main characters, which we were happy to, and capable of , obliging.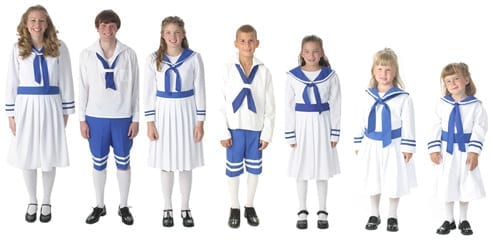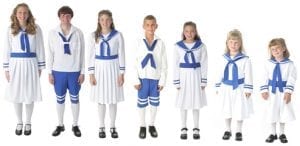 Sound of Music 
Do-Re-Mi-Fa-So-La-Ti-Do! The biggest trick with sound of music is to find the matching costumes for all the children: sailor outfits, nightwear, curtain outfits (with matching curtains), Tyrolean lederhosen and dirndls, party outfits, wedding outfits, and finale outfits. Add to that all of your other chorus members, SS Officers, ball gowns, tuxedos and more. Double cast or just a large cast isn't a problem for us!