Addams Family, the Musical!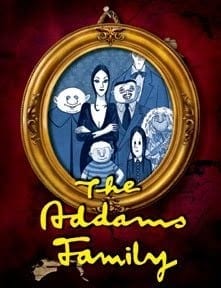 With over 200 upcoming productions worldwide, it's easy to see why this deranged family has captured the hearts of theatre goers. Coming up on it's 10th anniversary, Addams Family has that campy 90's sillyness with a family-friendly attitude that is fun for all ages.
Whether you are costume hunting for your latest production, or looking for a family-themed costume idea for a party, we have the costumes for you!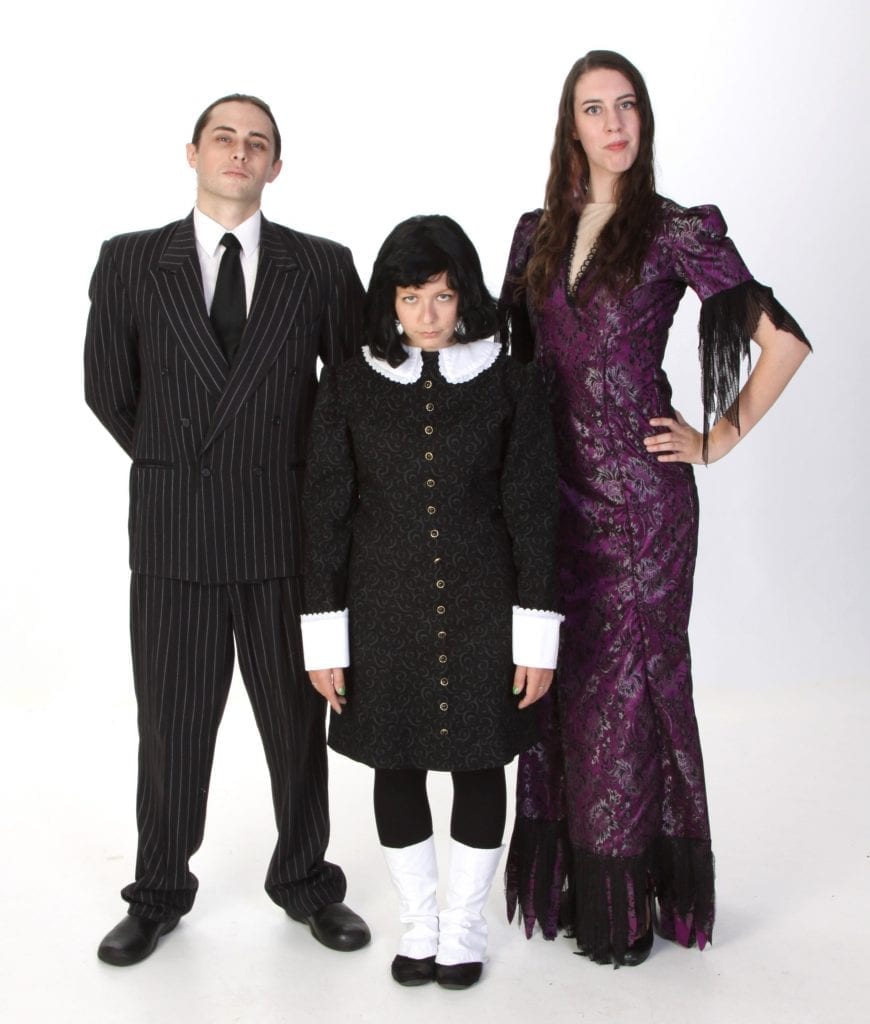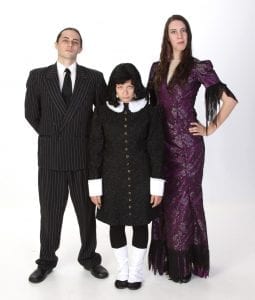 The Addams:
Leading this happily-doomed family are the ever-romantic Gomez and Morticia, followed by their children Wednesday and Pugsley. Also living with them is the oddball Fester, crazy Grandma, Lurch, and of course, Cousin Itt. The looks are so iconic, it's impossible not to go all-out when dressing up as this family. Even more so, within the musical Morticia is in need of a trick dress that allows her to tango with Gomez as they reconcile after a silly feud.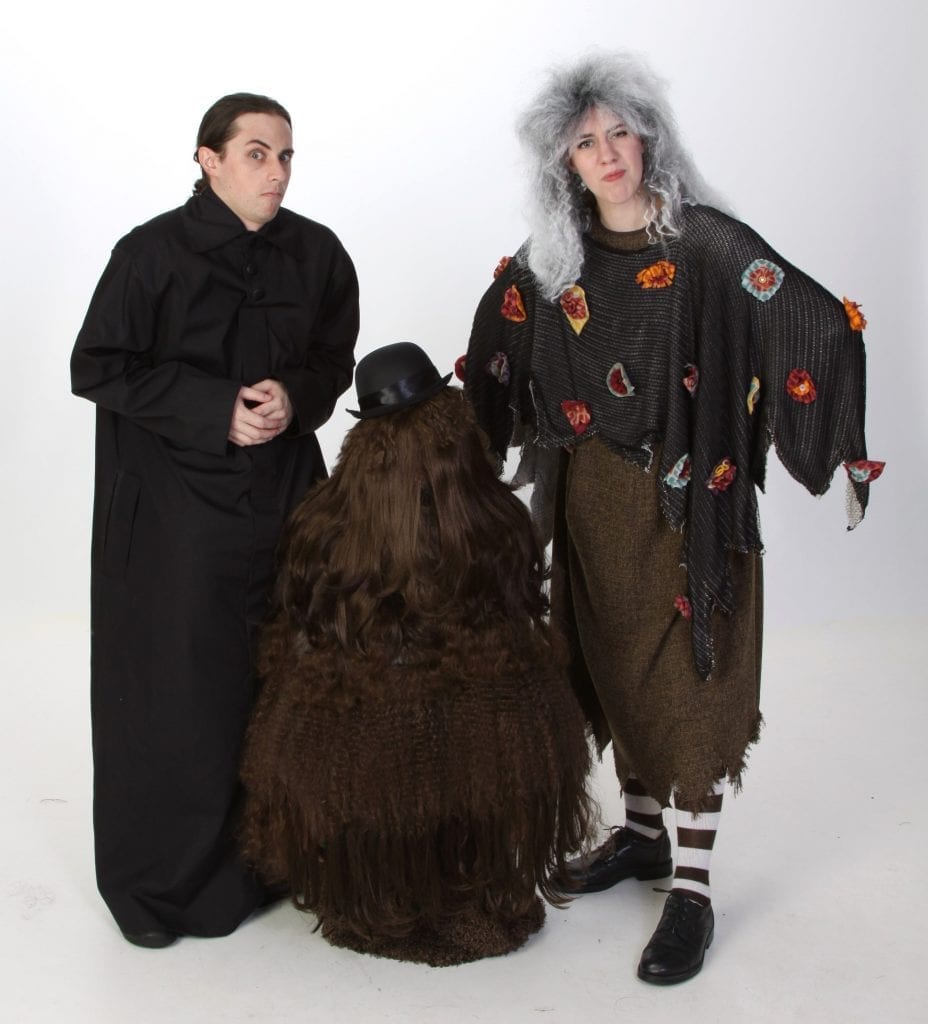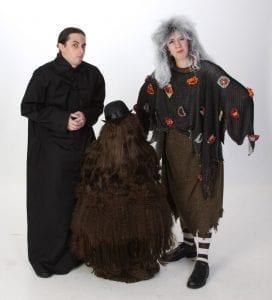 The Ancestors:
Ghostly forms of the Addams Ancestors, ranging from flappers to Native Americans, and cavemen to flight attendants. All of these characters come and dance the night away, celebrating Fester's love with the moon, and adding more hysteria to this high-energy romp comedy.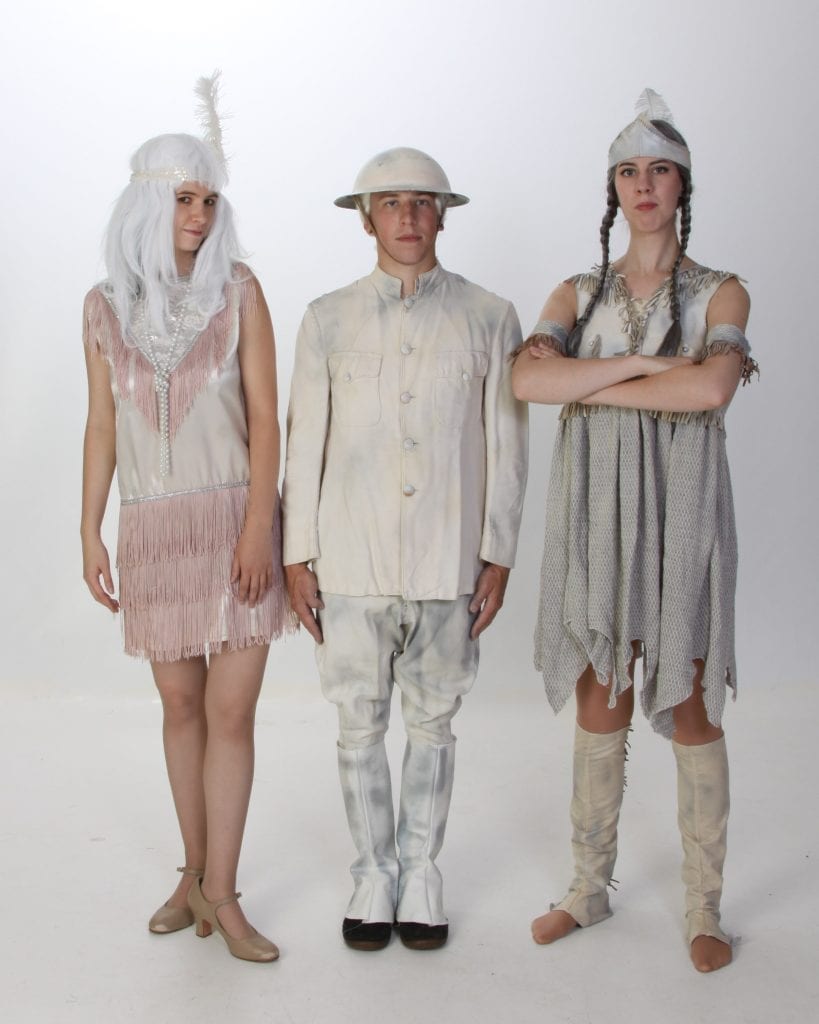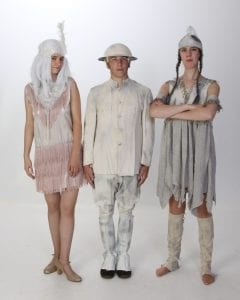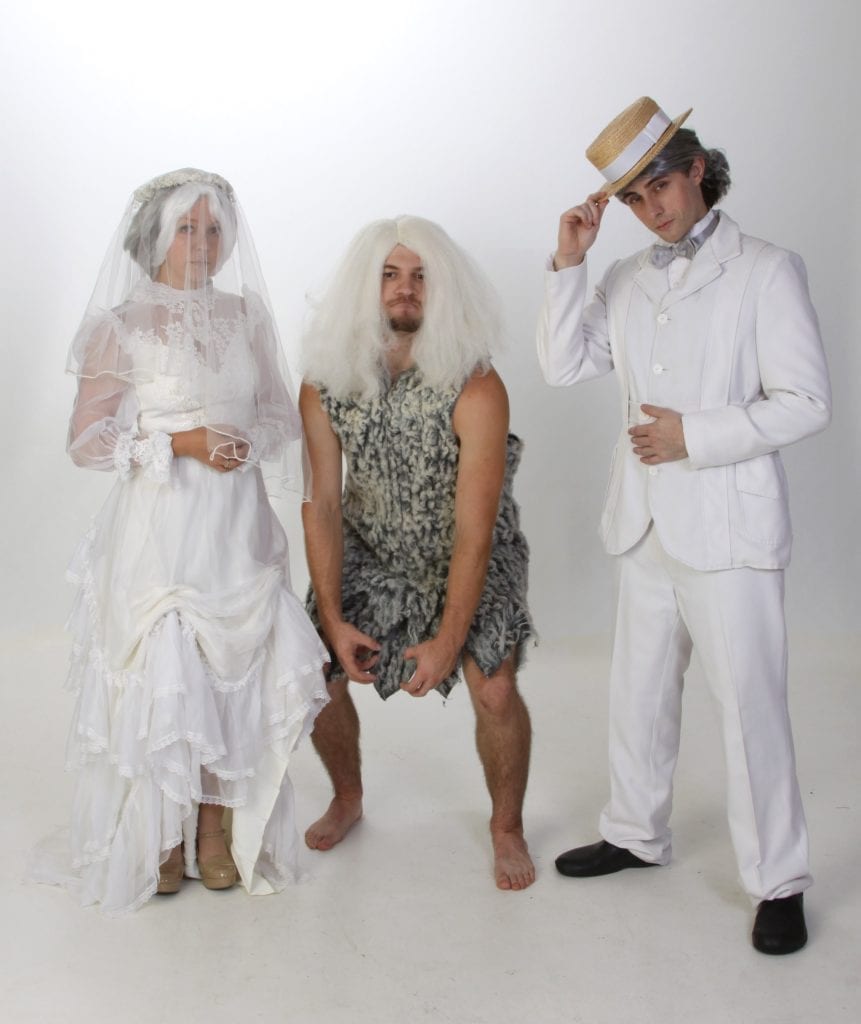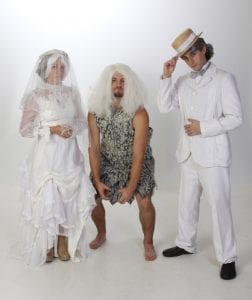 Completing the look:
Nothing in costumes look complete without those last finishing touches: the white makeup for the ancestors' ghostly appearance:  the crazy grey hair for grandma, even Fester's magical light bulb, and a bald cap for his head. We offer all these and so much more, and with a theatre rental, all purchase items are 15% off.