Costume Holiday House is proud to announce its 60th anniversary this year. Having opened in 1959, we have spent years serving our customers to the best of our abilities for whatever rentals or purchase items they may need. From Santa rentals to Easter Bunnies, Halloween through Theatre season, for spirit ware or the Renaissance Festival, we help in any way we can to make you look and feel the best you can.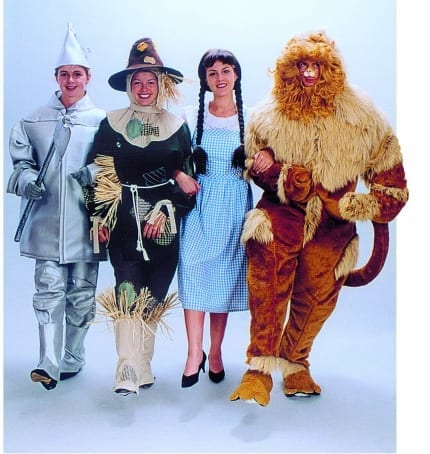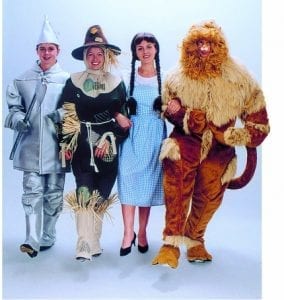 Theatre Rentals
Whatever your school, church, or Theatre is performing soon, we're sure we can help. With over 75,000 costumes in stock and currently shipping rental costumes to all 50 states and overseas, Costume Holiday House offers a choice of arrival dates to accommodate your rehearsal schedule. Each costume comes altered, bagged, individually tagged, and fully accessorized to make your final preparations before opening night as easy as possible!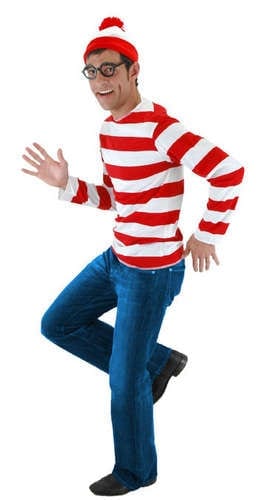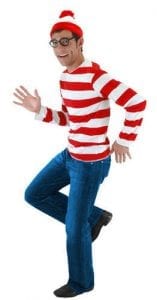 Retail Store
Our Retail store offers hundreds of purchase items that can be picked up locally or shipped across the country. From costumes to accessories, wigs and more, we can help you find what you're looking for for your next themed party or event. Any purchase items you get with your Theatre rental is 15% off with a minimum of 1 full costume order. We also have a drop ship store with even more options, at our Cool Costume website.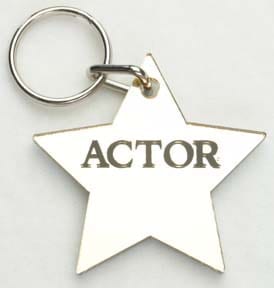 Buy Drama Gear
Check out our unique Thespian gifts and merchandise. We have jewelry, bags, apparel, pins, ties, journals and so much more. Whether you're buying a gift for yourself, or someone else who loves the Theatre, we have a wide selection of items to choose from. We now also offer school fundraising options for our drama gear. Visit the website for more information today!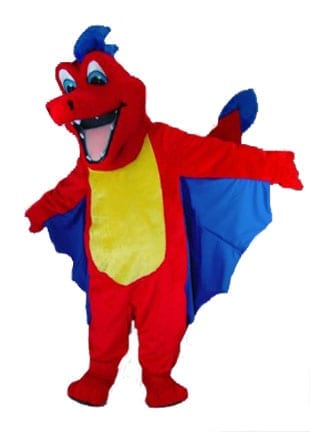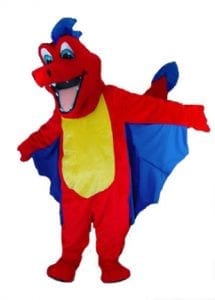 Game Day Colors
Interested in selling spirit wear for your school's next big sports game or spirit day? We have tons of great options for you! From mascots to hats, wigs, leis, tattoos, and game bibs, Game Day Colors has hundreds of options for anyone to show of their school pride!