Check out our new Princess Line!
Costume Holiday House, Inc. has created a Princess Line! These gorgeous costumes are available for rent or for  purchase. Check out photos from our recent shoot. Prices will be available soon!
Snow White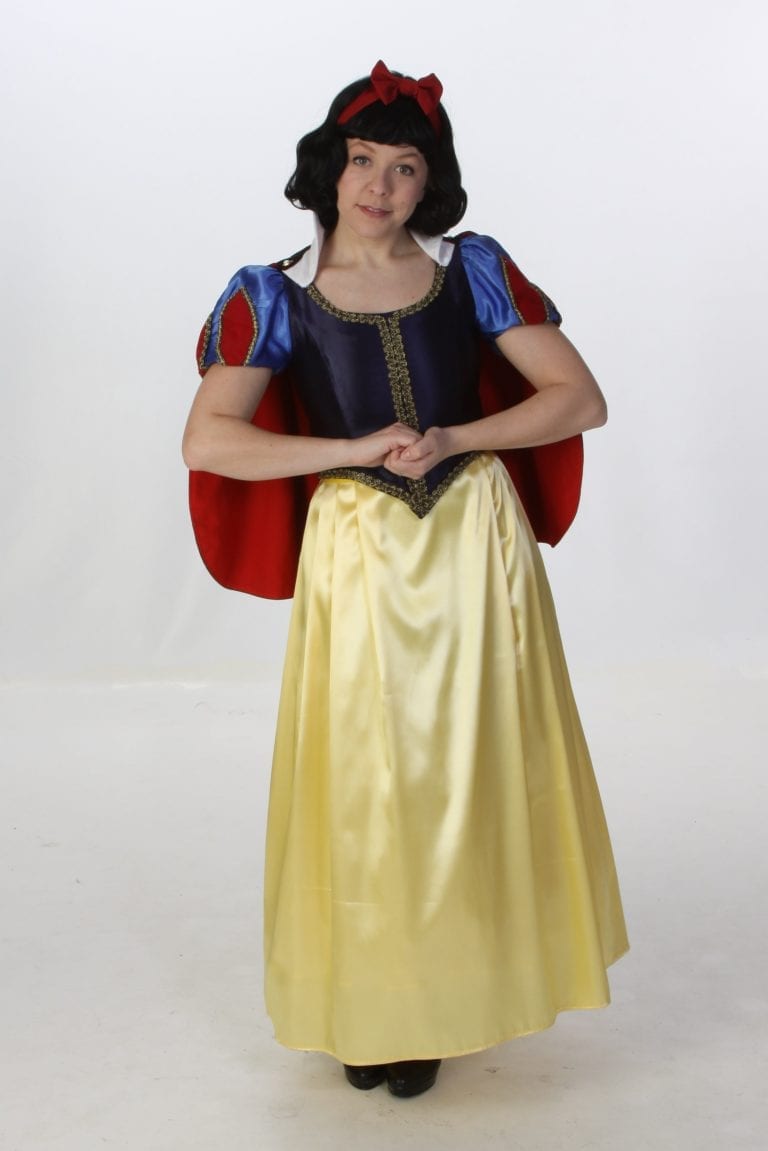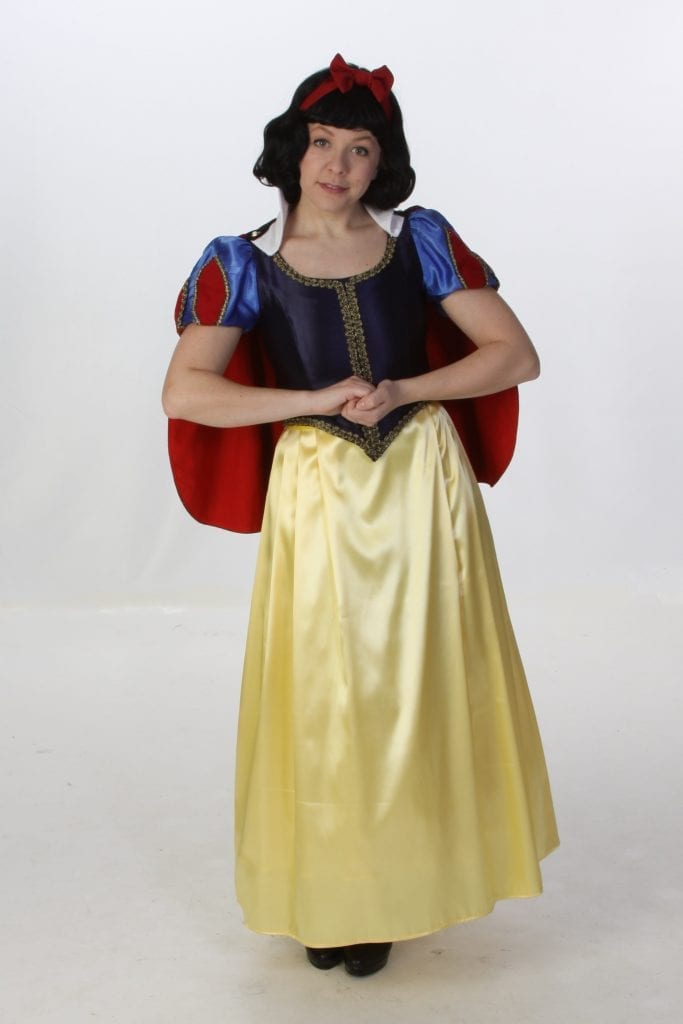 Cinderella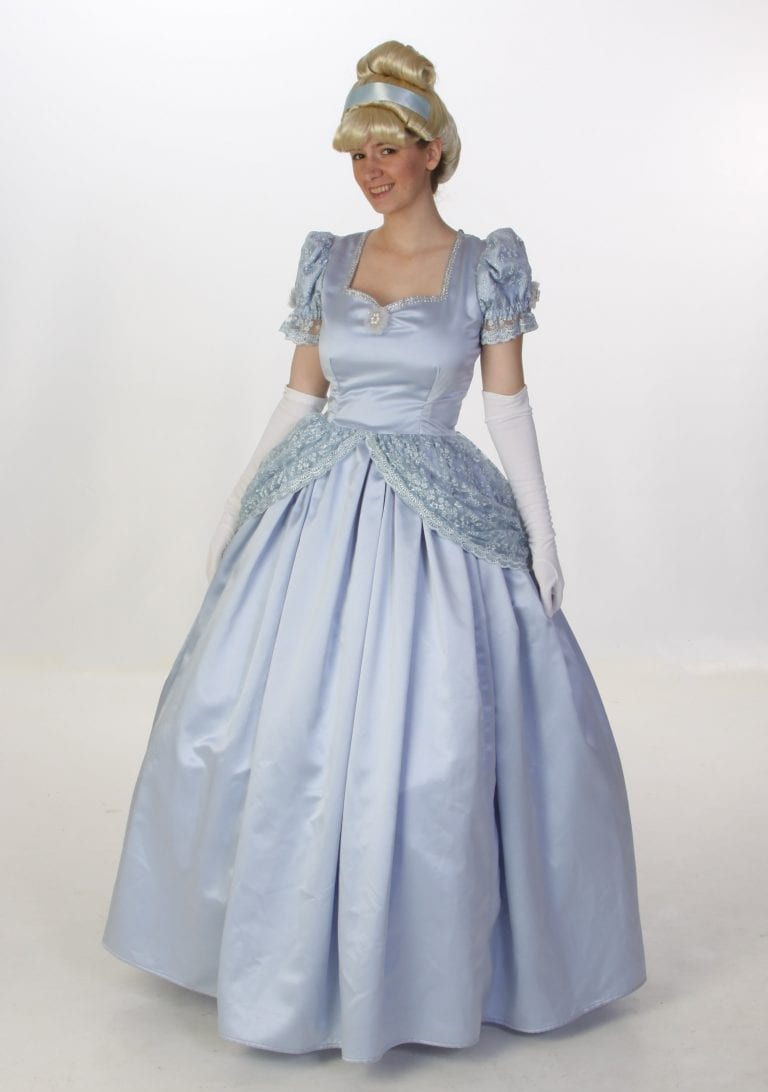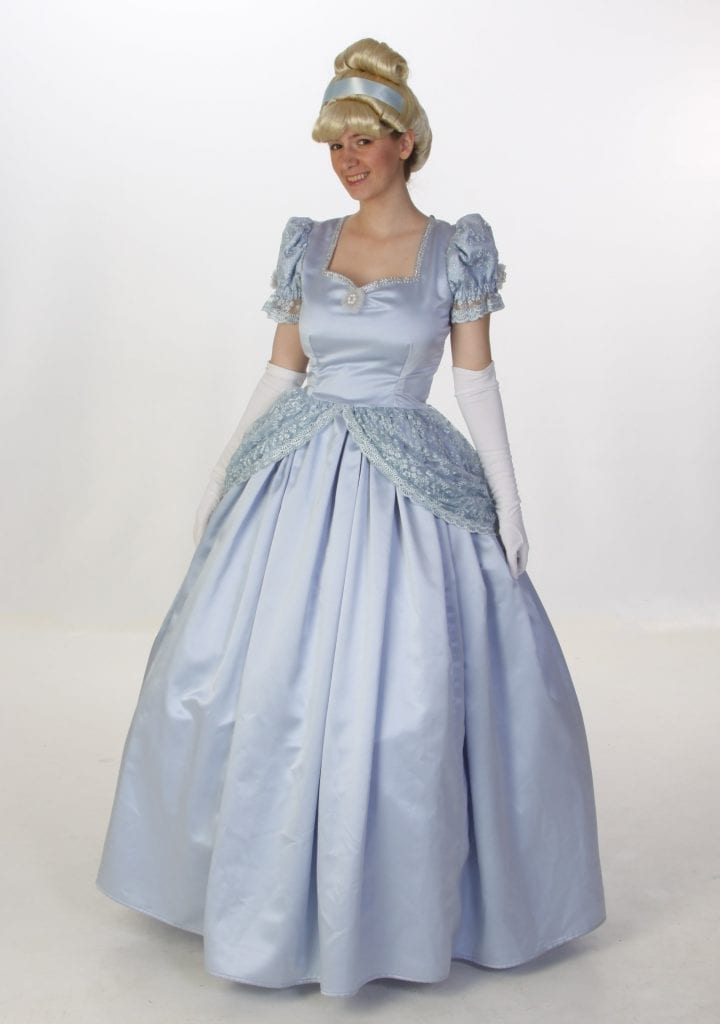 Sleeping Beauty
Golden Belle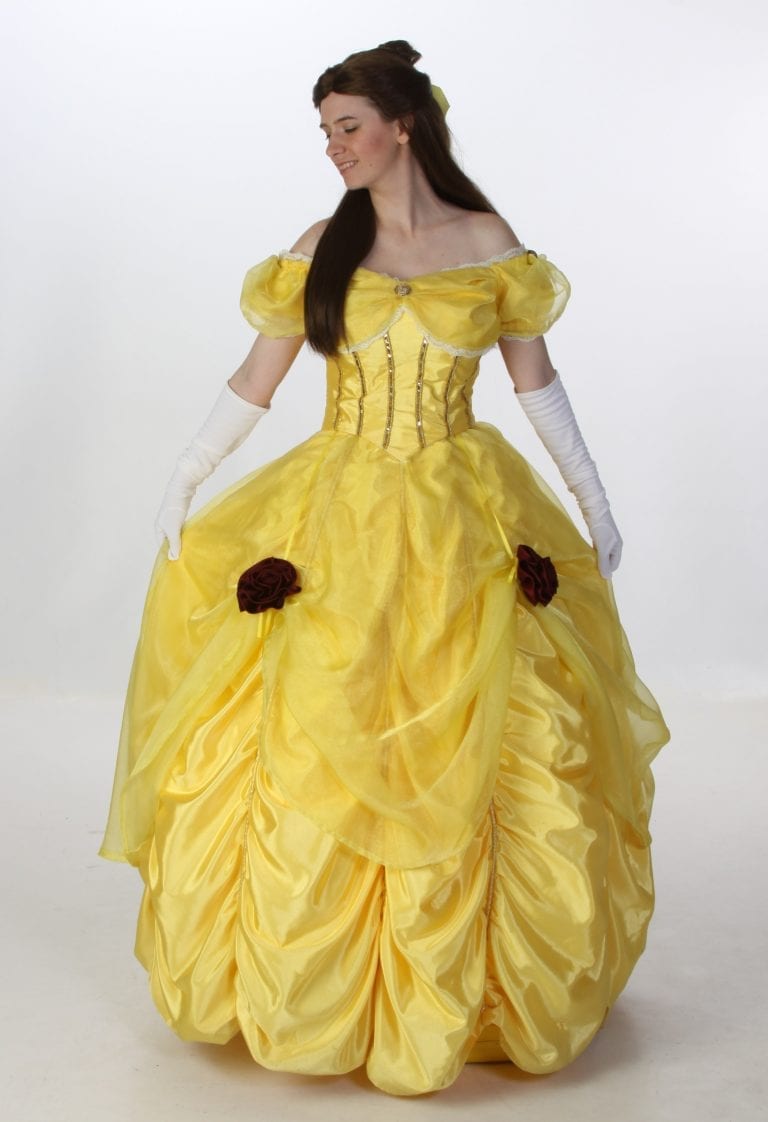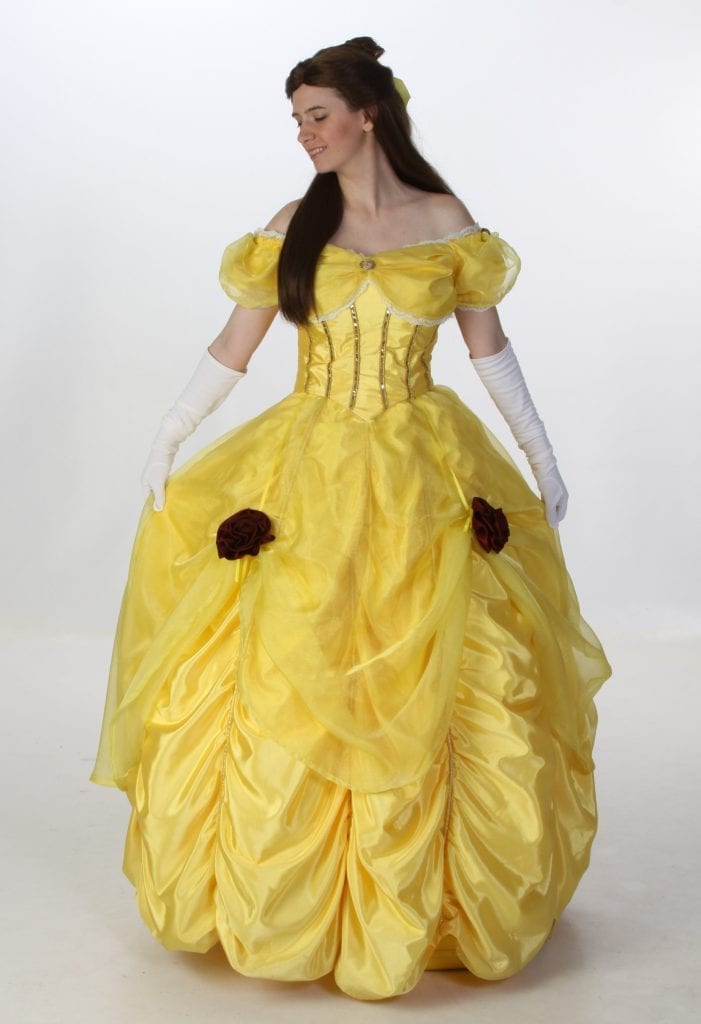 Little Mermaid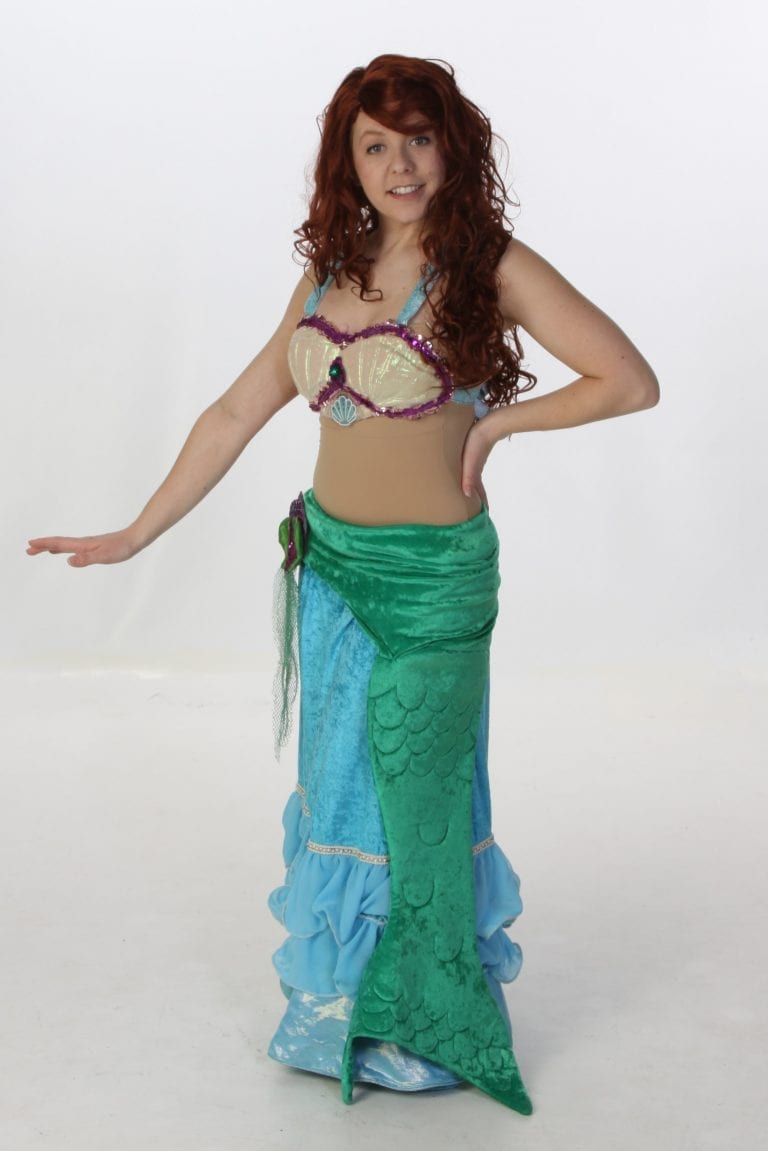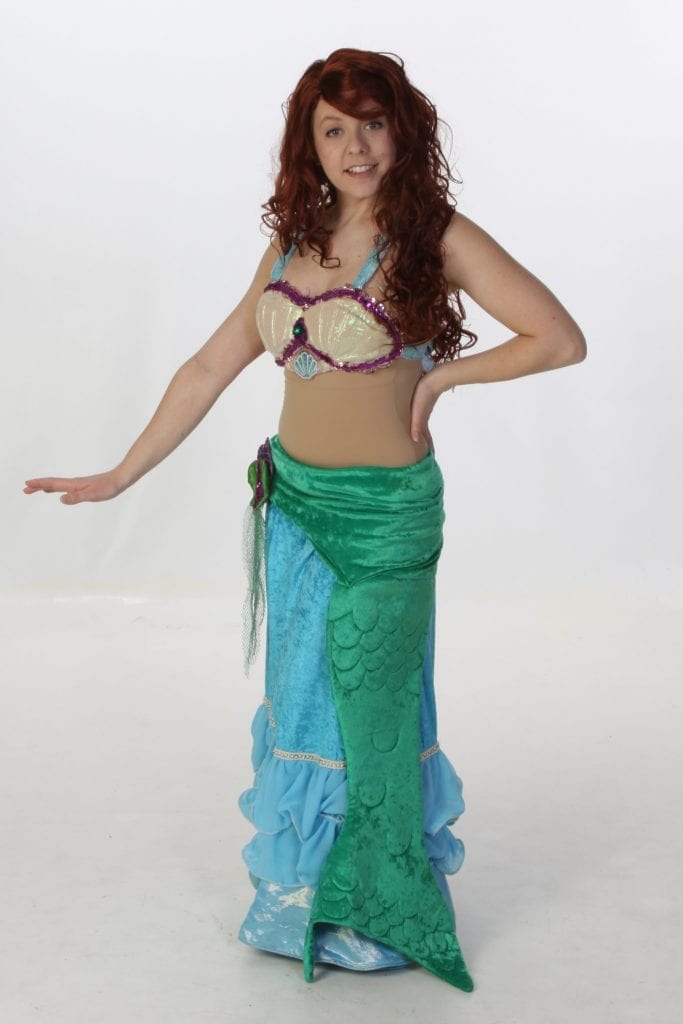 Aladdin's Princess
Ogre Princess
Rapunzel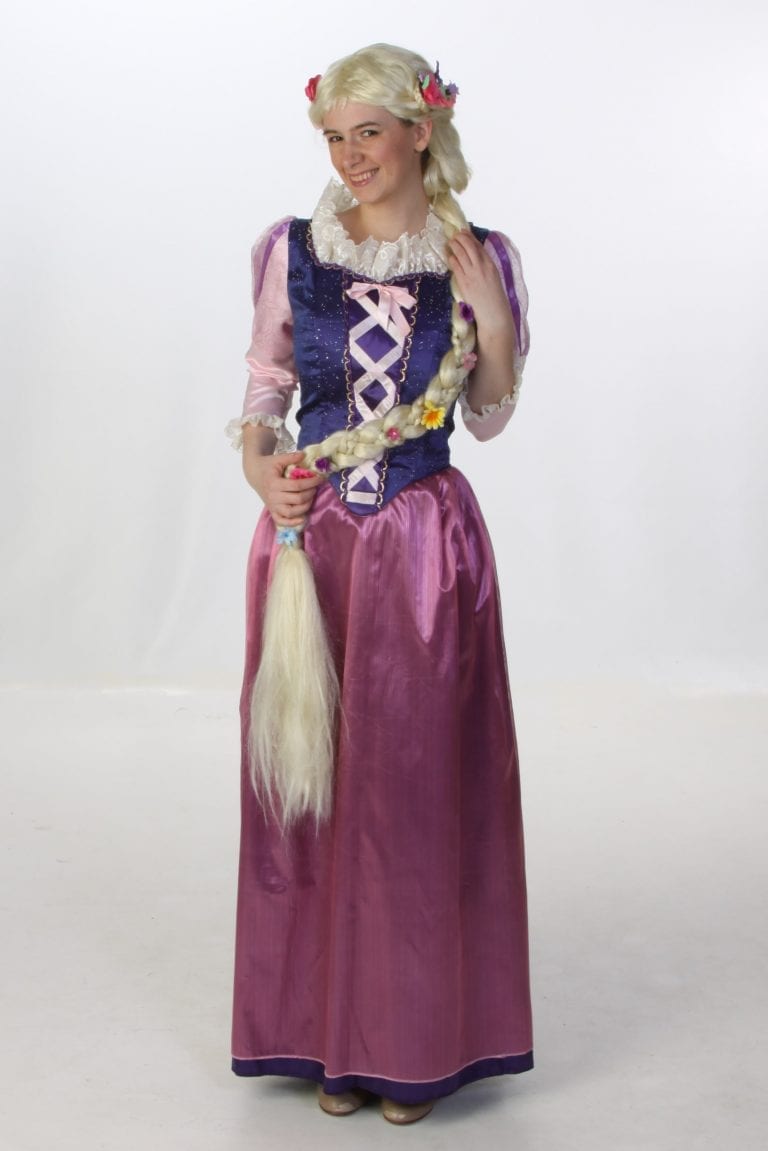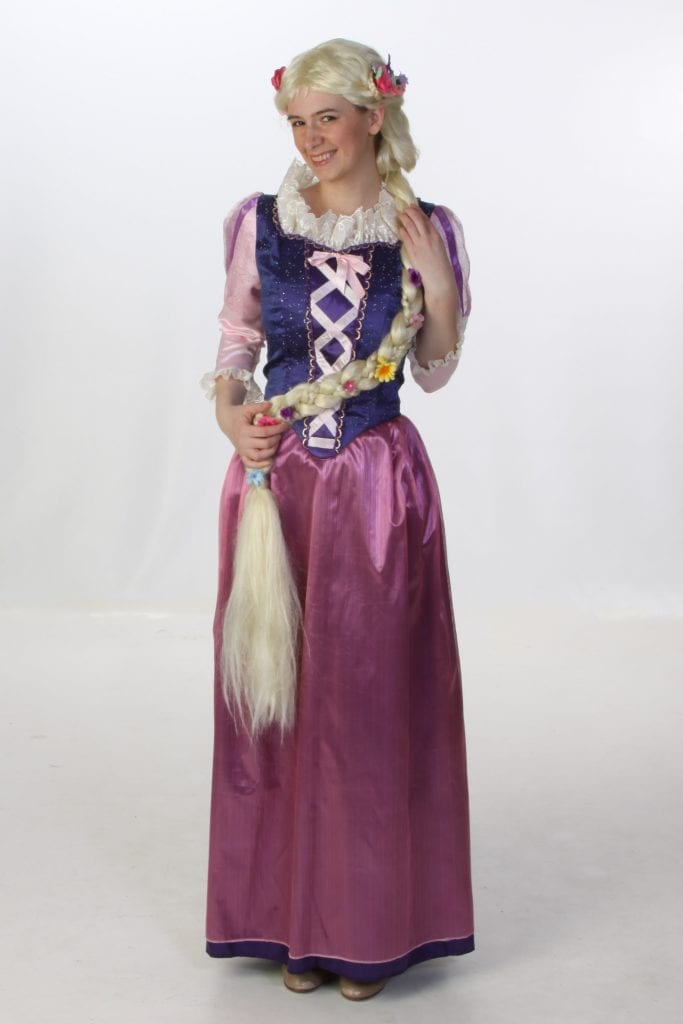 Ice Queen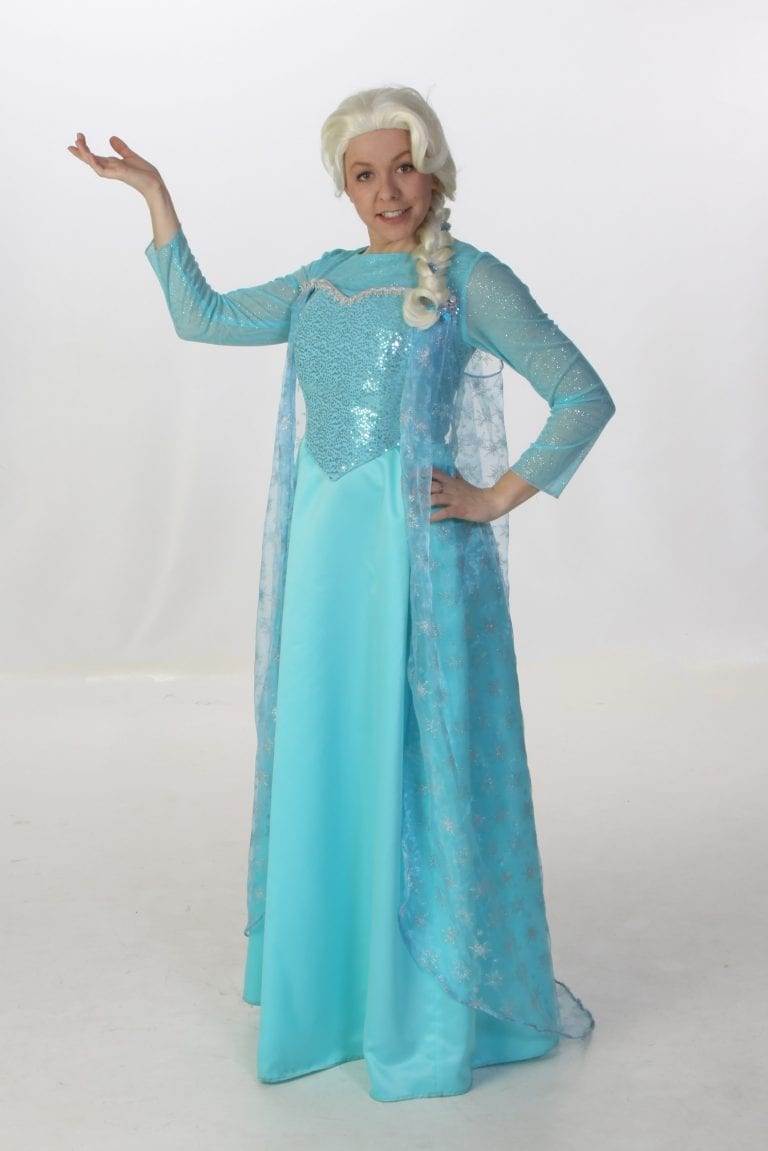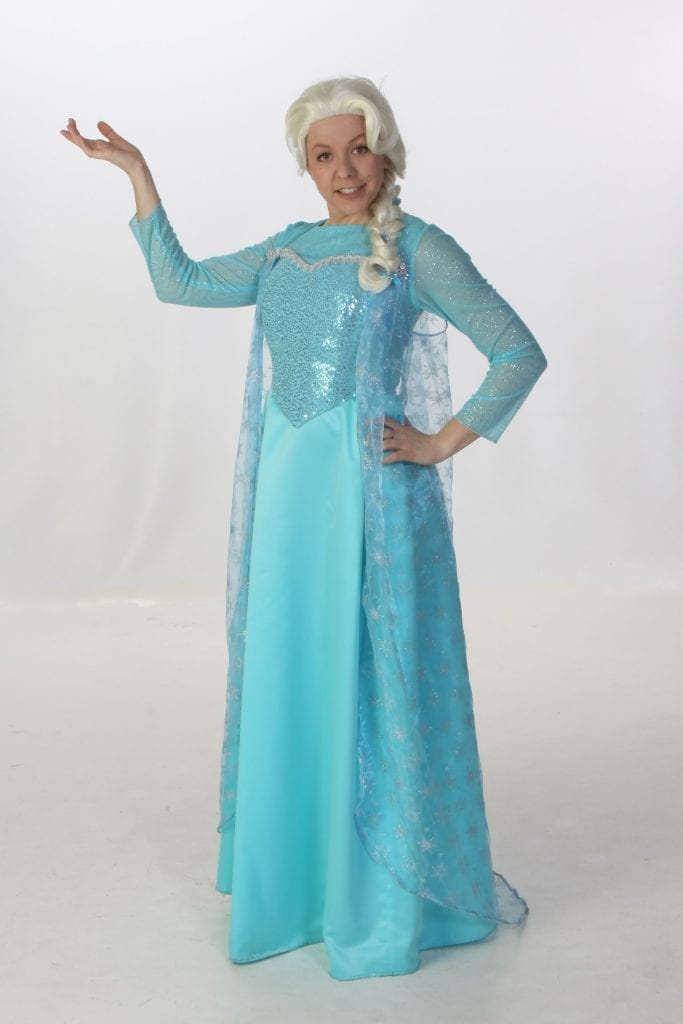 Ice Princess
To inquire about how to RENT or PURCHASE one of these costumes, call 419-334-3236 or visit us at www.costumeholidayhouse.com!