Christmas Rentals Available!
Tis the season of snow, bells, presents, and holiday cheer. And with that holiday cheer comes Santa Claus, Reindeer, Elves, and a slew of other characters. Just the right character can bring that final touch of winter magic to any party. Check out some of the options we offer to be either picked up from one of our two Ohio store locations, or shipped around the United States.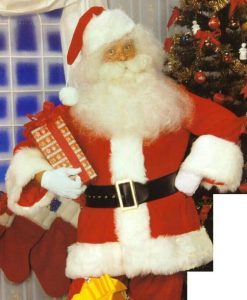 Santa Claus
Our rentals of the Jolly Man include the velvet jacket and matching hat and pants, boot tops, belt, hat, and a wig and beard. We even offer an optional belly if you need a little extra stuffing to make your belly roll like a bowl full of jelly.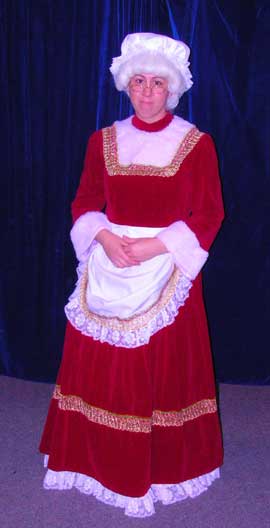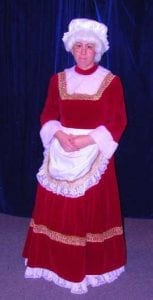 Mrs. Claus
Want something cute to wear for your Christmas party to serve cookies and hang out with Santa Claus? We have a variety of sizes of Mrs. Claus rentals available for you.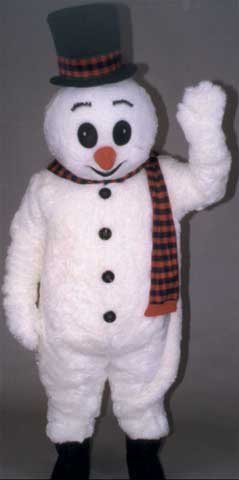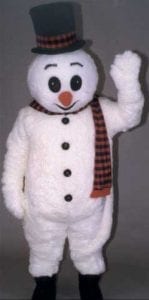 Snowman
One of our most popular mascot rentals when the snow begins to fall is our Flurry Snowman. Complete with a top hat and scarf, this snowman is a perfect addition to any Holiday party, whether it be for a family, or for a large company. We also have a Frosty Mascot available for rental!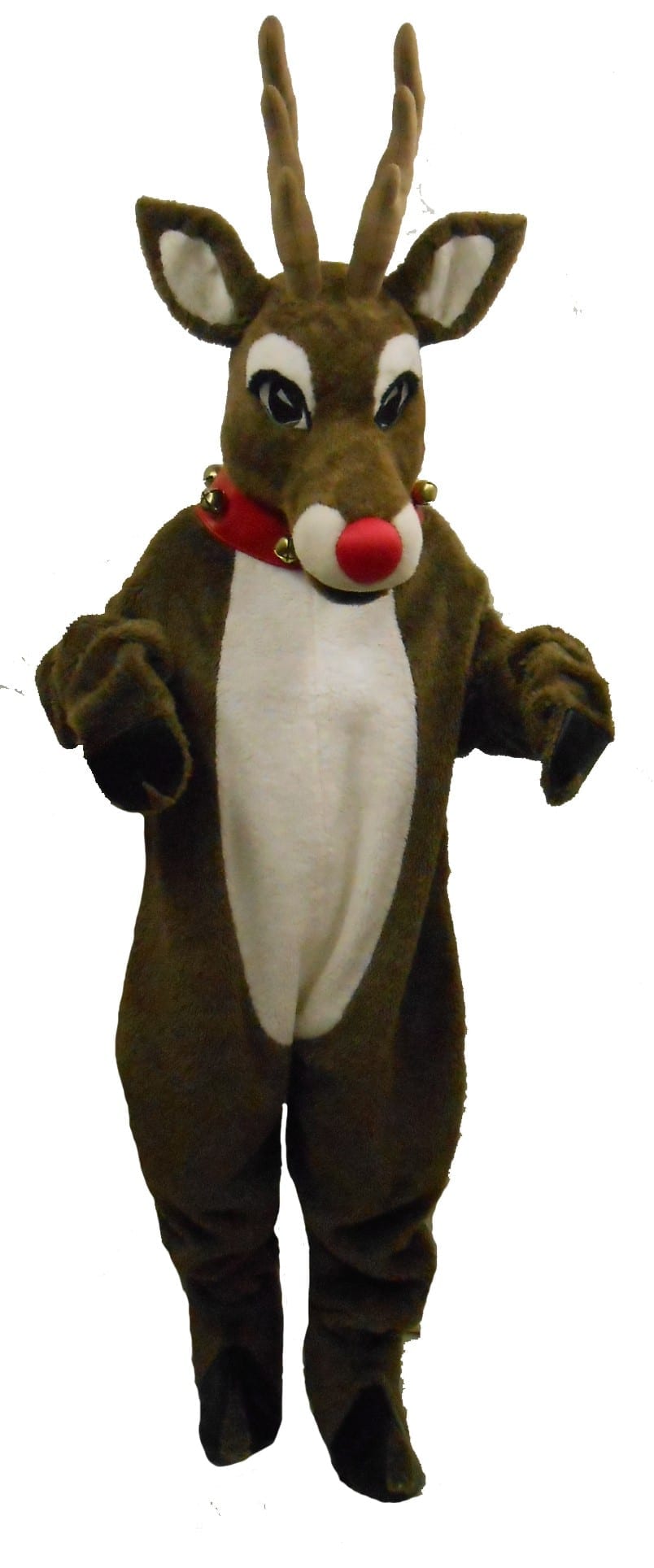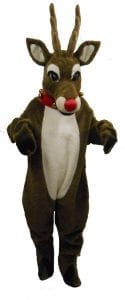 Reindeer
Rudolph is always a staple for Christmas, especially for his bright red nose. These Deluxe mascots are some of our newer ones and we are proud to rent them out every holiday season. We also have regular Rudolph mascots available for rental.


Elves
Where would Santa be without his trusty hard workers? If you already have a Santa and Mrs. Claus, but still want to be part of the fun, this is a perfect rental for you. We have elves for both men and women, and are ready to find the perfect one for you!
**We also have purchasable accessories and costumes available for the Christmas season!