Happy Holidays from Costume Holiday House!
The season of holidays is fast approaching, and we're keeping busy to help all of your costume needs! We have mascots for parades, costumes for carolers, and suits for Santa(that includes the wig and beard!!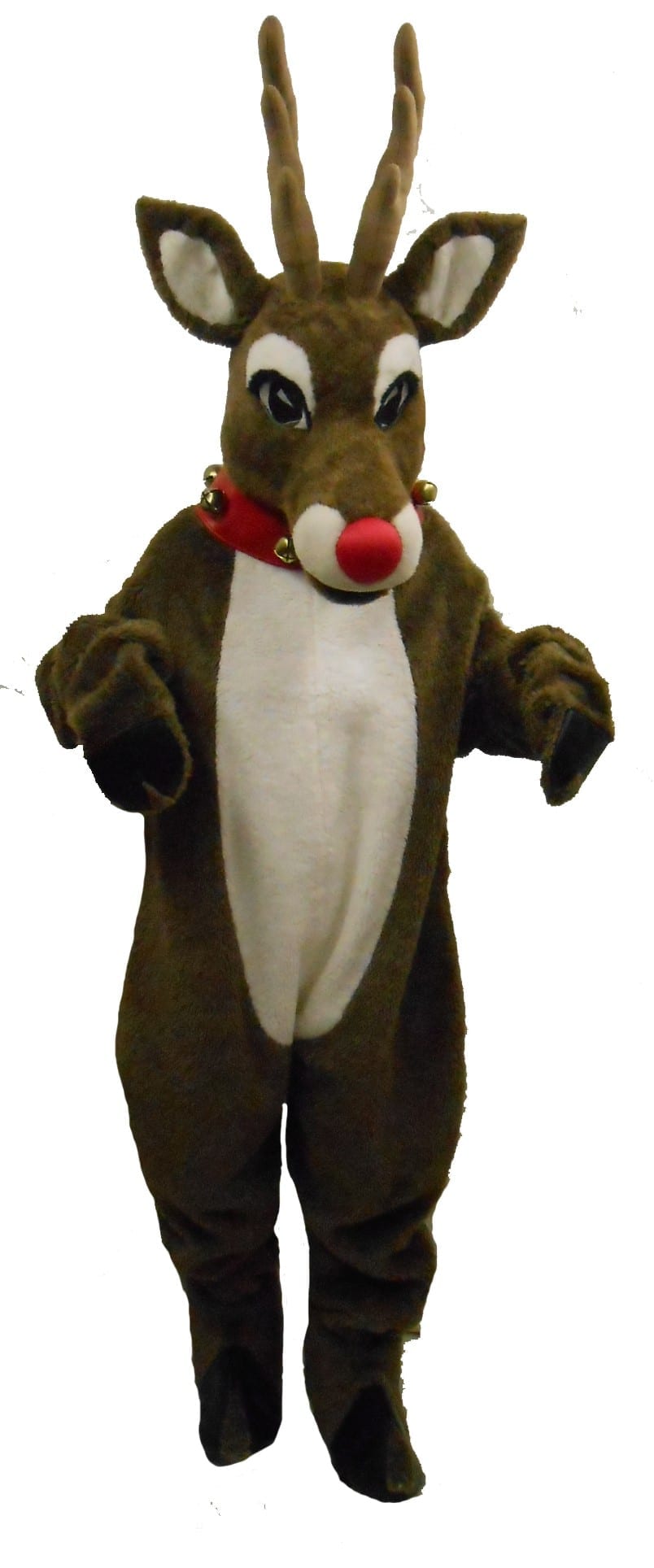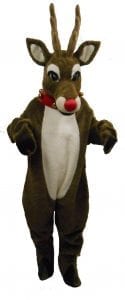 Don't need to rent the full costume? We have Santa hats, reindeer antlers, and much more for your festive gatherings!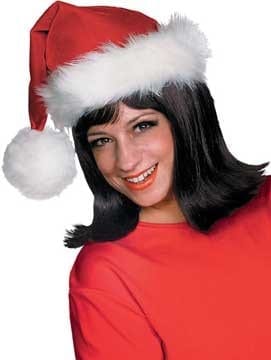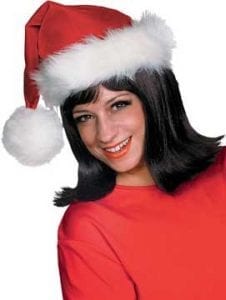 Looking for something more religious? We also have biblical and angel costumes available for rental and purchase. Check out our website!