It's November; So Save for Thanksgiving!
Halloween is over, but we're still open for business!
We are excited to celebrate this month with 20% off purchase of all Native, Pilgrim, and Turkey costumes! Whether for school or a fun family celebration, we are here for you!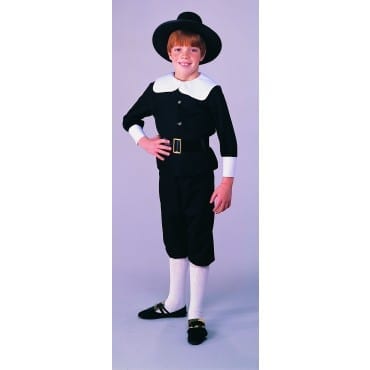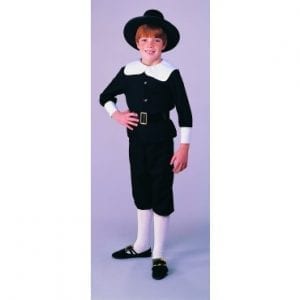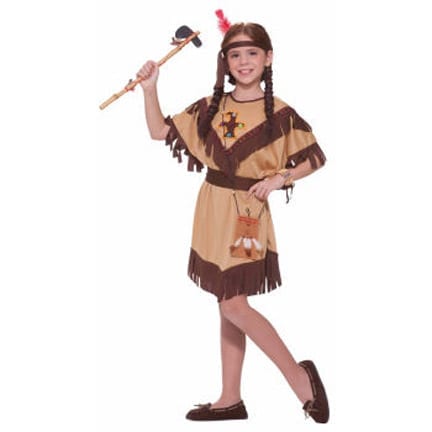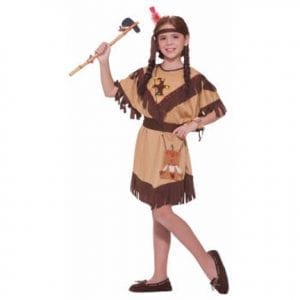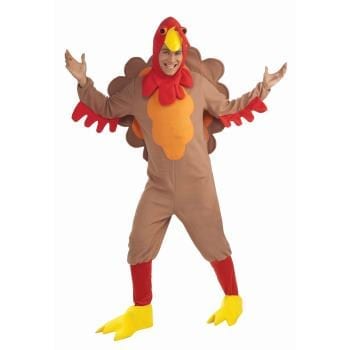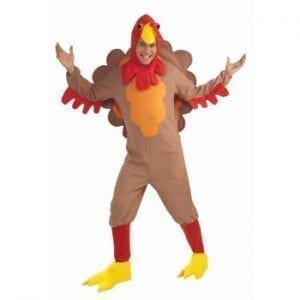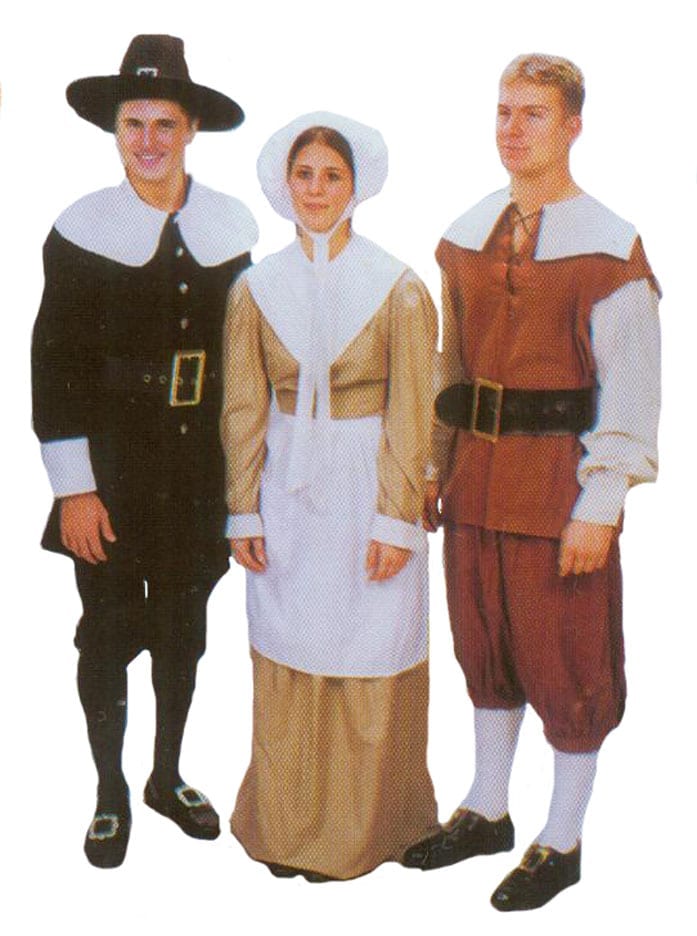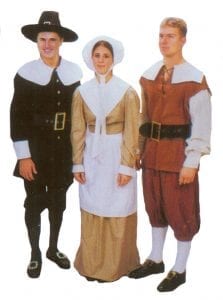 We also have rentable Turkey Mascots!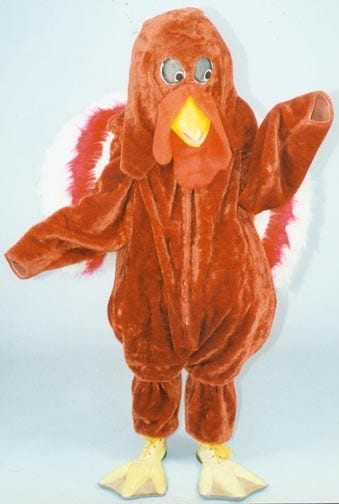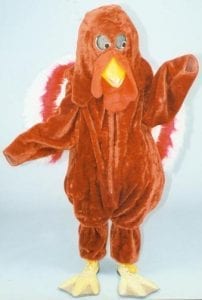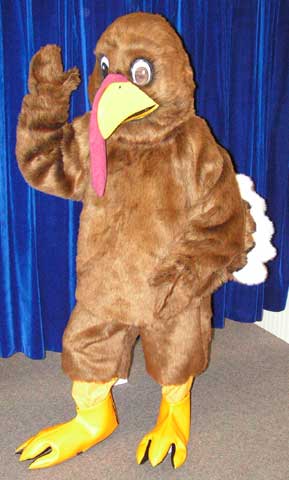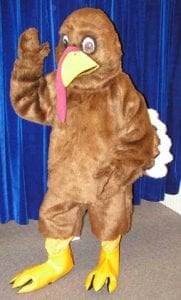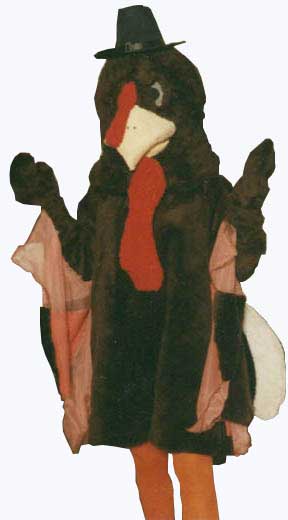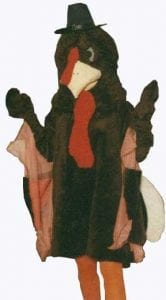 Call (419-334-3236) or message our stores for availability!
November Columbus Store Hours:
Tuesday-Friday: 11AM – 7PM
Saturday: 11AM – 6PM
Sunday: Noon-5pm
Monday: Closed
November Fremont Store Hours
Monday-Friday: 10AM-5PM By Appointment or Call Upon Arrival