Halloween is 16 days away! In the mad rush of getting everything together, it's easy to miss small details that make your costume truly perfect. That's why we are here to help!


We have a variety of hats! From traditional witch hats, to historical top hats we have your top choices in stock. We even carry fantastical Steampunk hats to truly make your costume stand out among the crowd, and exquisite rhinestone tiaras to make your princess look perfect!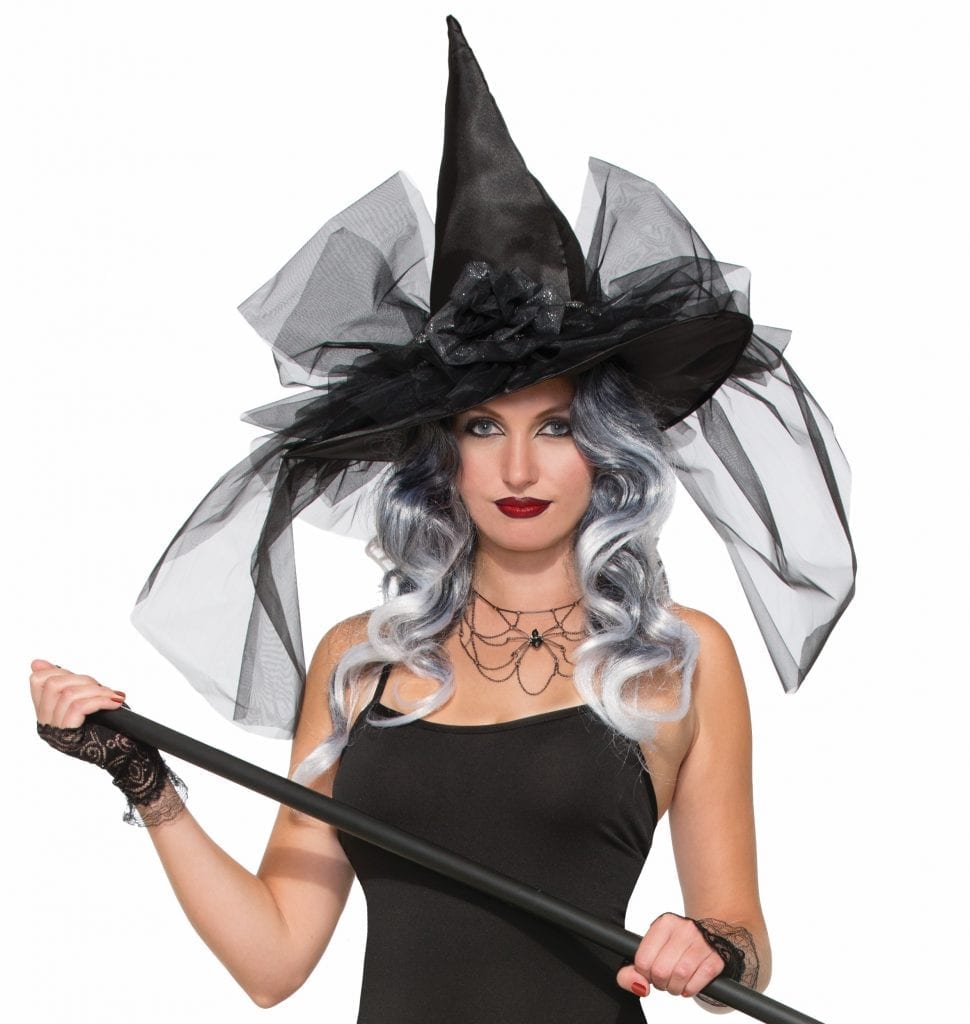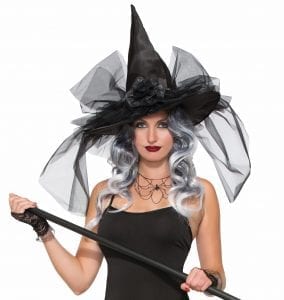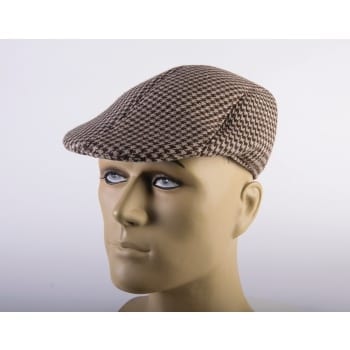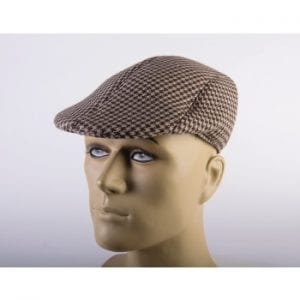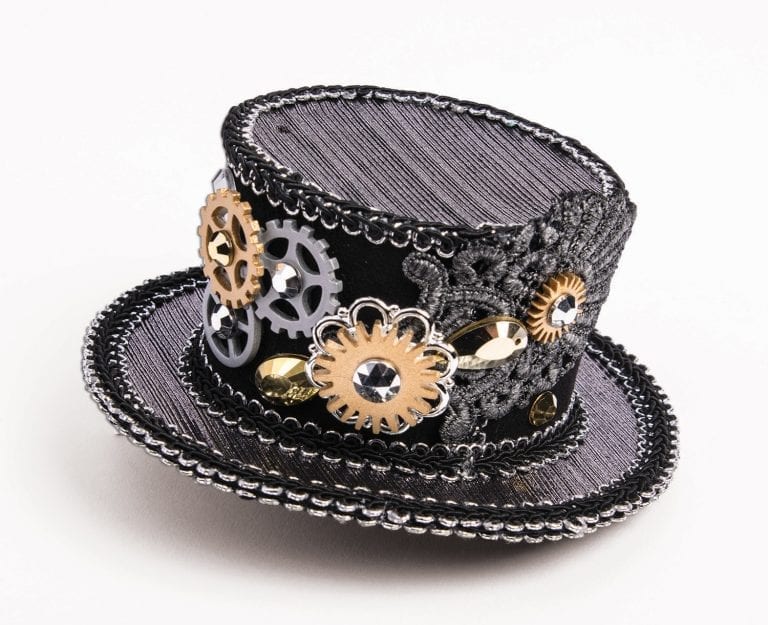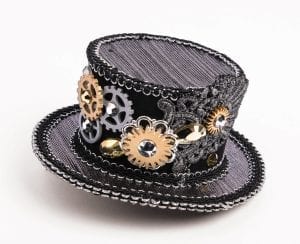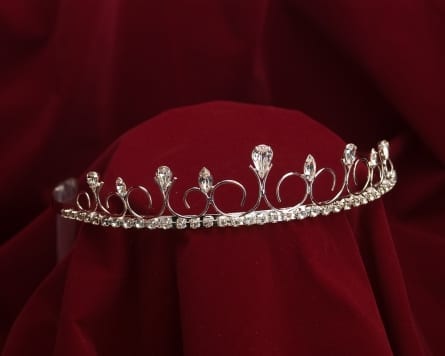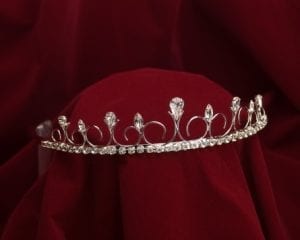 We have high quality makeup! Our stores stock a large selection of theatrical-quality Ben Nye and Mehron makeup on our shelves. We want you to have the best Halloween look you can have! Don't know how to use makeup? No problem! Our employees are there to help you achieve the result you are looking for!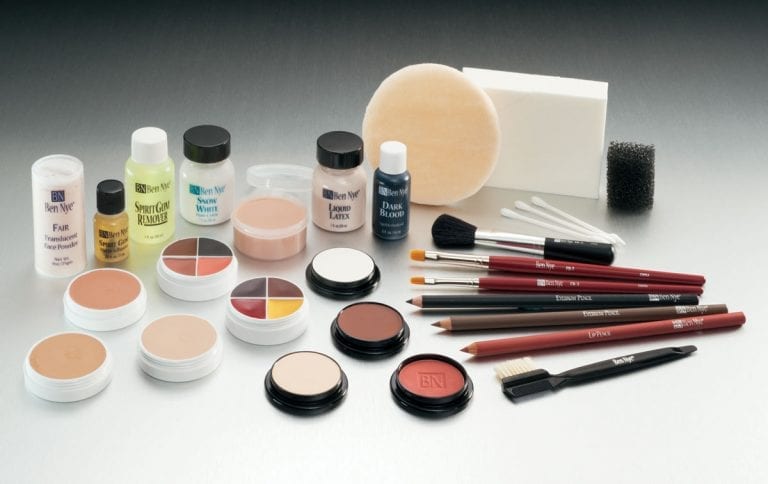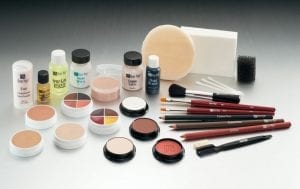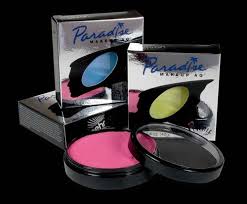 We have a multitude of wigs! Looking for that killer hairstyle, but afraid you can't pull it off? Whether the style you are looking for is longer, shorter, colored, or down right wild, we have hundreds of different wigs to choose from!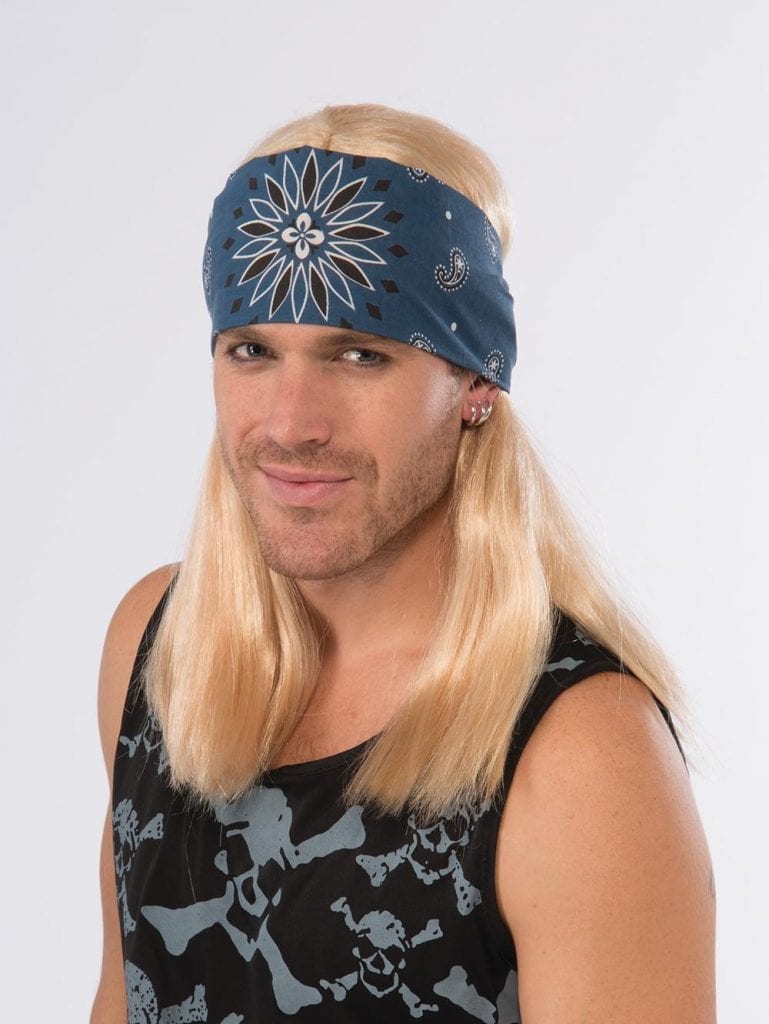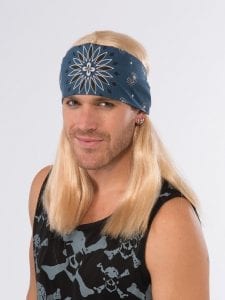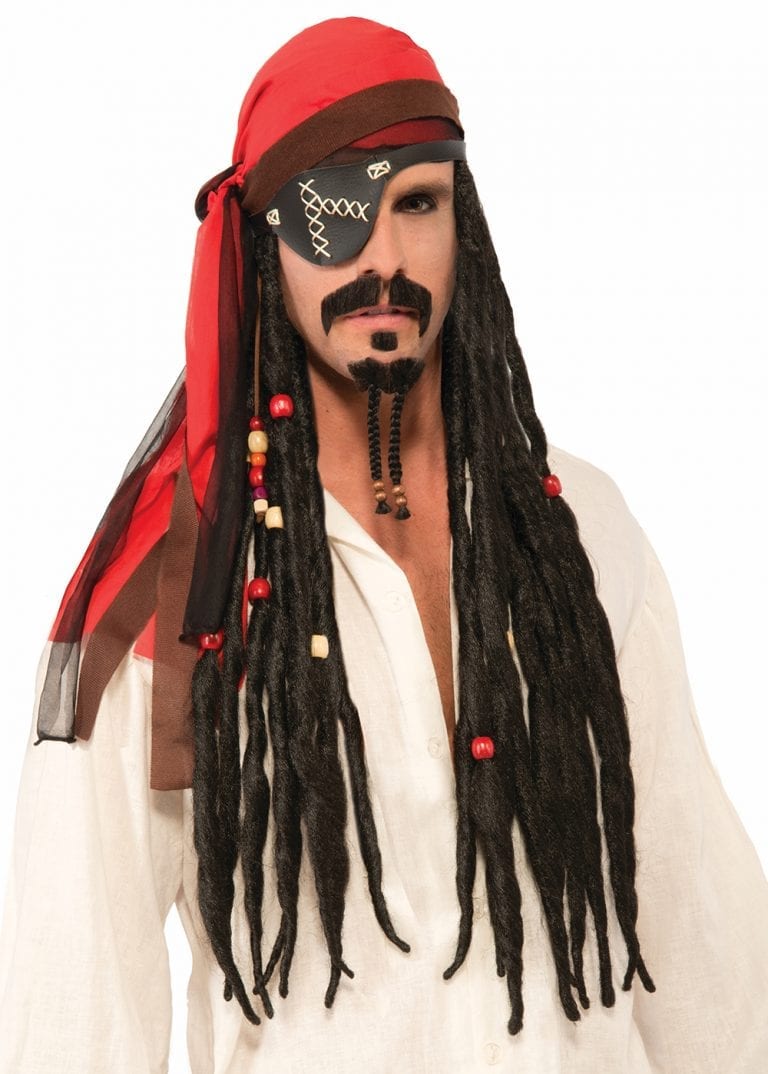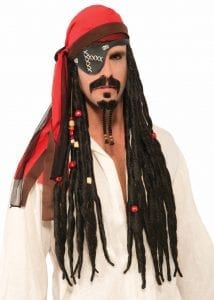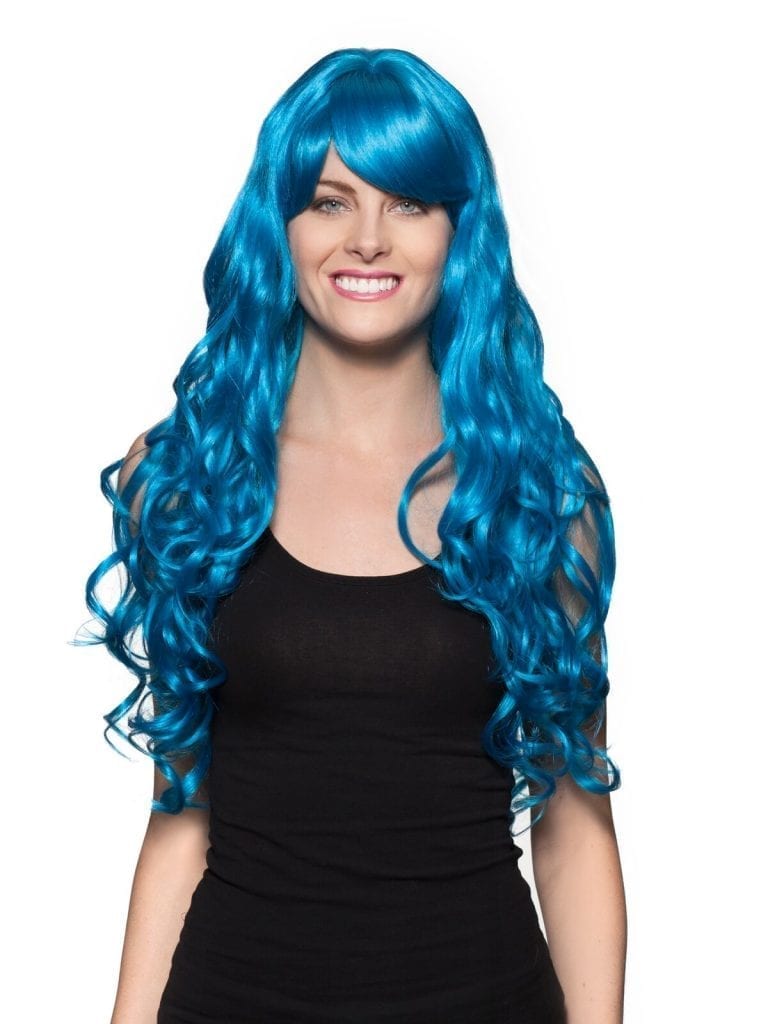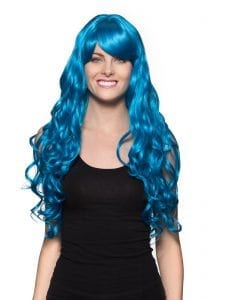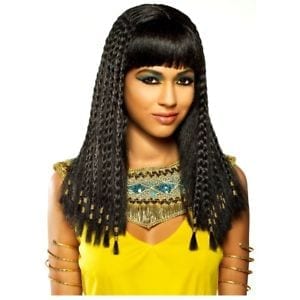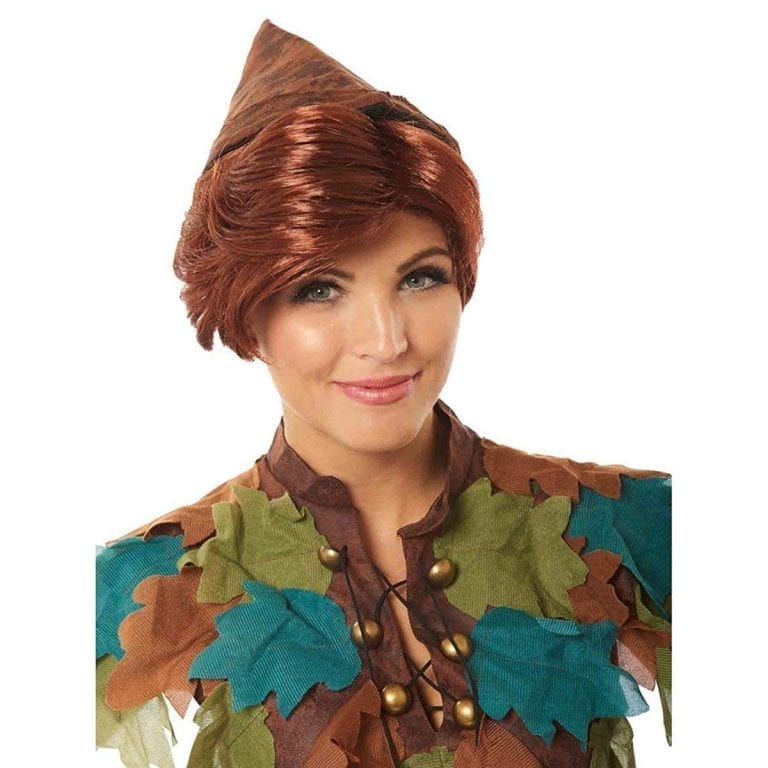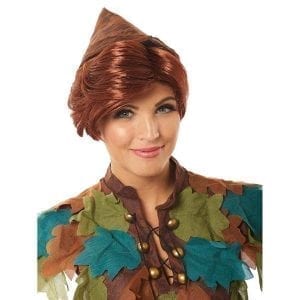 We have an assortment of accessories! No matter who you are portraying this season, no costume is complete without plenty of accessories! From petticoats, gloves, tights, horns, wings and so much more, we have the accessories to complete your look!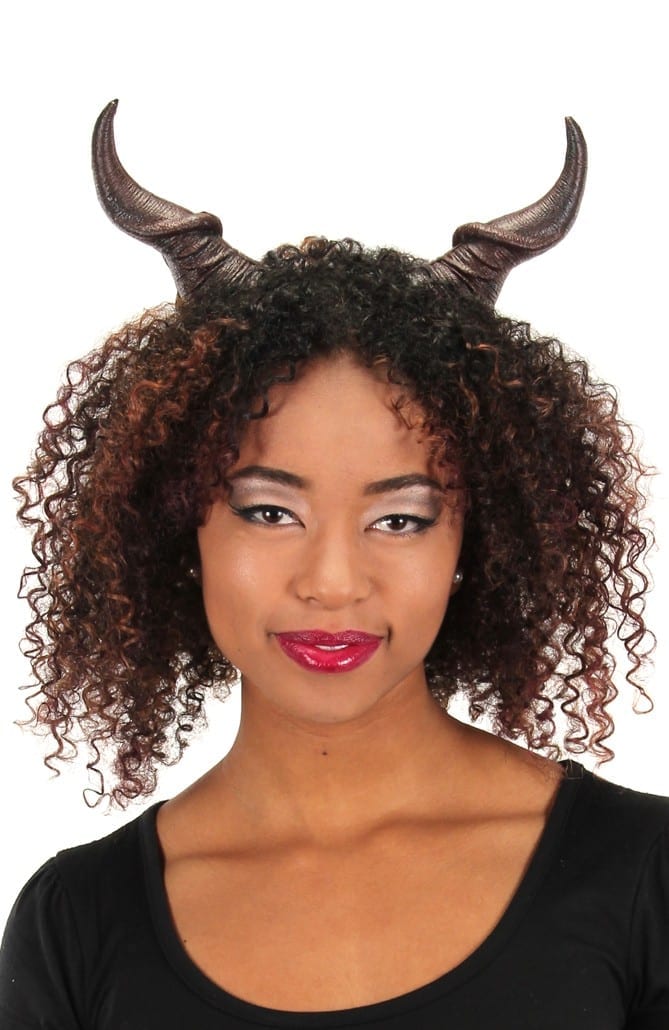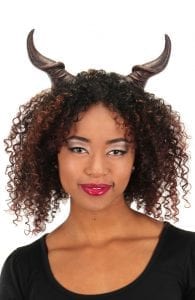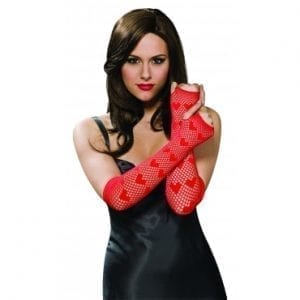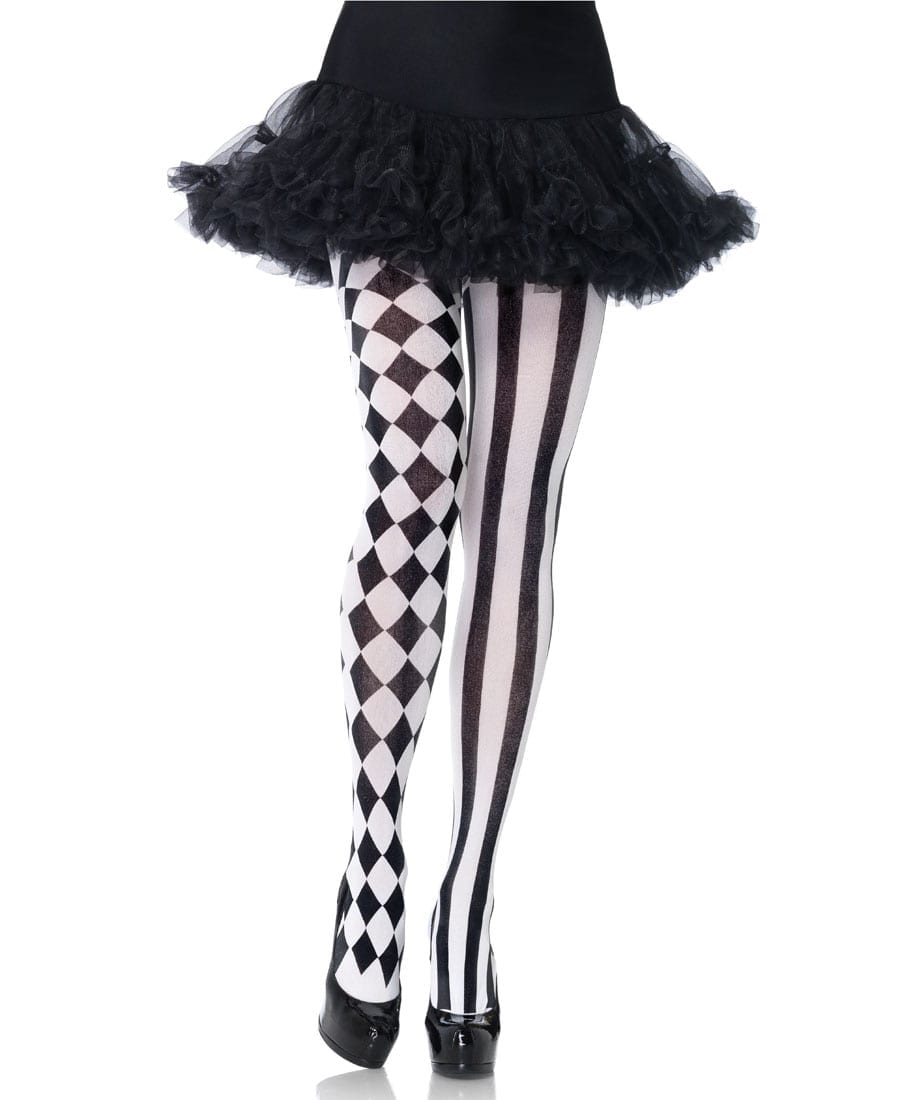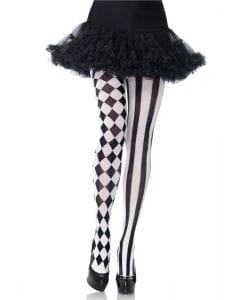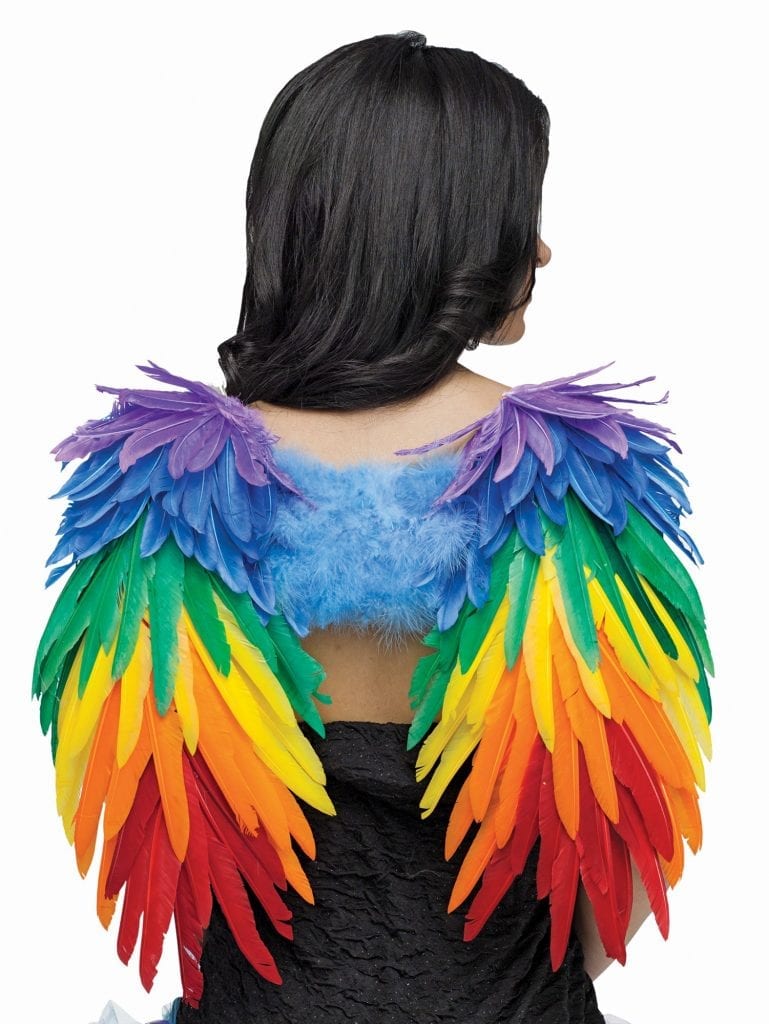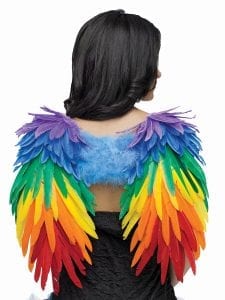 Last but not least we, of course, have masks! With the craziness Covid-19 has brought to us, masks have become a thing of normalcy. That doesn't mean you can't have fun with you mask!