Pop culture icons are always a favorite during Halloween, and can always be re-used for theme parties! We have enough iconic costumes from popular culture to make your head spin!
SUPERHEROES
Superheroes are everywhere these days, and they are always a favorite during Halloween. From DC to Marvel and back, we have your favorite guys and gals who save the day! Go with the full getup, or just the accessory pieces. Don't forget your wigs to complete the look! Even if you're looking to create your own superhero, we have capes and gauntlets to start personalizing your superhero look.
VIDEO GAMES
"It's-a-Mario!" Battle Bowser as one of your two favorite plumbers, or gussy up as the Princess (who always happens to be in a different castle).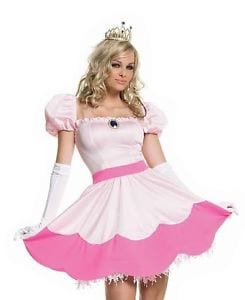 MOVIES
From Disney to "It", we have hundreds of different costumes from your favorite franchises. Choose between the Jedi and Sith with Star Wars! Fly with the Enterprise crew to frontiers never before discovered! Try one of our great "It" masks or dance your night away as the bell of the ball!
TELEVISION
"Winter is Coming!" From the "Walking Dead" to White Walkers, we have variety of different masks and costumes from your favorite TV shows! Whether it be the Soup Nazi from Seinfeld or even Fred Flintstone, show off your favorite TV star with a bit of pizazz!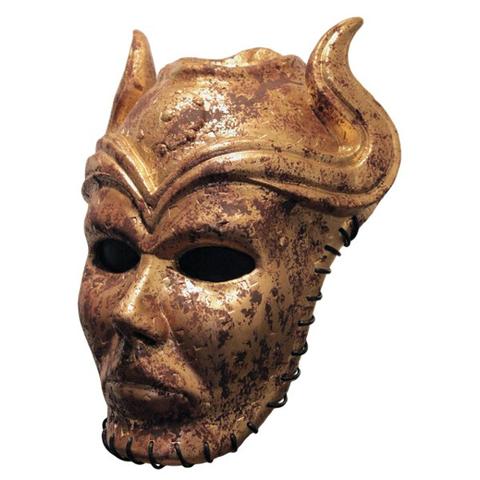 MUSIC
Whether it be one of Michael Jackson, Madonna, or Prince, we have rental and purchase costumes to help your costume be a top 40's hit. Breakout with the Beatles, or hit it up as one of the Village People!