Spring Cleaning at Costume Holiday House
We're a little late on our spring cleaning, but this week our Fremont location is getting an overhaul. In the name of getting ready for October (Halloween is only 129 days away after all!) we're rearranging all of our costumes and accessories to make sure that getting everything you need is easy and fast, whether it's for Halloween, theme parties, Zombie walks or anything else you may need a costume for!
Check out our pictures of the rearranged store during the big clean! We're putting out some great new stock, and you wouldn't want to miss out! You can stop by and check in on our progress, or you can shop online if you would prefer to avoid the heat.
Number one rule of a great home-made costume: Get started early, so come on in and we'll get you set up with makeup designs, costume accessories and anything else that you may need!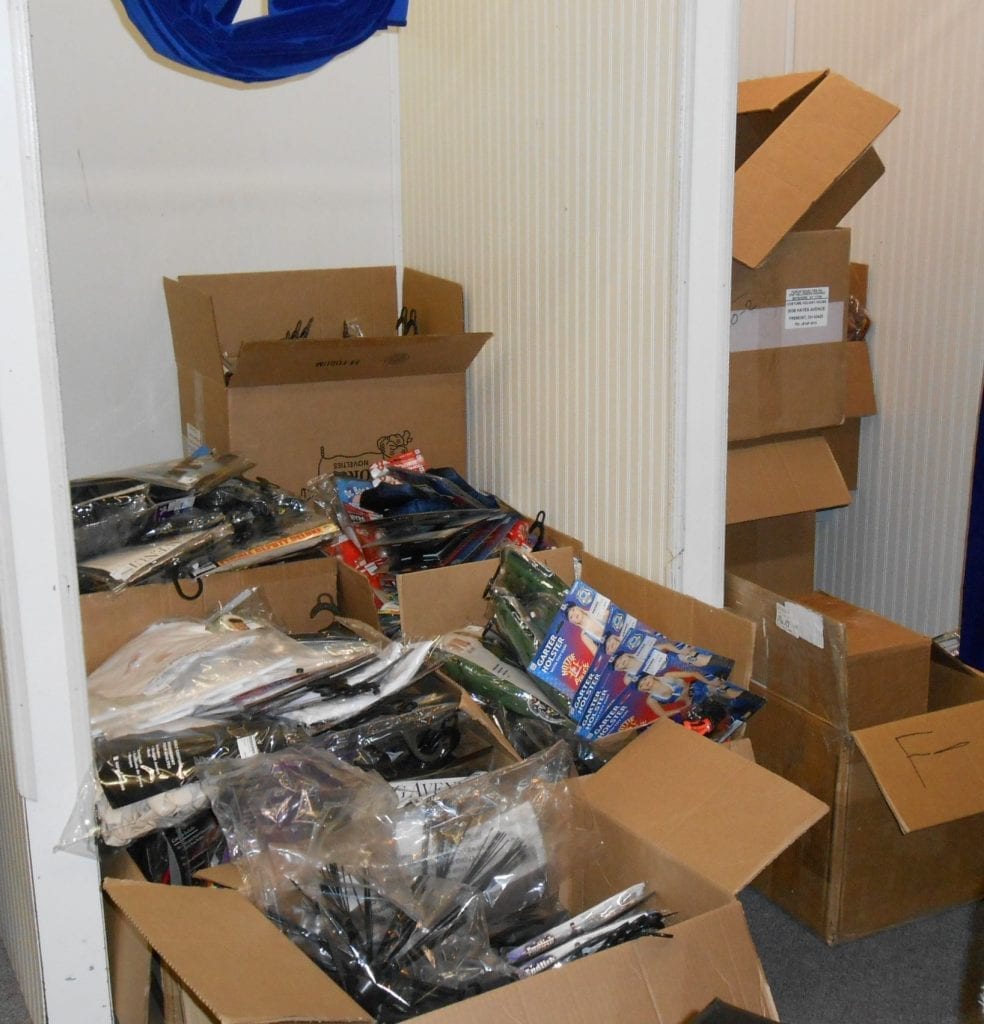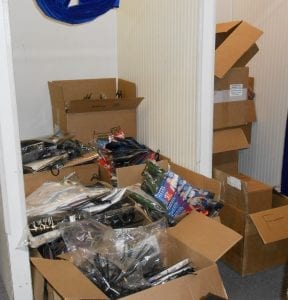 Boxes and boxes of new merchandise! We're always expanding and adding to our stock.

Our newest section inspired by Independence Day.

This section is currently In Progress. It will be our Accessories & Animals Wall.

Some of our redesigned theme sections: Clown, Zombies, Angels/Devils and Vampires!

Check out our very colorful and very organized Game Day Colors Wall!

The Costume Holiday House Staff is currently hard at work, organizing and cleaning our Decades Sections.

What a lovely Weapons Wall!

Our Superhero Section has been expanded, so it's easier to spot the right costumes and accessories!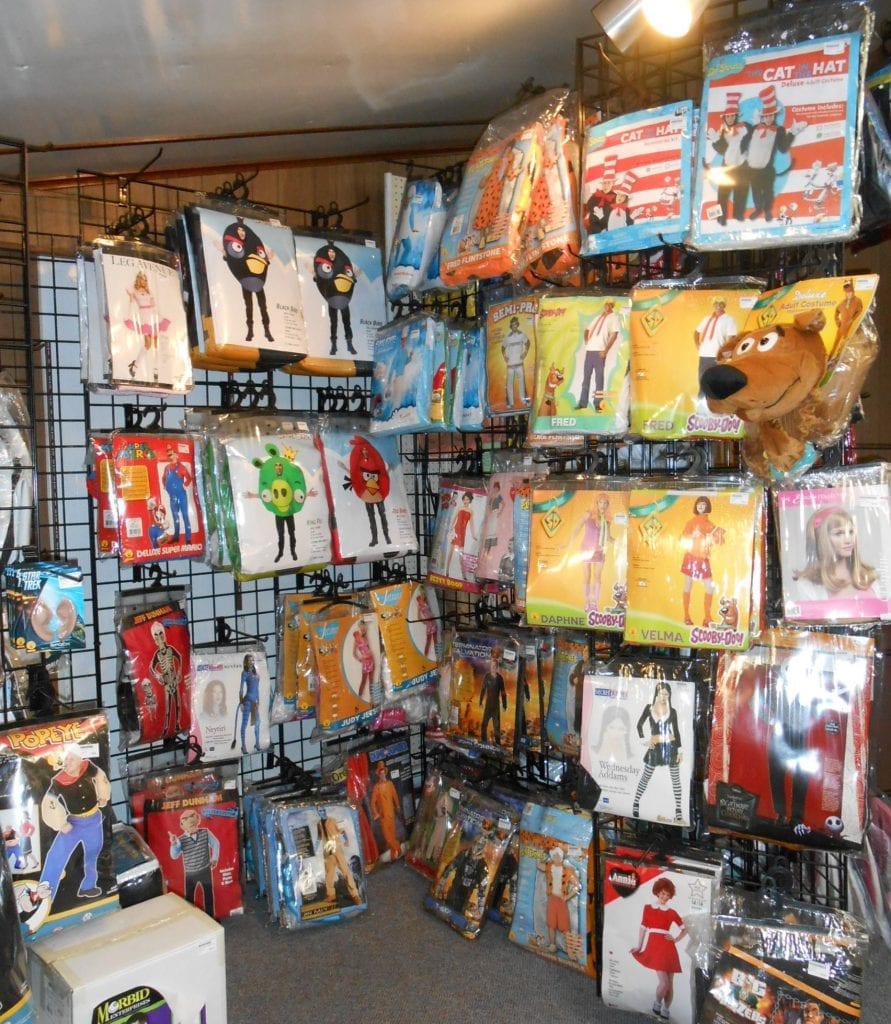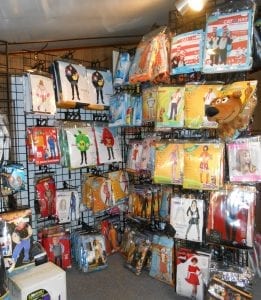 We've moved our Cartoon Section to this little nook. It's great for finding group costumes!

We're revamping our Kids Room as well! We call this the Princess Corner.

Our kids costumes are now organized by theme, rather than by gender. This should make your search much easier!

And, as you can see, we're leaving room for new merchandise!