The Holiday Season is Here!
2020 is almost over, which means it's the Holiday Season!
Covid-19 has started the Holidays in dampened spirits- limited access to family; lower chances to go on vacation, and the inability to go the mall to sit on Santa's lap. However, we are doing our best to make sure your Holiday isn't dampened by the virus!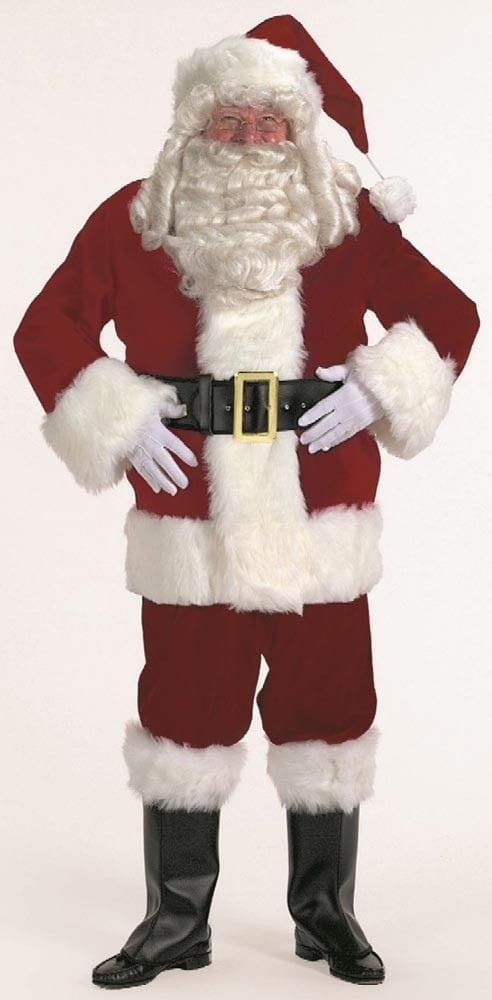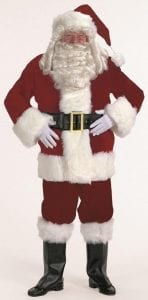 We have Santa Suits available for rental! Whether using them for an hour, or for the entire weekend, you don't have to worry about keeping these costumes clean and in good condition. Just rent, use, and return! Its an easy way to keep Santa a part of the family without the kids finding the costume hidden in a closet! Schedule a drive through the neighborhood or curbside visit to help restore that holiday joy!


We also have purchasable Santa suits, from 1 time uses to ones you will keep and use for years to come! And don't forget Santa's helpers! What would Christmas be without his elves, Rudolph, Frosty and all of his Winter Wonderland friends!
Quarantining and zooming this Holiday Season? We have items to help keep your Virtual Visits festive!
Rental or Purchase availability dependent on specific item.