Matilda the Musical is Now Available!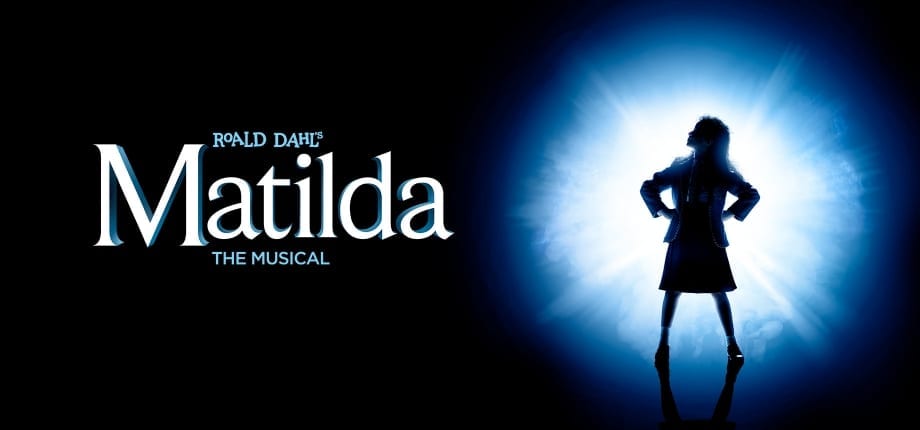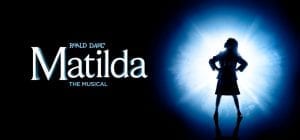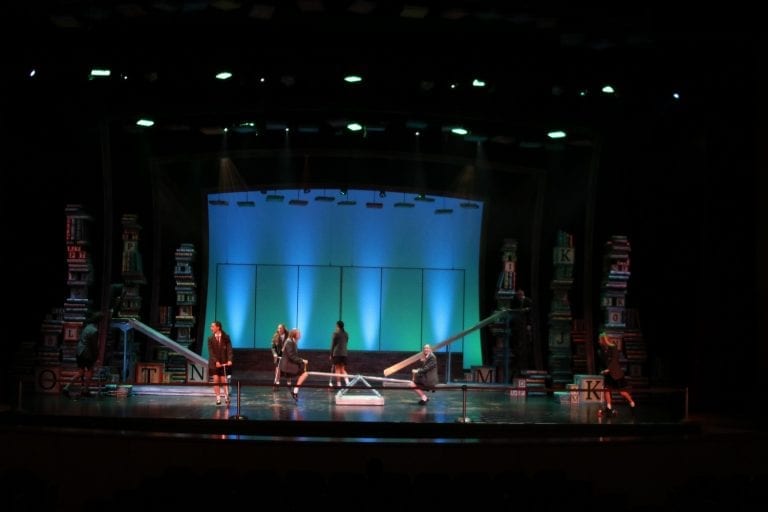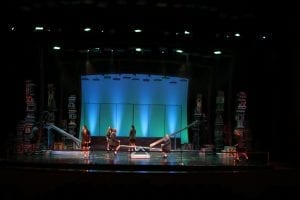 It's impossible to forget the magical story we all knew growing up – the extraordinary little girl who loved to learn and had magical powers that helped rid her school of a tyrannical overlord: Ms. Trunchbull. Tim Minchin and Dennis Kelly did an amazing job translating this wonderful story to the stage for all audiences to enjoy!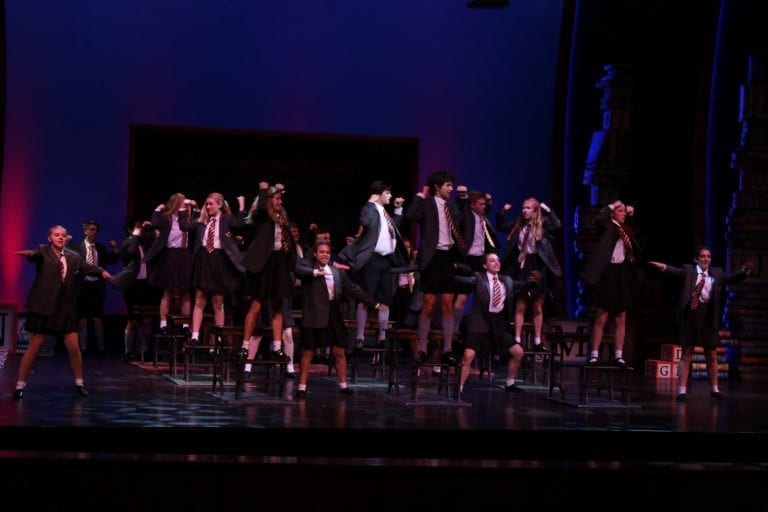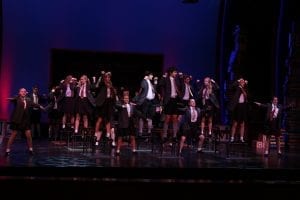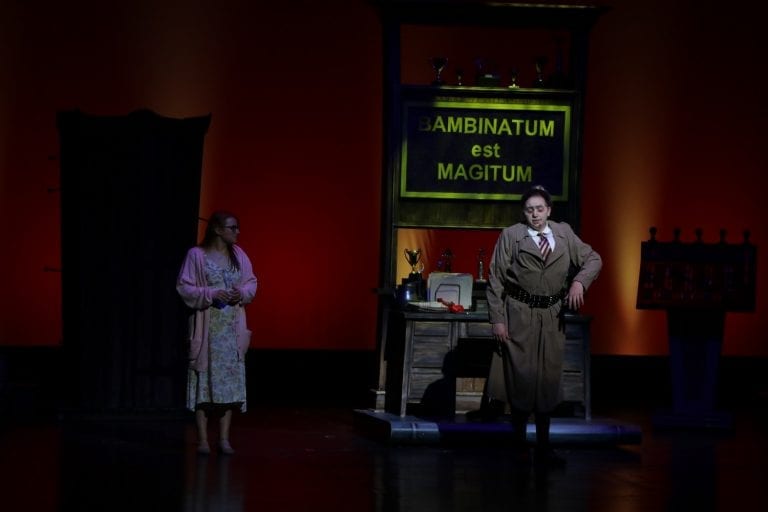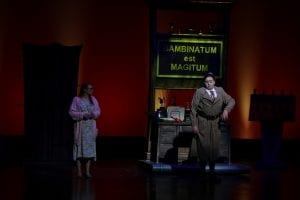 This story once translated to film in 1996, the setting was changed from Buckinghamshire, England to California in the United States. Likewise many of the traditions, tropes, and language was translated as such as well.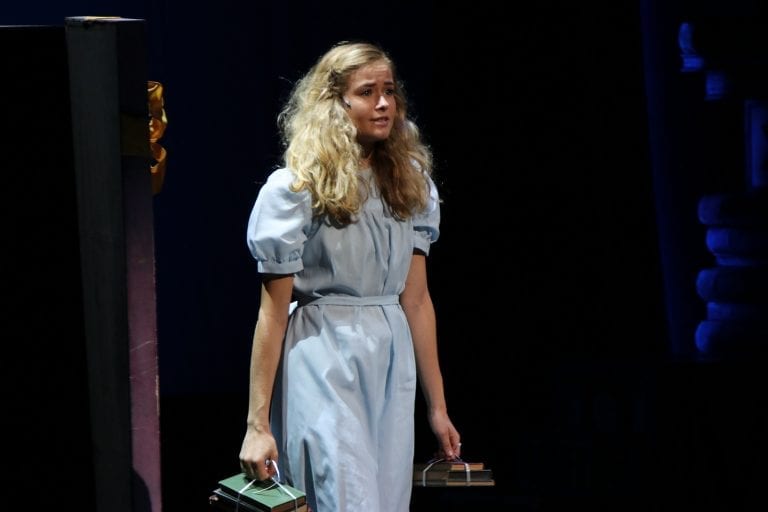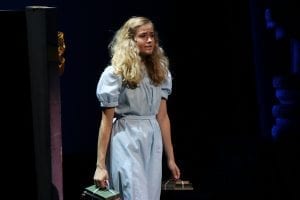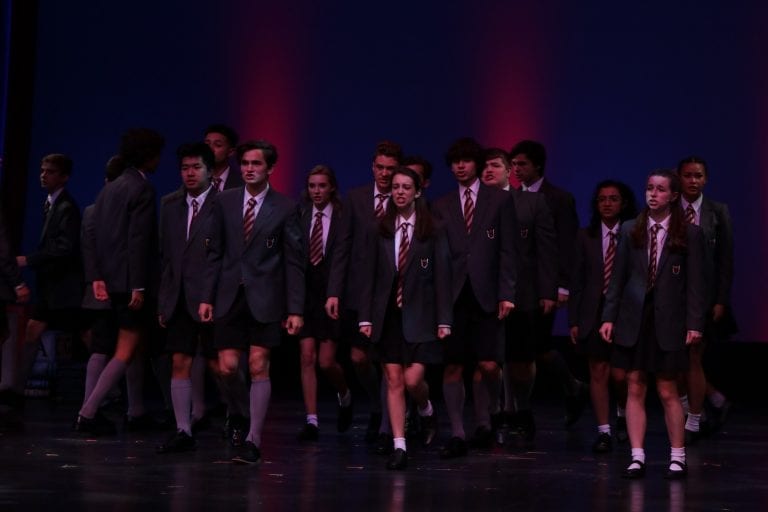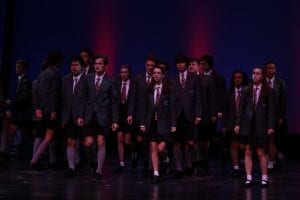 However this musical follows closer to the Ronald Dahl novel and is set back in England. As such, many of the traditions are brought back: such as the children in school uniforms. School uniforms aren't as predominantly used in the US, and so finding enough to costume your cast without busting your budget can be a real hassle. However, we have plenty in stock, and the uniforms themselves have even been shipped over from England themselves, so they are about as authentic as you can get.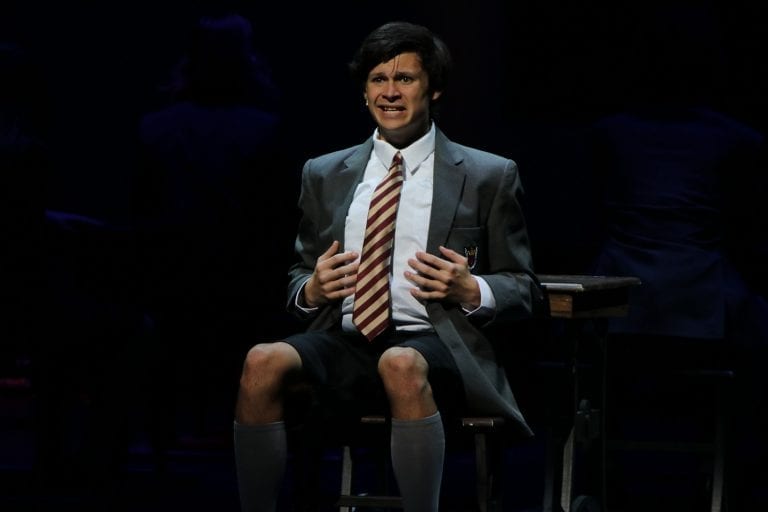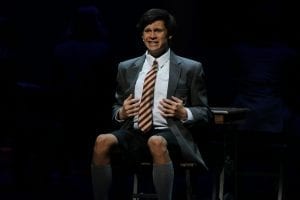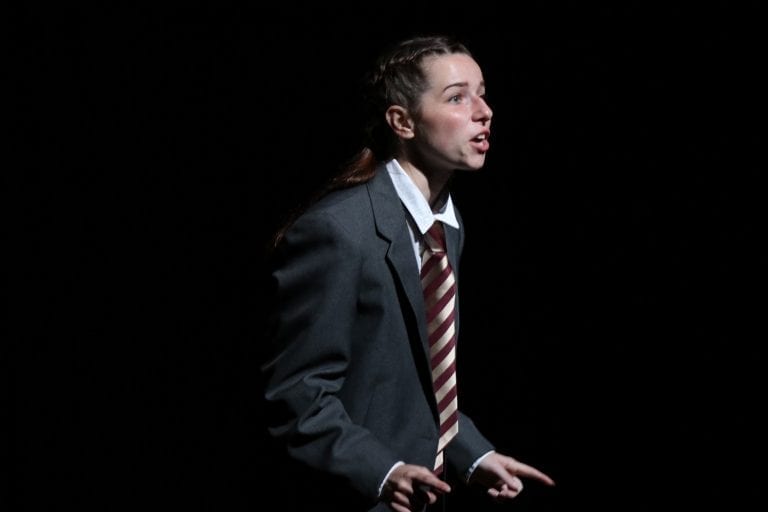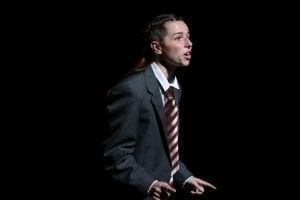 Likewise, we have costumes to cover the rest of the colorful cast such as the Wormwoods, Miss Honey, the birthday children, and even the Russian Gangsters.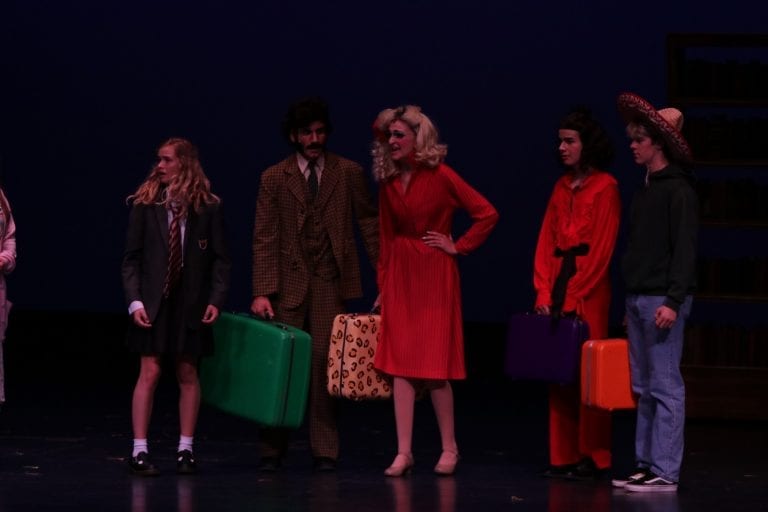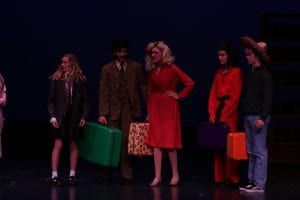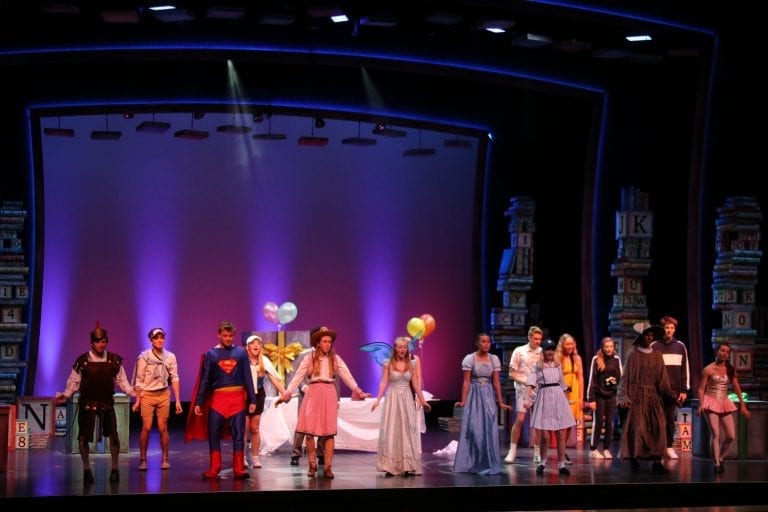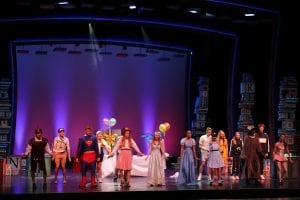 To check out our rental package for Matilda, contact us for a free costume plot.
Photos by John Bischoff of Forest Hills production of Matilda Summer of 2019.