Most Produced High School Shows of 2018-2019
We're always excited to see the end of a successful theatre season. At that time we love to look back and see what were the most popular shows of that season. Playbill.com's article for the 2018-2019 theatre season had 3,000 schools survey what musical they staged.
10 (tie). Shrek the Musical
A modern twist on old fairy tales. This 2008 Broadway musical was inspired by the 2001 Dreamworks Animated film. It's always a pleasure sending out our costumes for Shrek, not only are they fun and colorful, but they add a new twist to old beloved characters.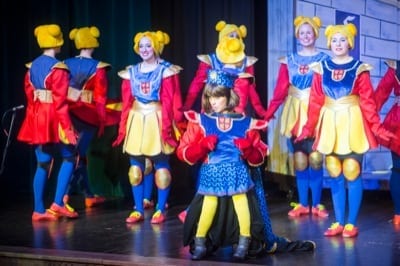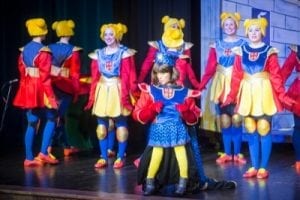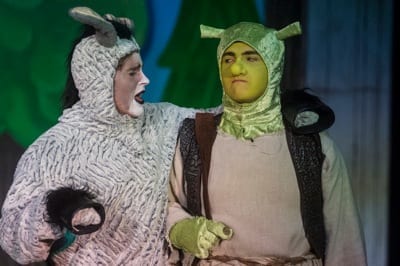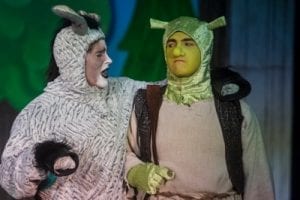 10 (tie). The Wizard of Oz Musical
Celebrating its 80 anniversary this year, Wizard of Oz is a family-friendly classic that never gets old. With costumes such as Winkies, Flying Monkeys, Ozians, Munchkins, as well as the main characters of Dorothy, Scarecrow, Cowardly Lion, and Tin Man, this show can be quite an undertaking.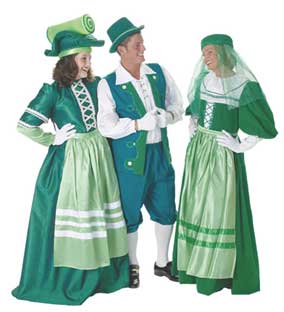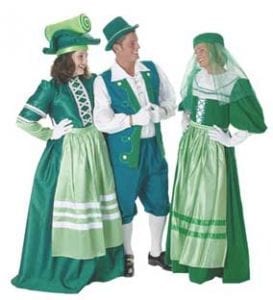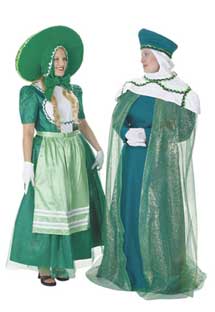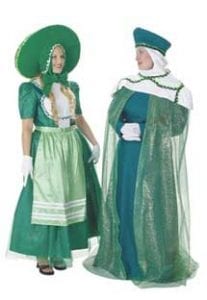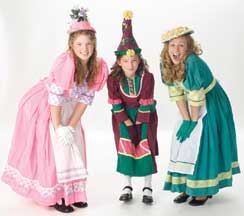 9. Into the Woods
While it may have a limited cast, Into the Woods can be argued as one of the greatest musicals that mixes fairy tales with the modern era. And with such a cast of iconic characters, it's important to have costumes that are easily recognizable through the dark and treacherous woods.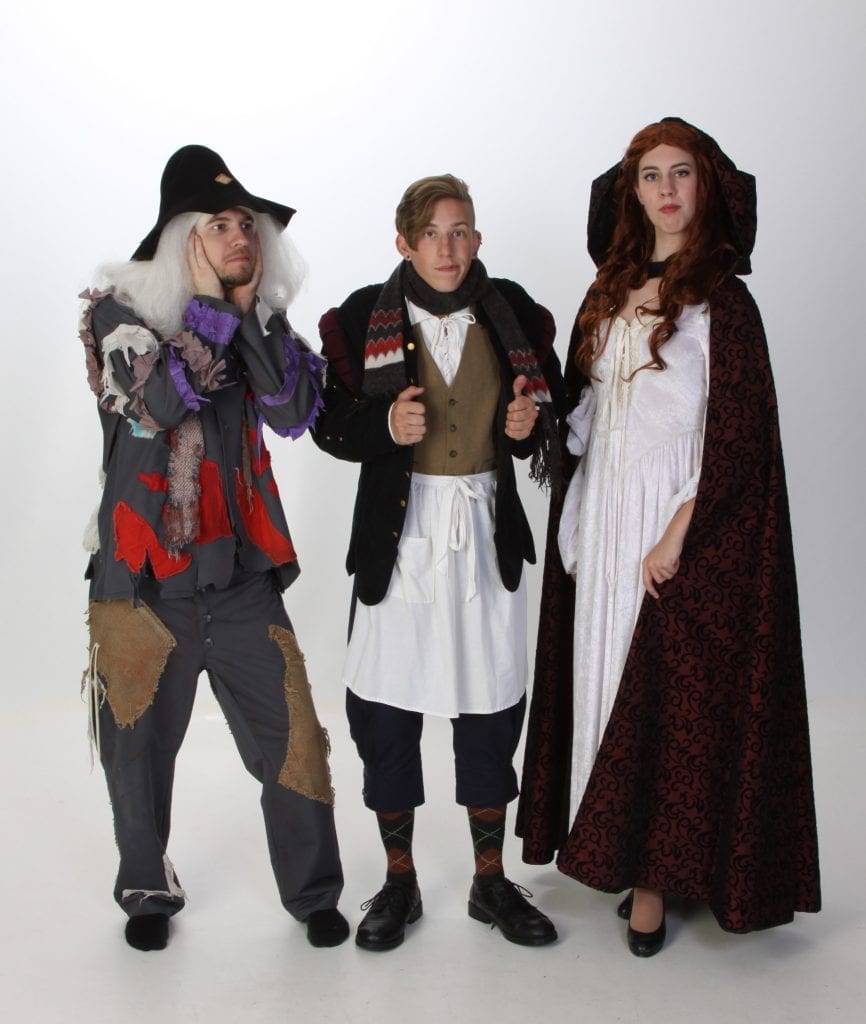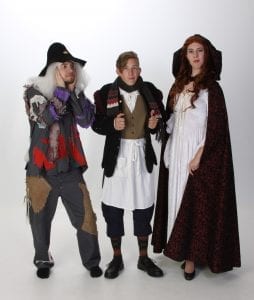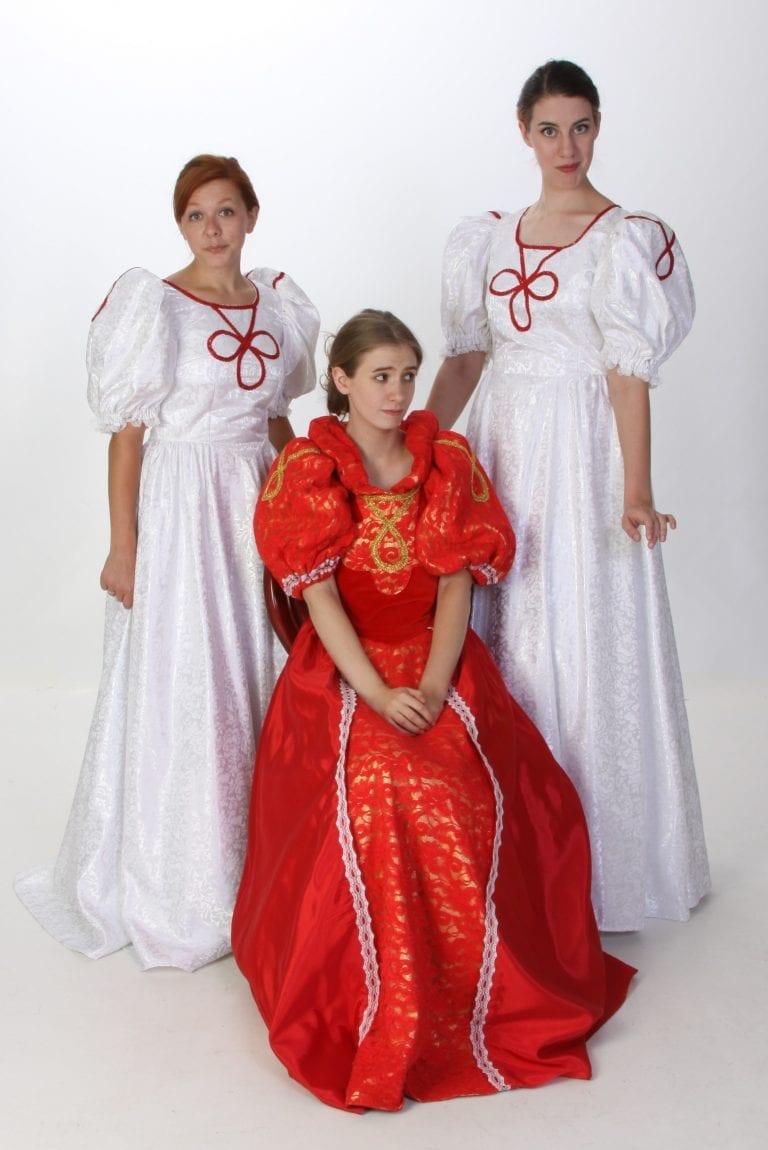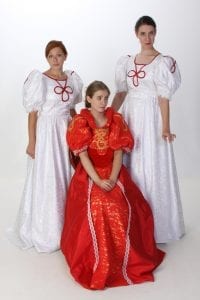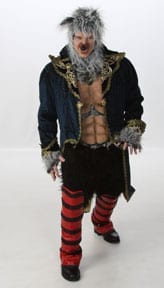 8. Seussical
A delightful twist of Dr. Seuss's books, this colorful and creative musical requires imagination and thinking outside the box. Wickershams, Whos, and Jungle animals line the stage as the Cat in the Hat, Horton, Jojo, and Gertrude take center stage in this delightful musical.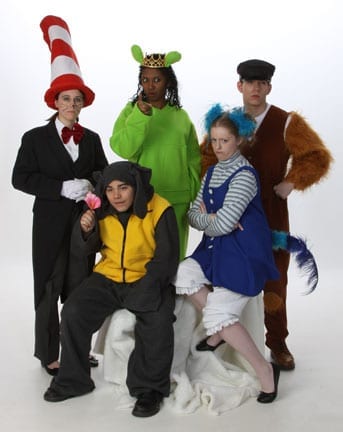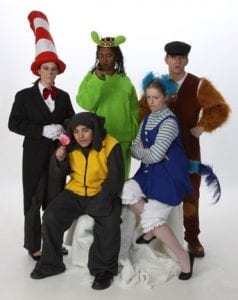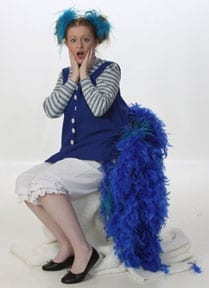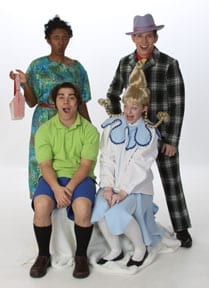 7. Little Shop of Horrors
A horror comedy rock musical that tells the story of an alien plant that feeds off human blood, Little Shop of Horrors tells a black comedic story through the streets of 1960's Skid Row, NY. Complete with a trio of back-up singers, getting the right look for this science fiction period piece is always a pleasure.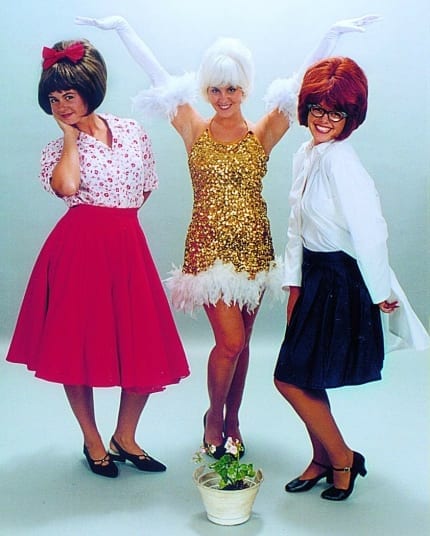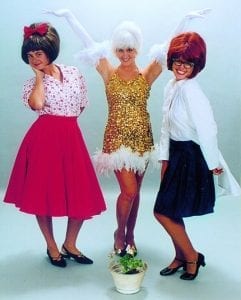 6.  Newsies
The newest show available to the public, it is also the only show on this list based on a true story rather than a fictional book or fairy tale. Newsies brings the 1899 story to life with a cast of unforgettable characters. And with iconic characters, memorable period-appropriate costumes are needed.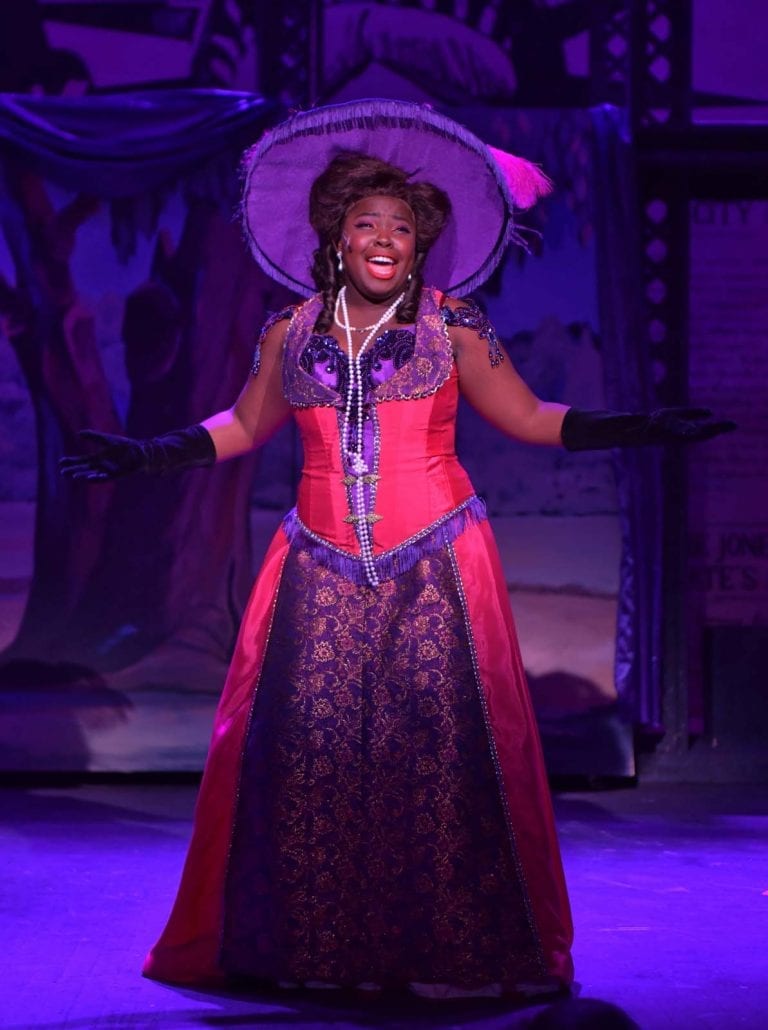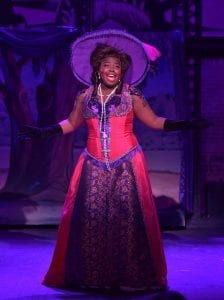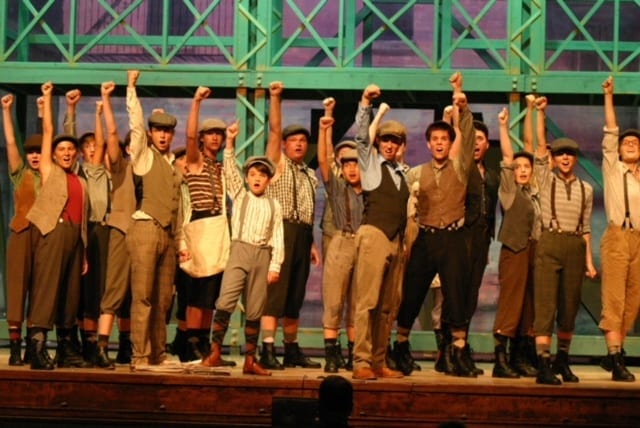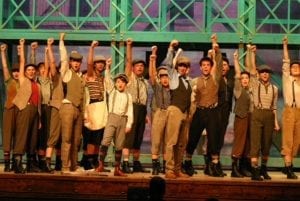 5. Mary Poppins
The practically perfect nanny who enters the Banks' house is always a fun treat for the stage, and getting just the right look for the iconic character of Mary Poppins is a necessity. Whether you are looking for the Broadway look or iconic 1964 film, we enjoy helping bring this magical story to life.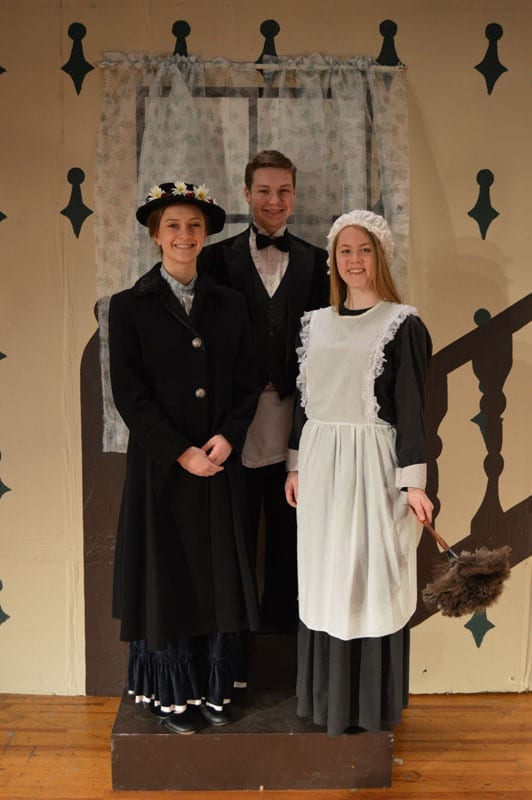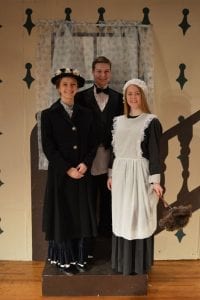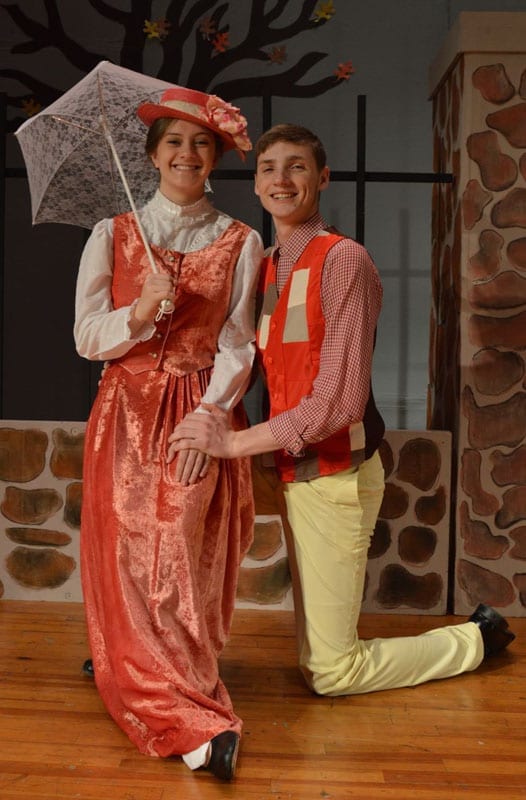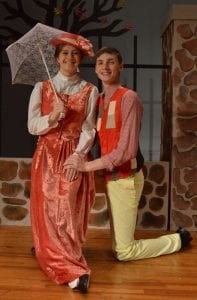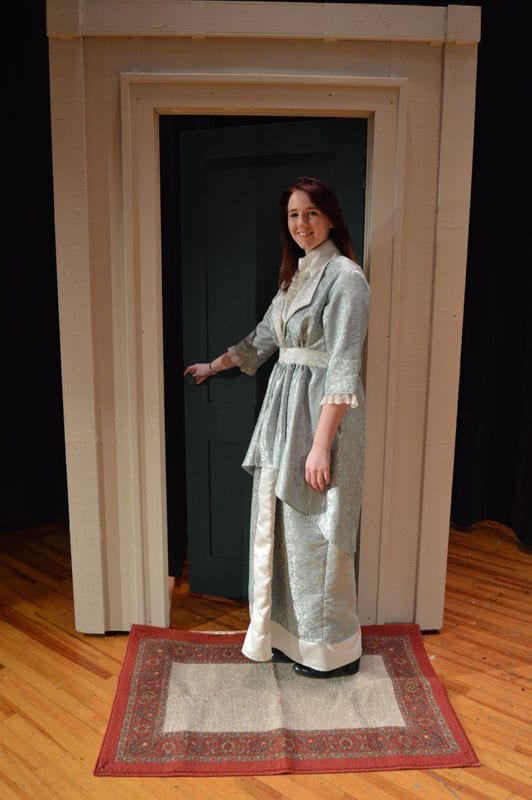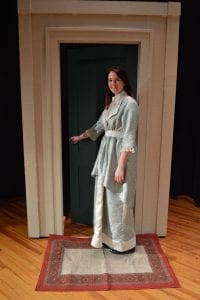 4. Beauty and the Beast
Since its original animated conception to its debut on Broadway, Beauty and the Beast has always been a top contender for being one of the most popular musicals every year, whether it be in high schools, colleges, community theatres, or anywhere else.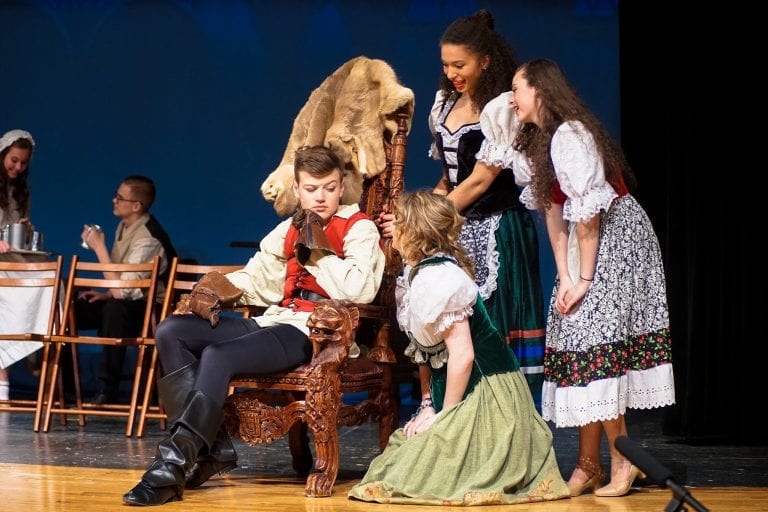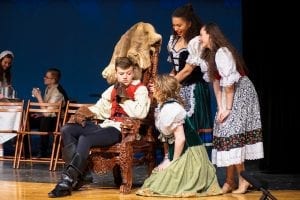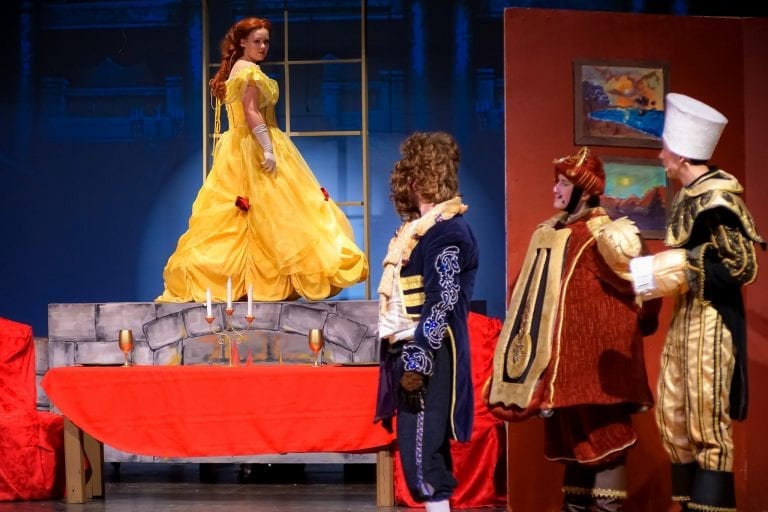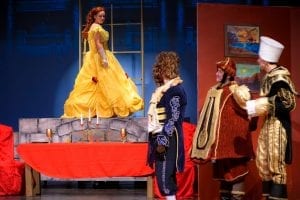 3. The Little Mermaid
Another favorite that was inspired from Disney's animated works, The Little Mermaid can be a hard show to costume due to all the undersea characters. From Seahorses to Jellyfish, from Ariel herself to Ursula the sea witch, you need just the right costumes to show off how spectacular this show can truly be.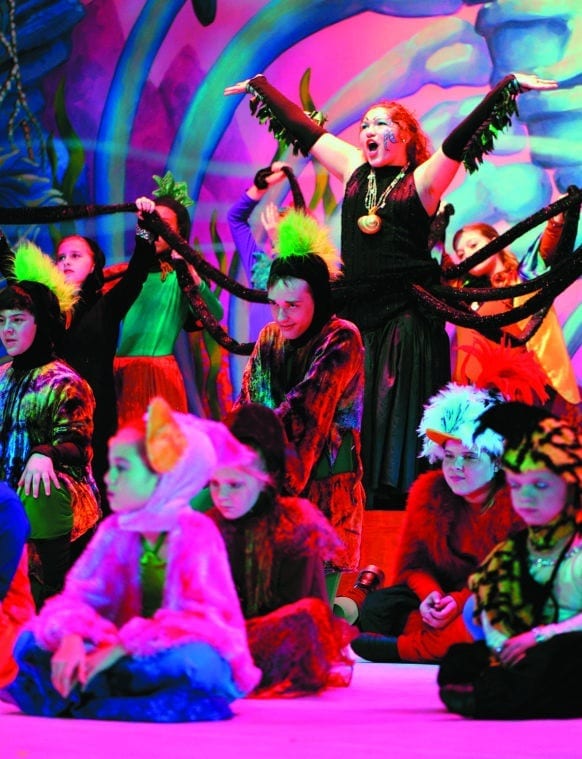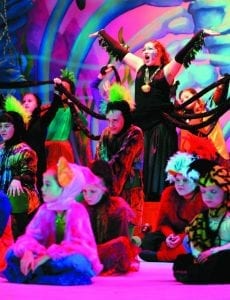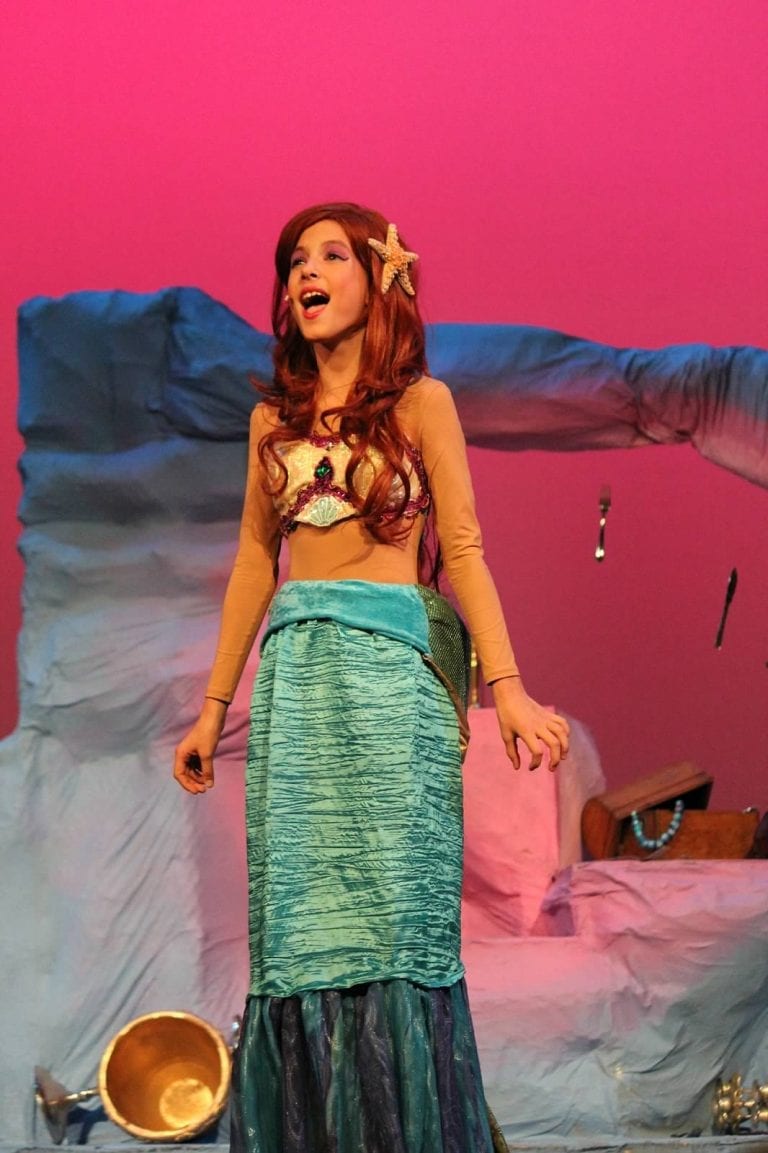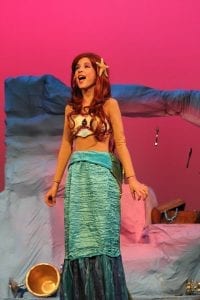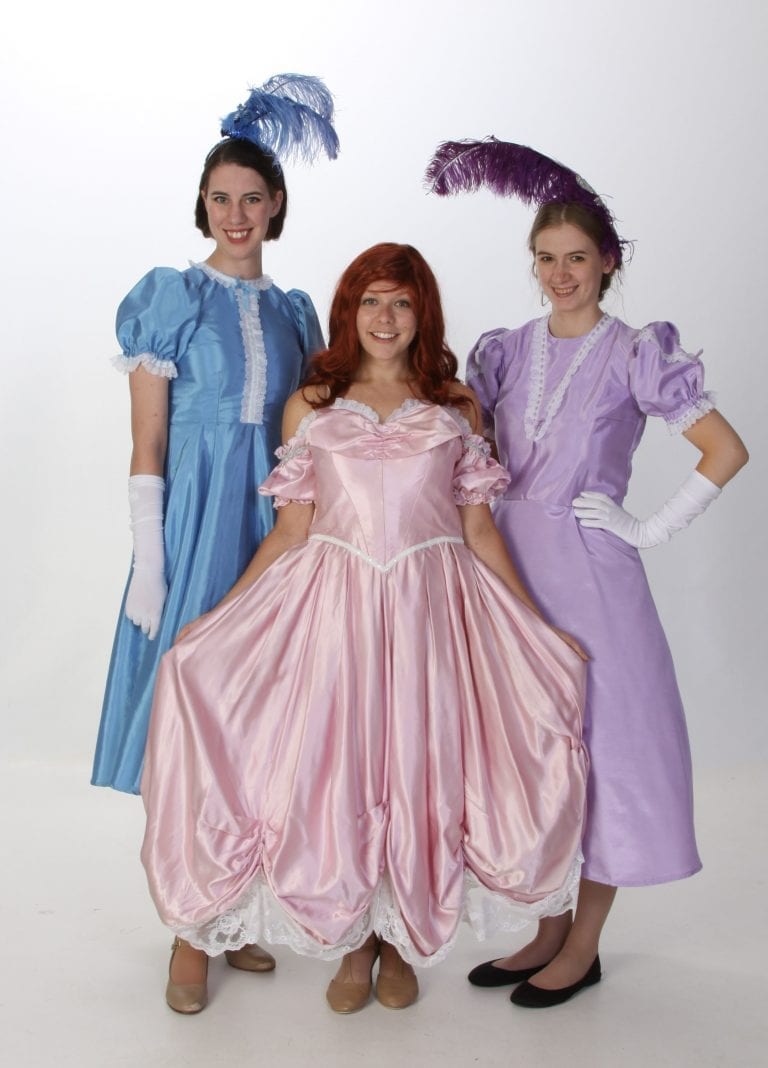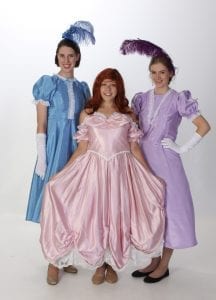 2. Mamma Mia
Celebrating 20 years, this jukebox musical based on the songs of ABBA is always a favorite that brings crowds to join in the fun with singing and dancing with their favorite tunes. The show stopping ABBA costumes are a must, for anyone who wants to show off their true inner dancing queen.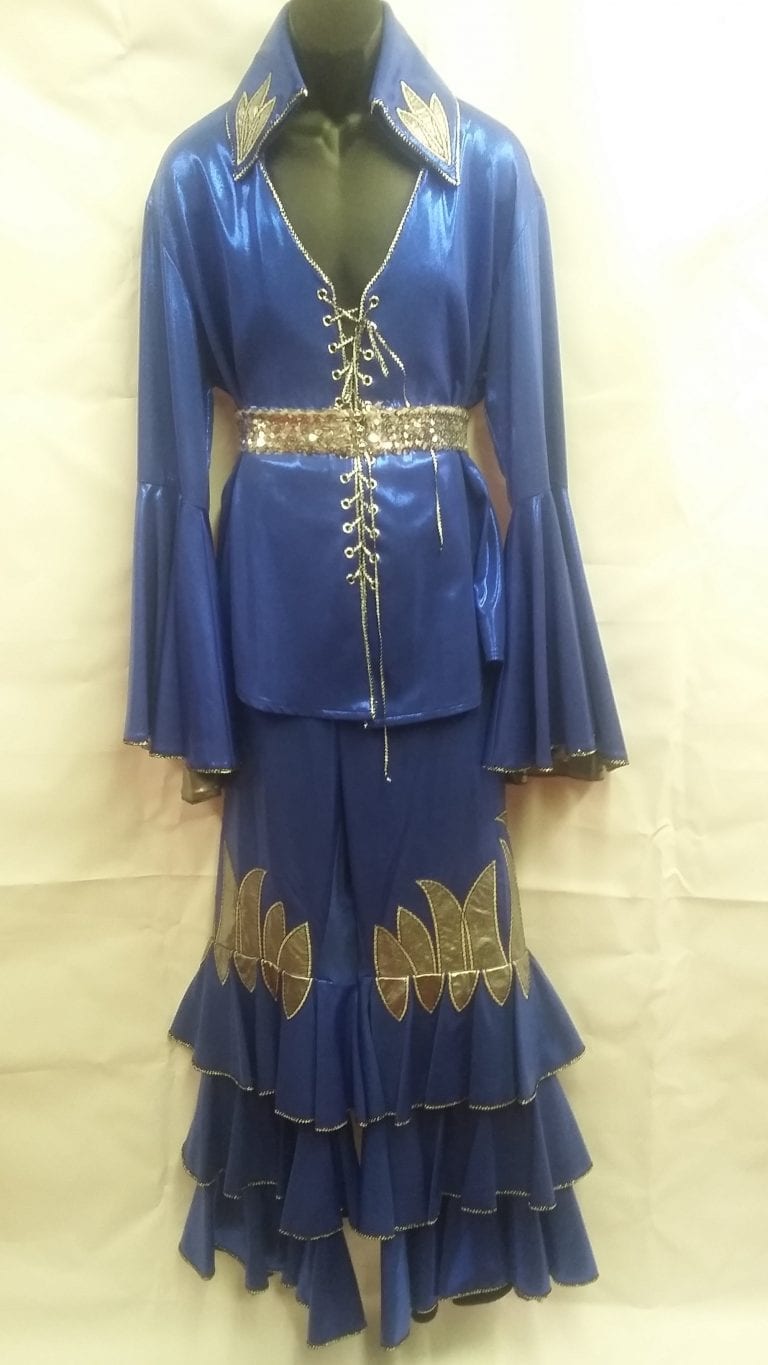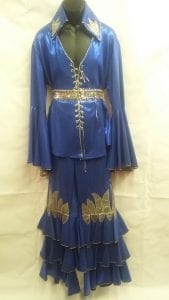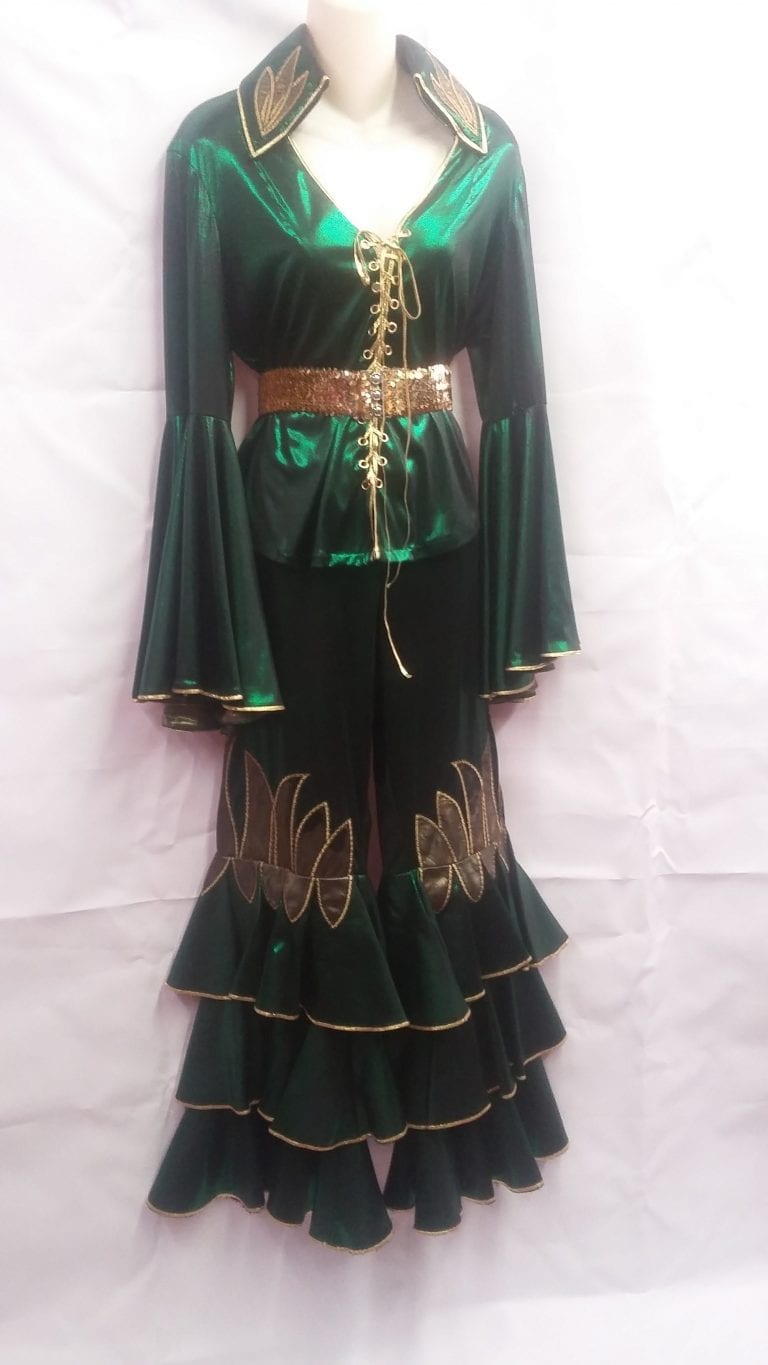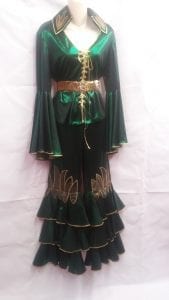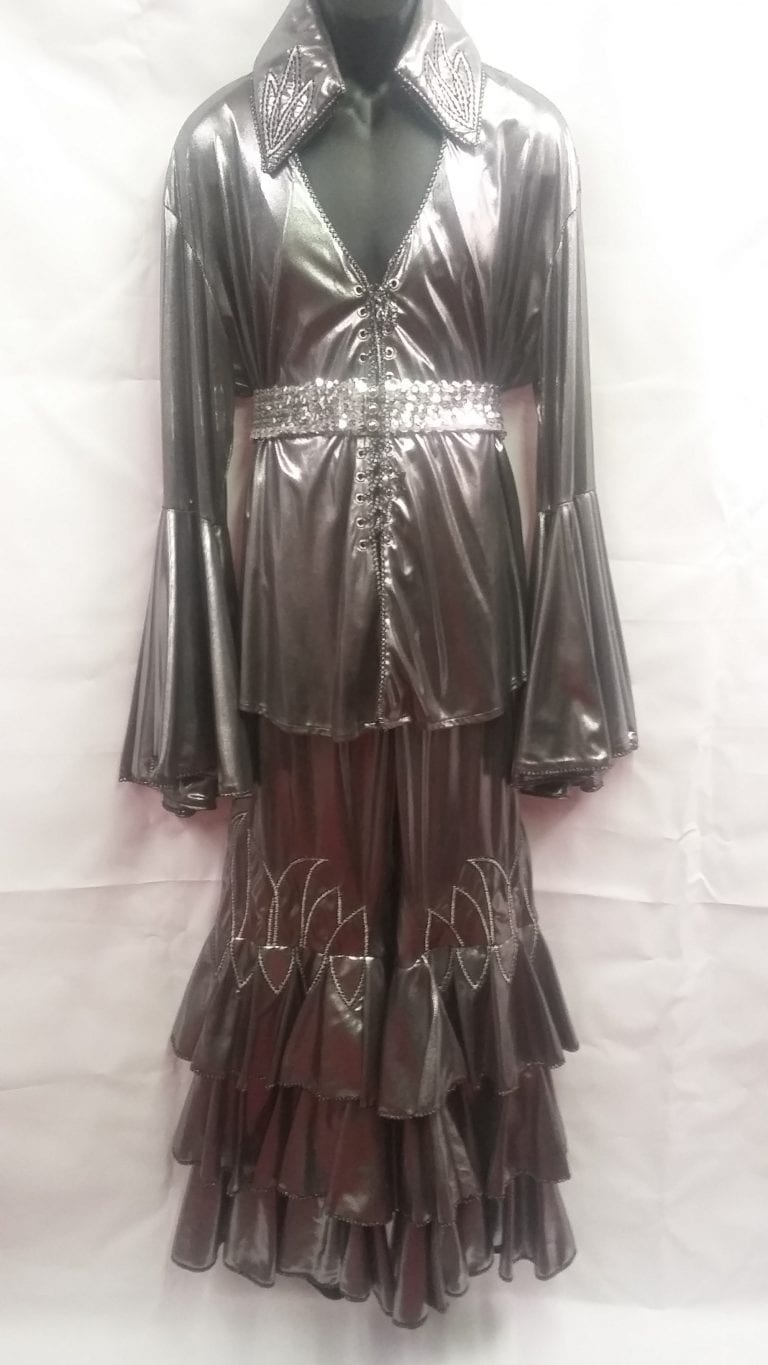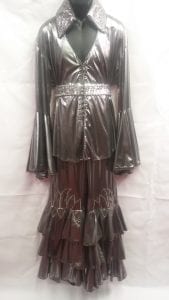 1. Addams Family
Having celebrated its 10th Anniversary, The Addams Family is a cast of iconic looking campy characters with a chorus of ghosts to back them up. With a fun show such as this, you need fun costumes to go along with it, and we have a large array of costumes for this production.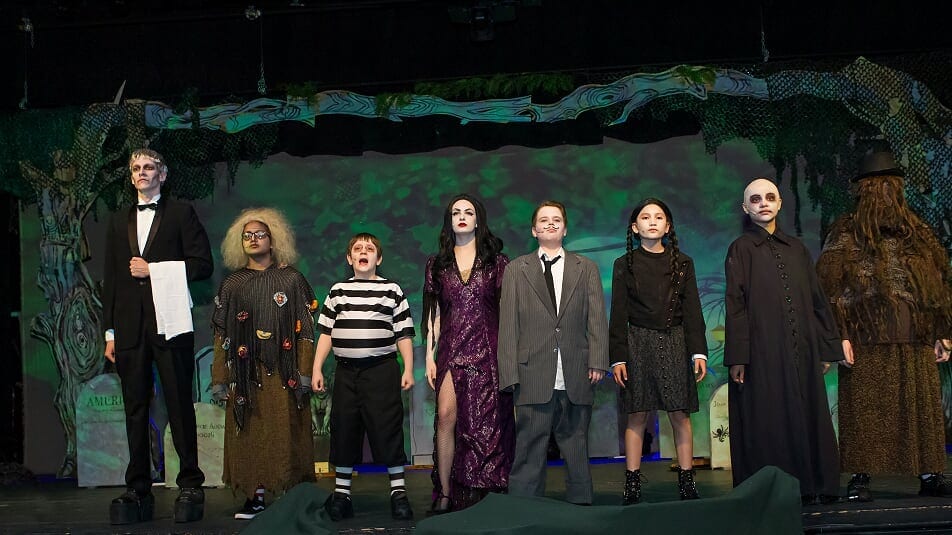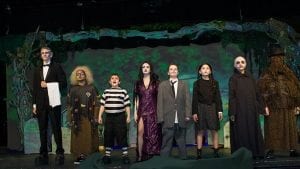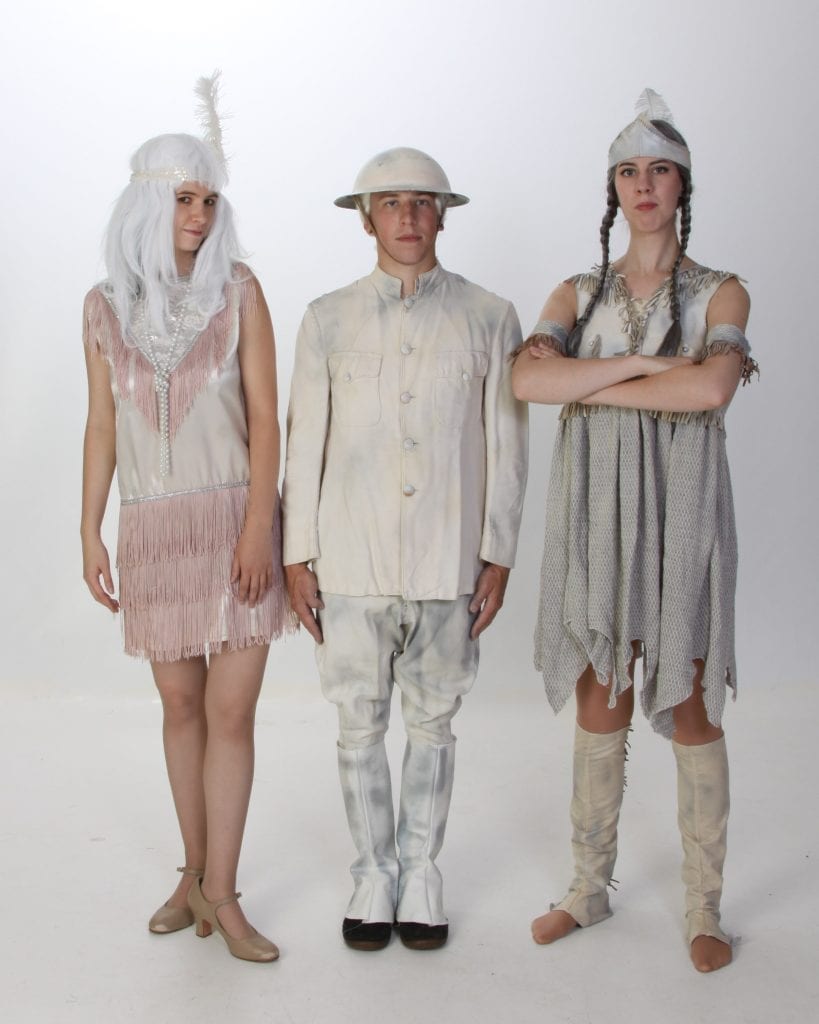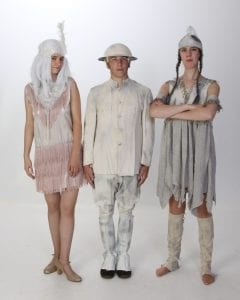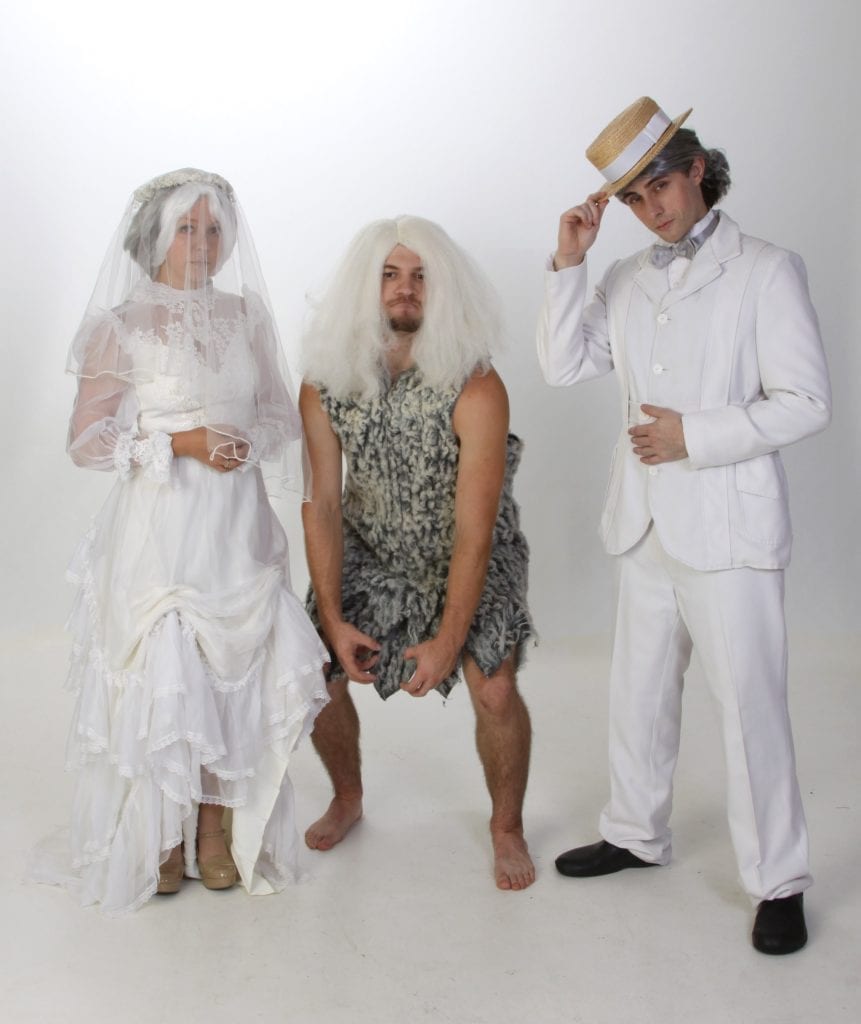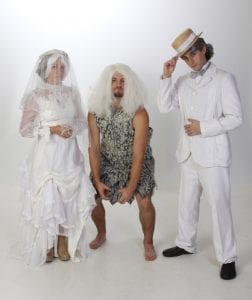 Check out the links below for other show pictures and information on how to rent costumes!