Biggest Rented Shows of 2018-2019 Season
When new directors come to us looking to rent, one of the most often asked questions that comes up is "Can you costume our large cast?" With theatre season in full swing, it is hard to imagine sending out orders shows with more than 100 costumes each every day, but we do it. Below are the top ten biggest shows we had to costume during the 2018-2019 theatre season!
10. Legally Blonde
Omigod you guys! Legally Blonde really came in strong this year! Between Elle's overtly pink wardrobe and the specifics of the ensemble, Legally Blonde can sometimes be a tricky one to costume correctly. From prisoners to the Greek Chorus, band and cheer members who help Elle with her personal admissions essay, the specific costumes can sometimes be hard to come by, especially in excessive quantities. But not for us!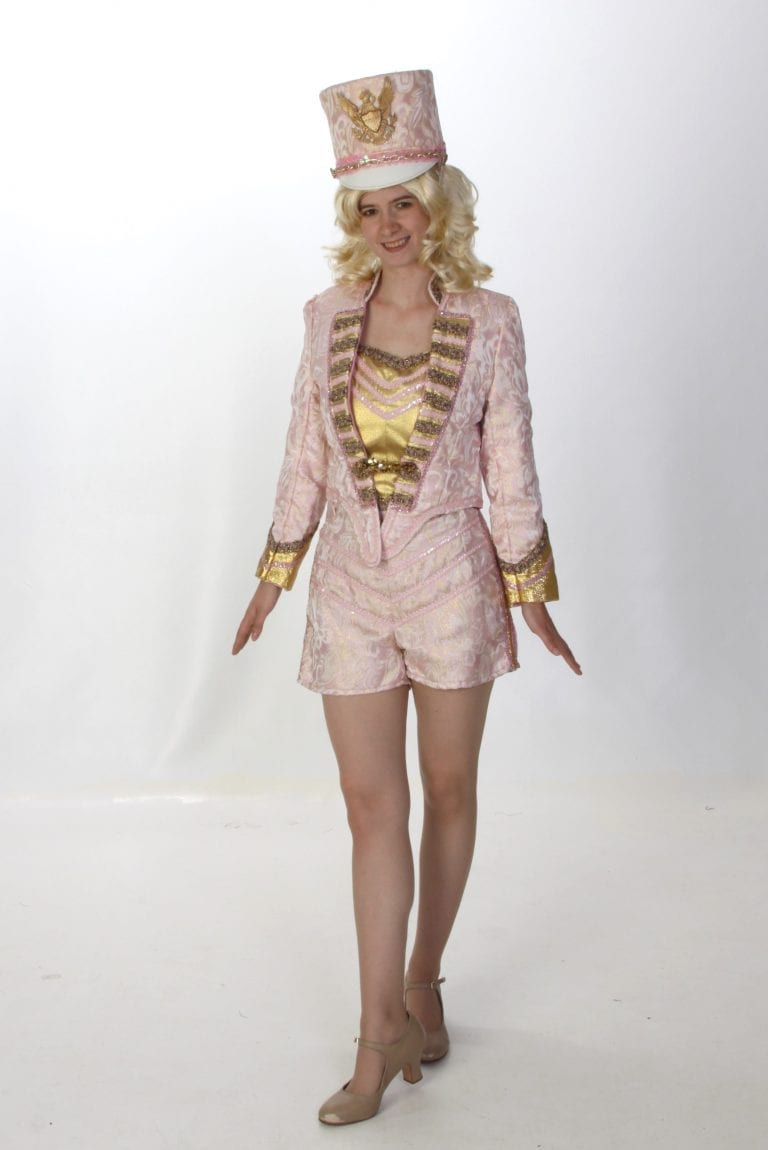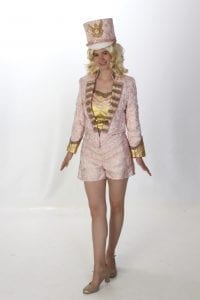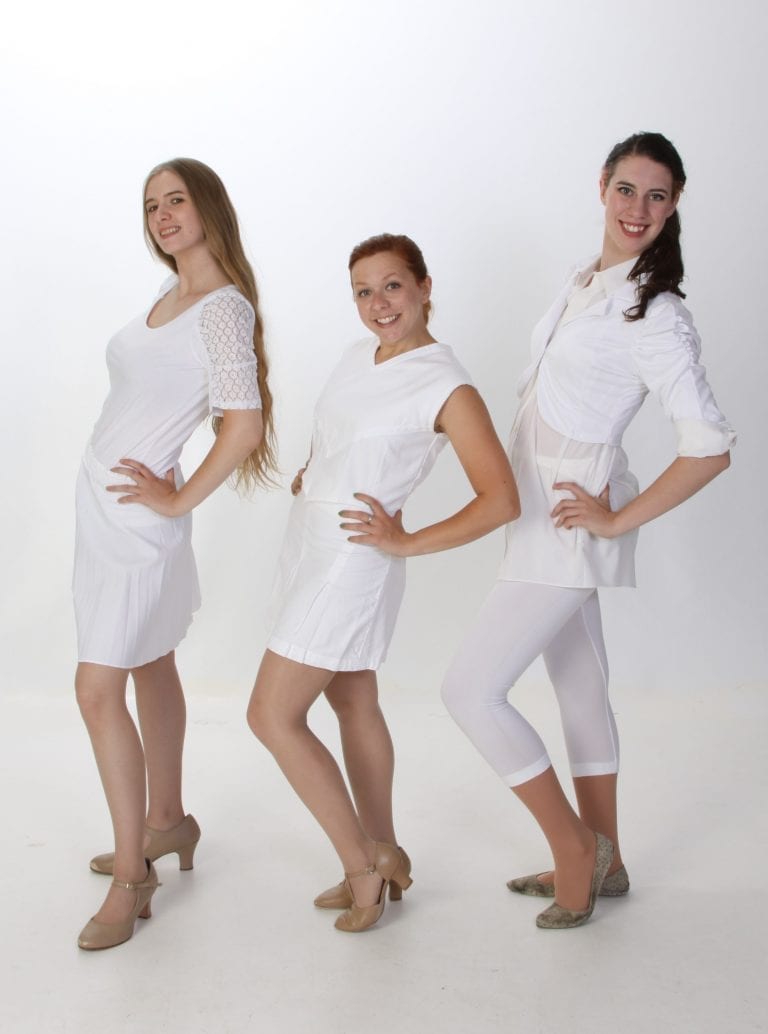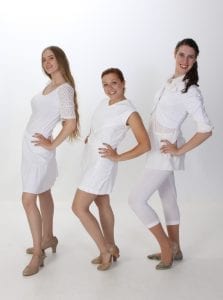 9. Thoroughly Modern Millie
When one thinks of large casts in Thoroughly Modern Millie, the word that always comes to mind is 'stenographers'. Along with a range of flapper and day dresses that are so iconic to the time period, the need to rent many costumes for this one show is easy for anyone to see, and for us to do!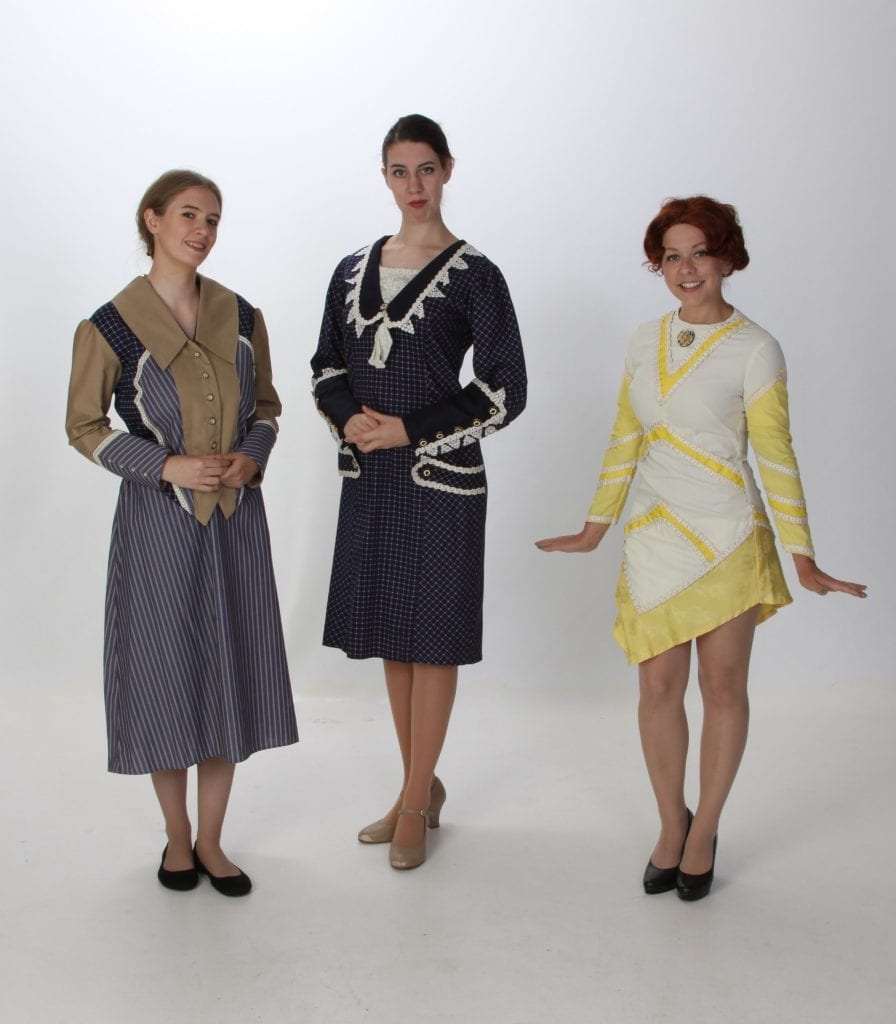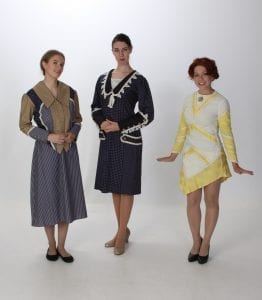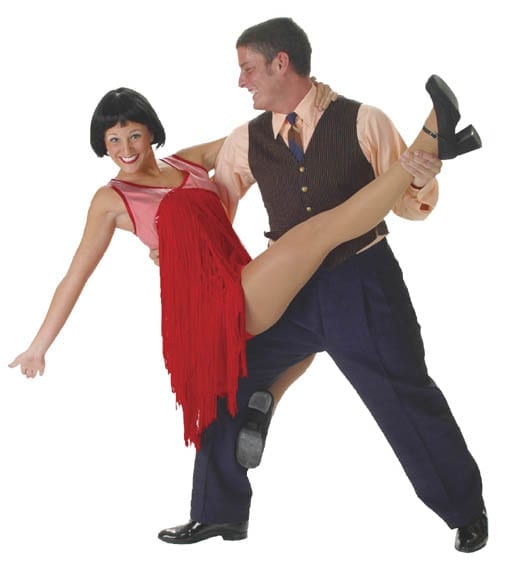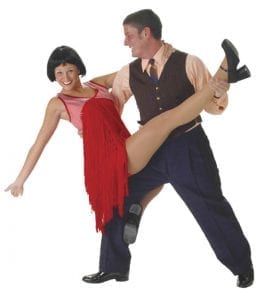 8. Les Miserables
The only show on our list to make the biggest rented shows from last year as well, Les Mis is one of the saddest musicals based in history. Between the higher class costumes of the ABC Café to the lower class costumes of Eponine and Gavroche, this show certainly showcases the differences in class. No matter which way the director decides to cast it, we are always there to help!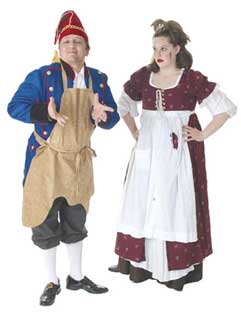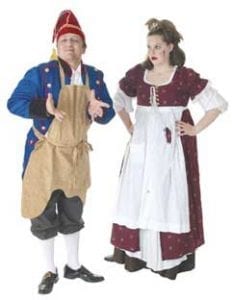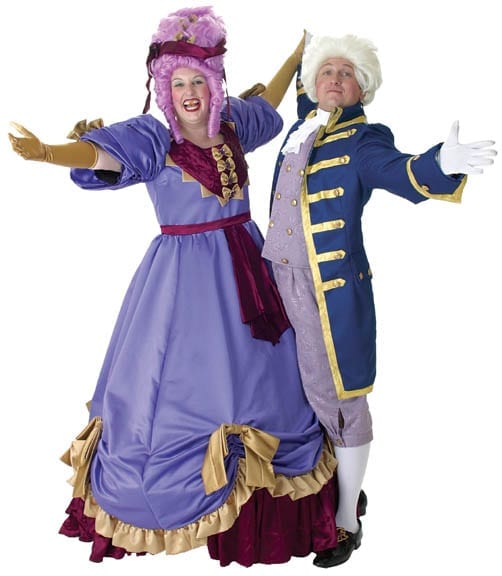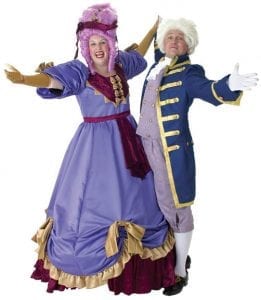 7. Catch Me If You Can
New to Costume Holiday House this past year, we were excited to add this show to our availability. Nothing in Catch Me If You Can is more iconic than the airline stewardesses. A show this big requires a big cast, and to find a set of stewardesses that match and don't cost of fortune can be hard.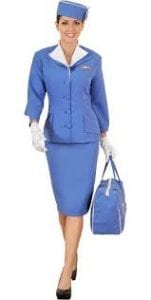 6. Newsies
It's easy to see why so many theatres are Seizing the Day with this musical! From a great score to a great story, this musical is beloved nation wide. But it can also get a little tricky to costume. From the tumbling and acrobatic newsies to the high and mighty members of Pulitzer's staff, to the vaudeville underground with Medda Larkin, we're always ready to help Newsies be the best it can be.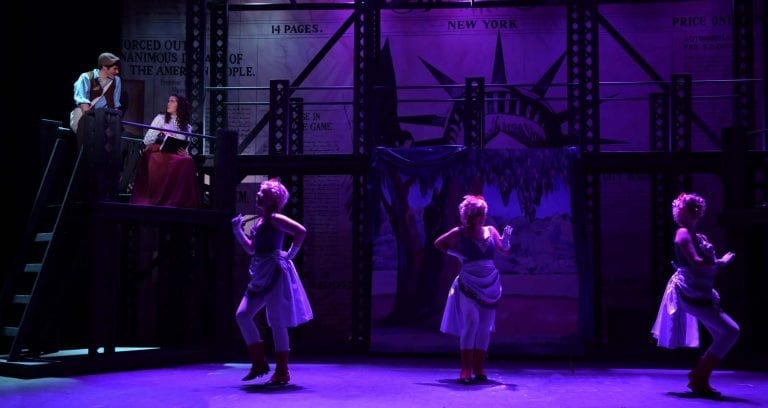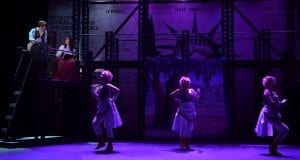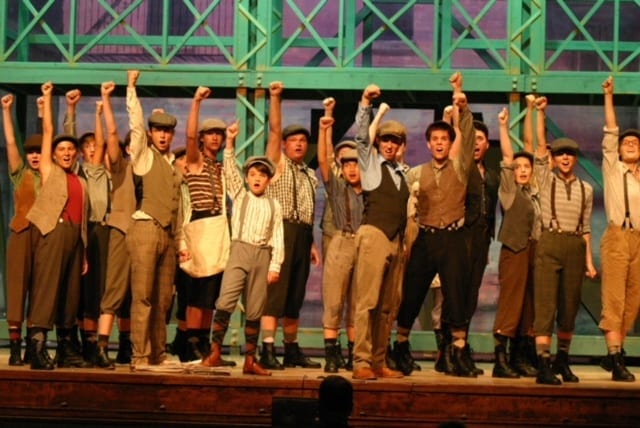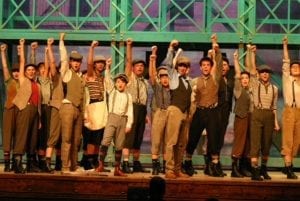 5. Seussical
From Horton to the Whos', Seussical takes a fantastical journey for both the cast and the audience alike. There's so many different ways to approach this musical, and so many different chorus elements that it may be hard to pull together a cohesive work without some help.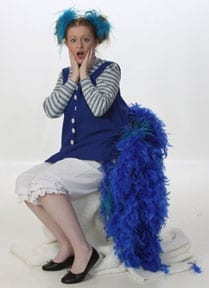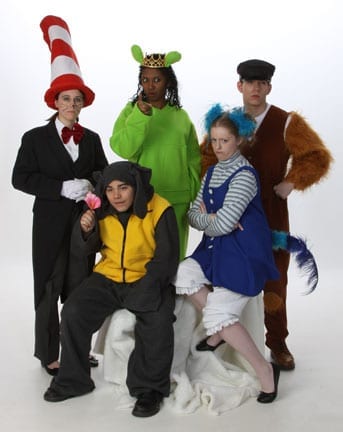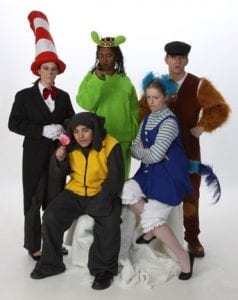 4. Beauty and the Beast
Always hitting our top ten most popular lists every year since it was release, Beauty and the Beast is always a huge favorite with theatres, whether it be for schools, community theatres, or colleges. Casting that big of a cast in so many unique magical objects can be a hassle for anyone, but not for us.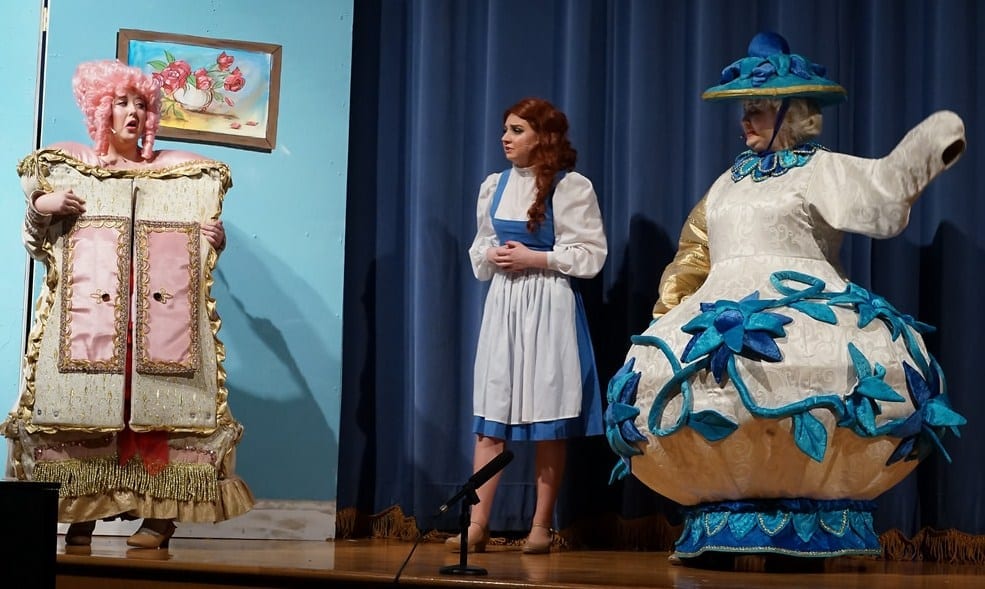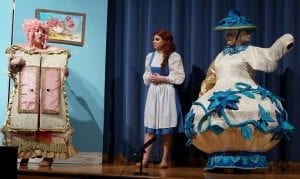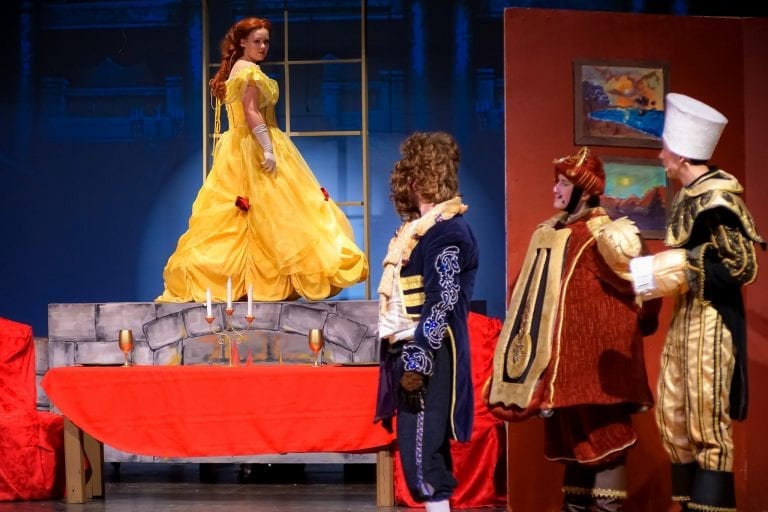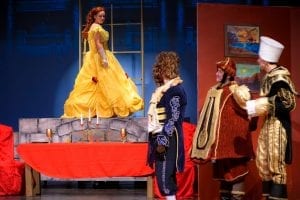 3. Spamalot
Parody musicals are always fun, especially when they are based on something so iconic and hilarious as Monty Python. But with parodies come the need to replicate the iconic costumes of the original source material. Complete with trick costumes, and colorful characters, we always have a blast helping those seeding the Holy Grail with this musical.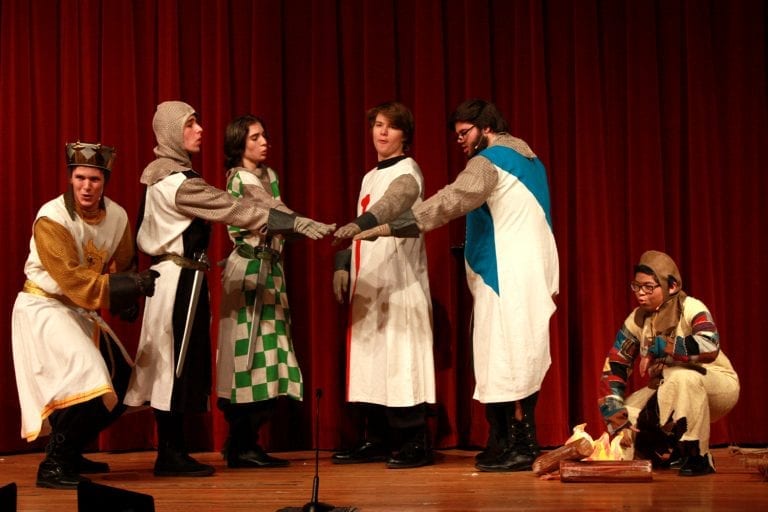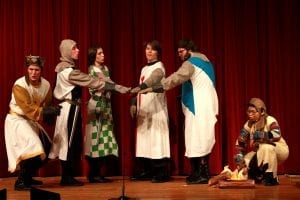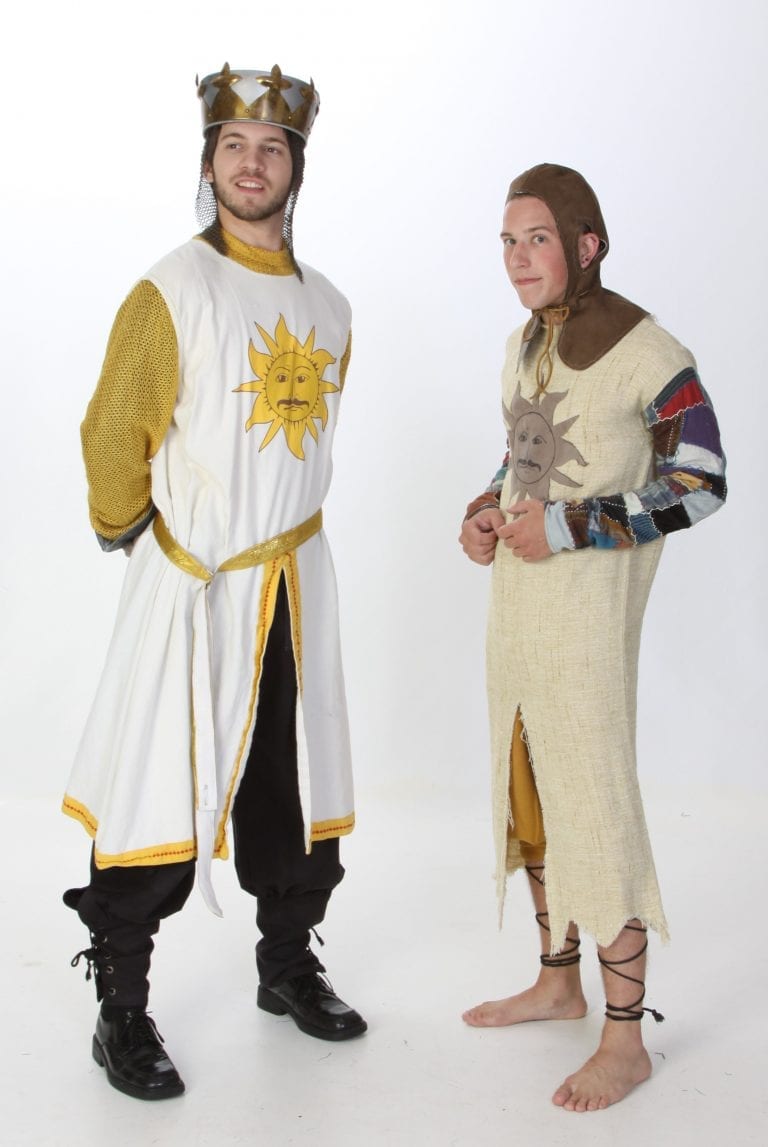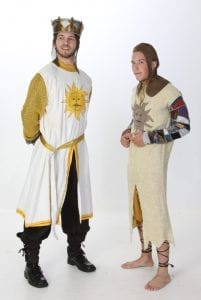 2. Addams Family
The Addams Family is exceedingly iconic in popular culture. What sets apart the musical is its onslaught of ancestors that constantly parade, dance and sing about the stage. Ghostly white with an array of different time periods, personalities, and characters, it can sometimes be hard to find that many different costumes for such a big chorus.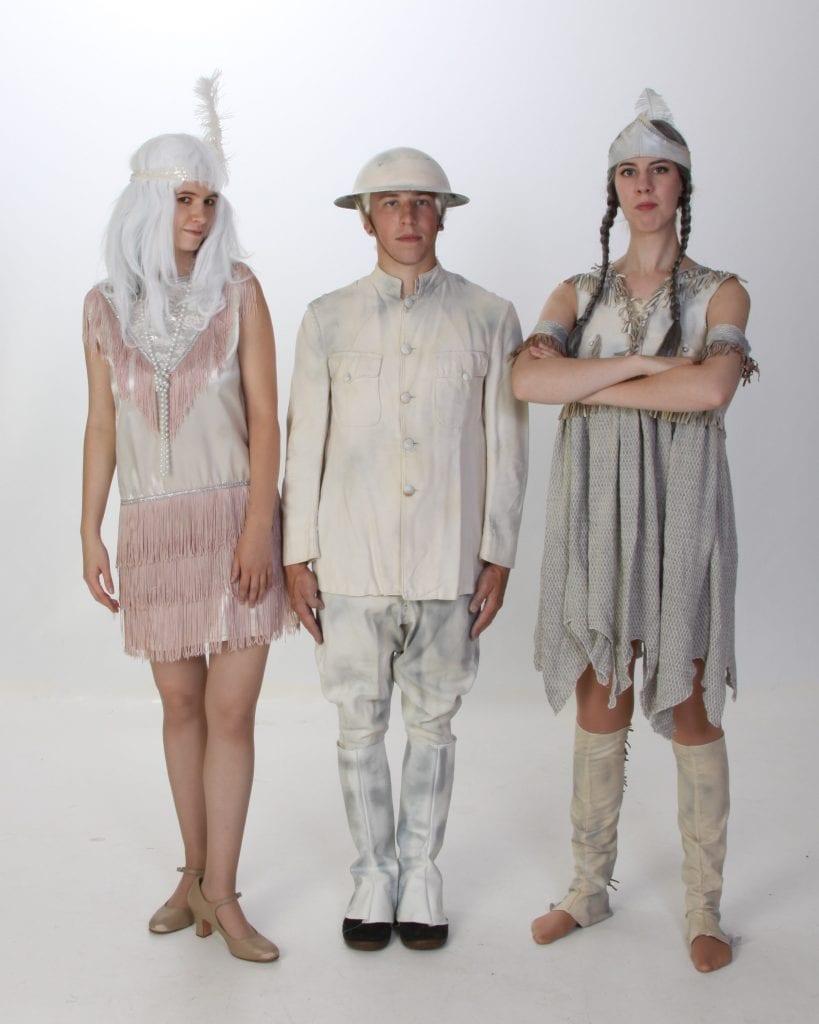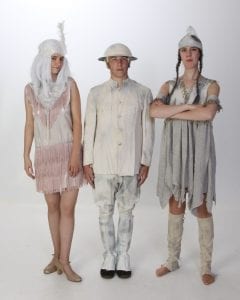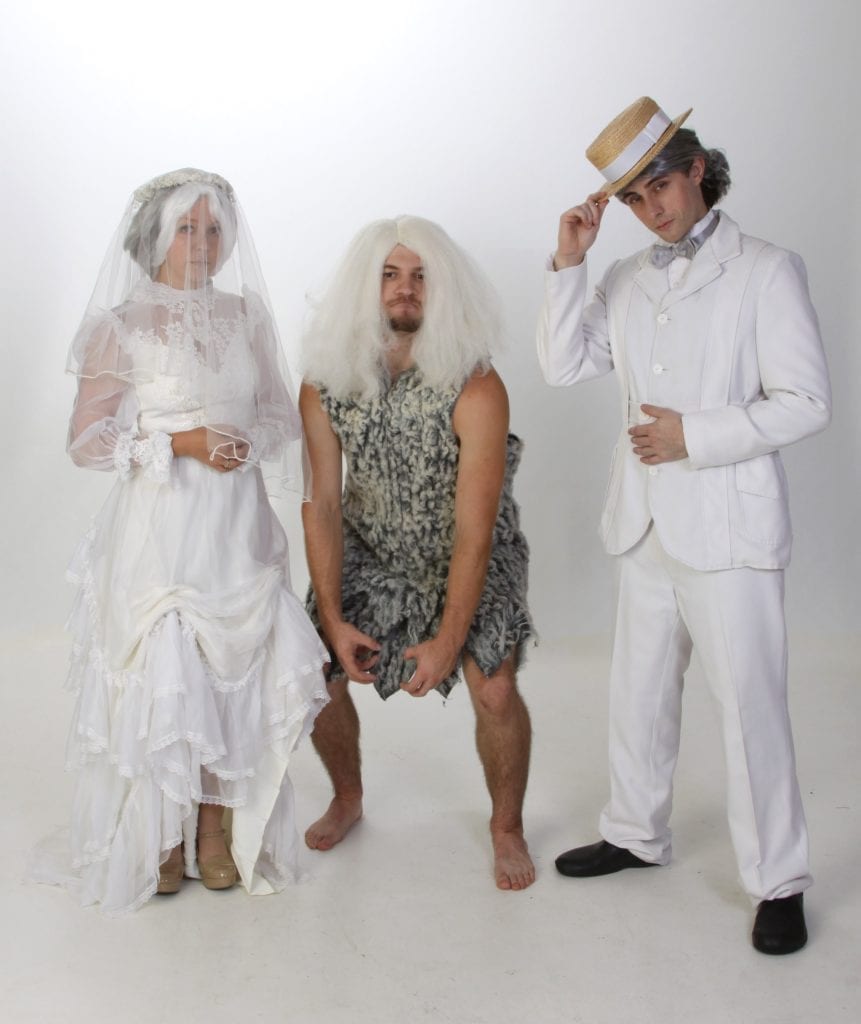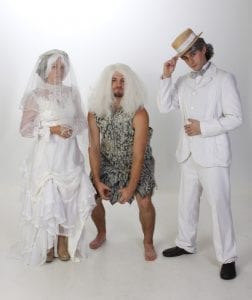 1. Mamma Mia
This jukebox musical of ABBA hits took the world by storm. Between the iconic jumpsuits, the Greek villagers, the tourists, or the snorklers, Mamma Mia costumes are certainly bright, bold, and stand out from the crowd. With having rented over 250 costume pieces for one show, this stands as the largest show we have rented out this season!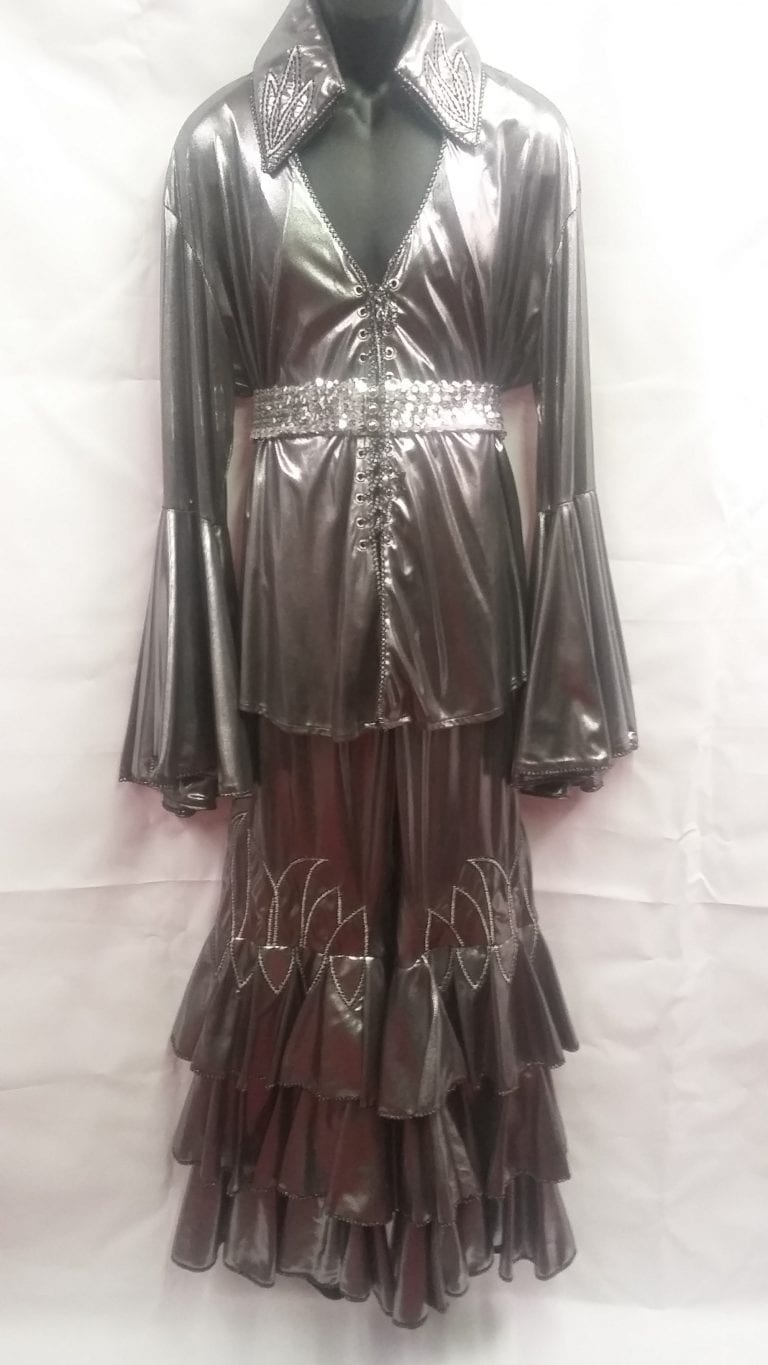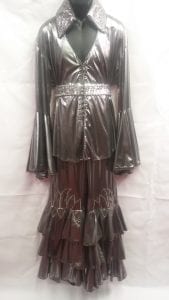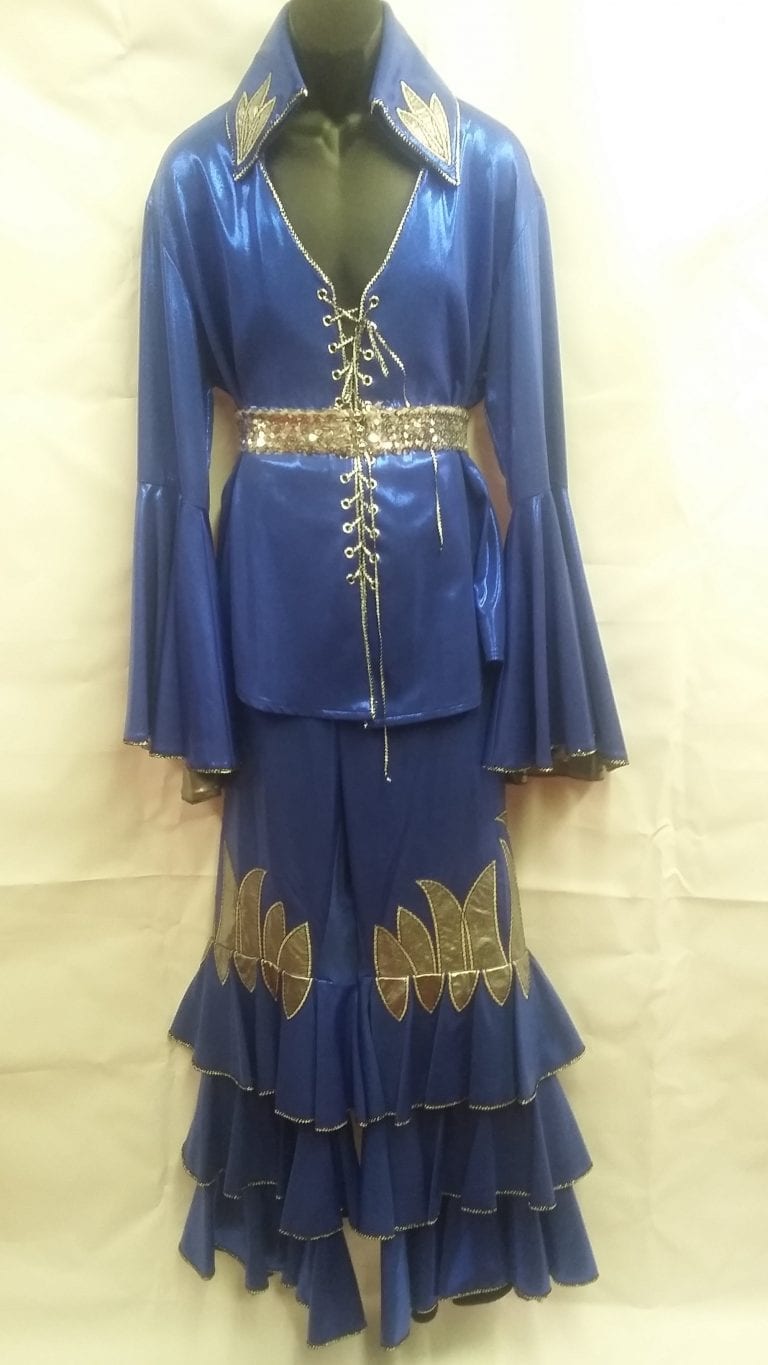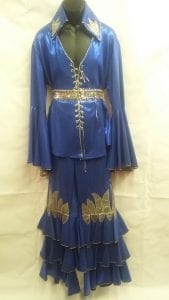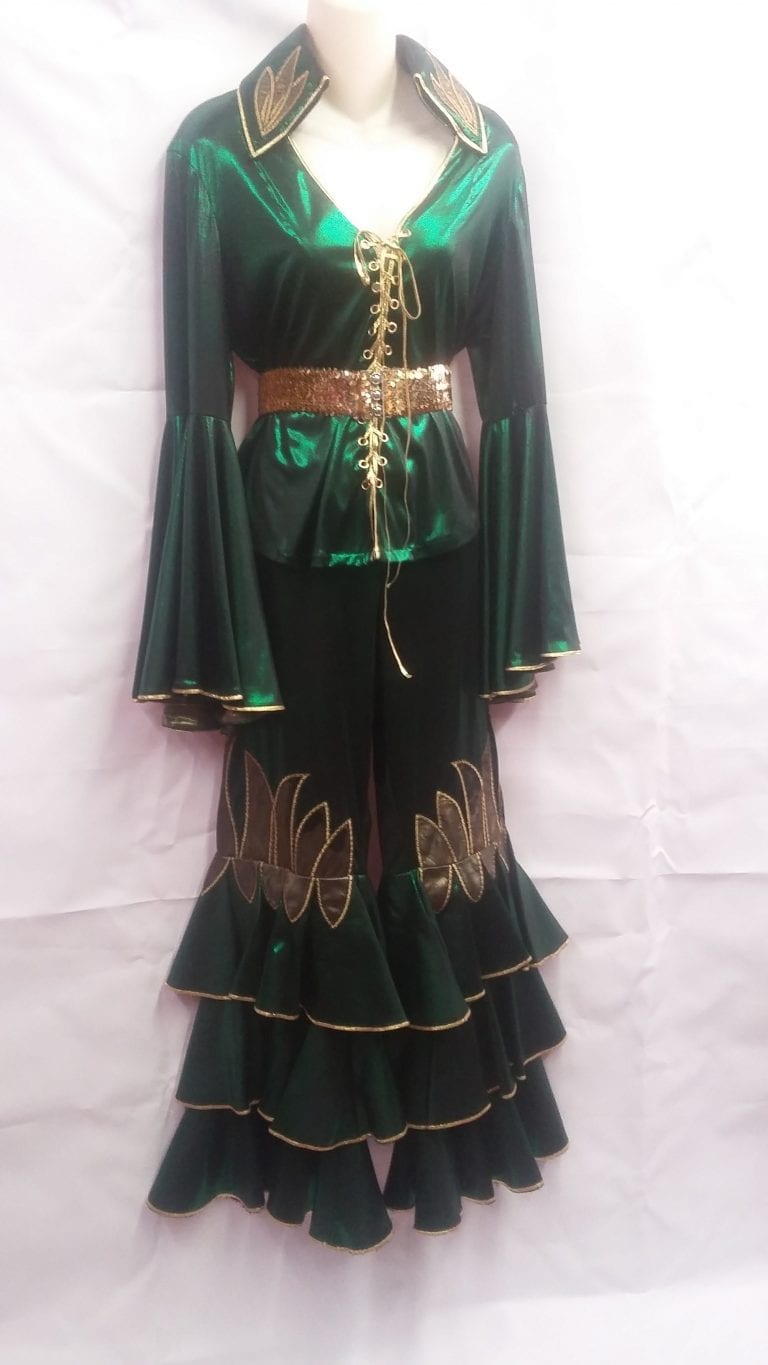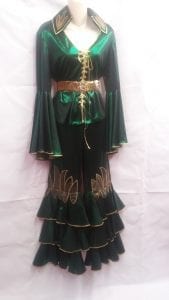 For more information in regards to renting costumes, check out our new theatre packet by following the link!