Our Theatre Department is Open for Business!
We refuse to let this year get the best of us, and we have reopened our Theatre Department! Thousands of costumes are available for rental from over 100 different shows!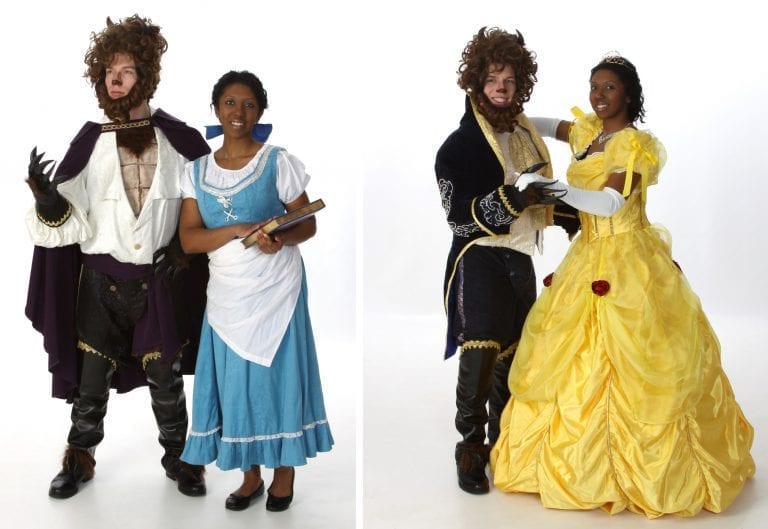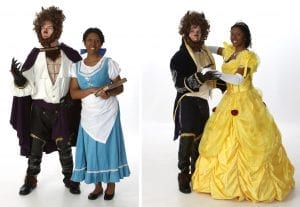 Theatre rental packets can be found on our website; these include our rental contract, worksheet, measurement guide and sheet, as well as several other informational forms. With the rental of just 1 costume at full price, you can purchase an assortment of our retail items for 15% off.
Office hours are Monday through Friday 10am -5pm. You can reach us by calling 419-334-3236, or emailing theatre@costumeholidayhouse.com.